Meta's VR Turing Test intrigues Seamus on the latest episode of the Byteside podcast, while Nic is puzzled by a pop-up Metaverse shop.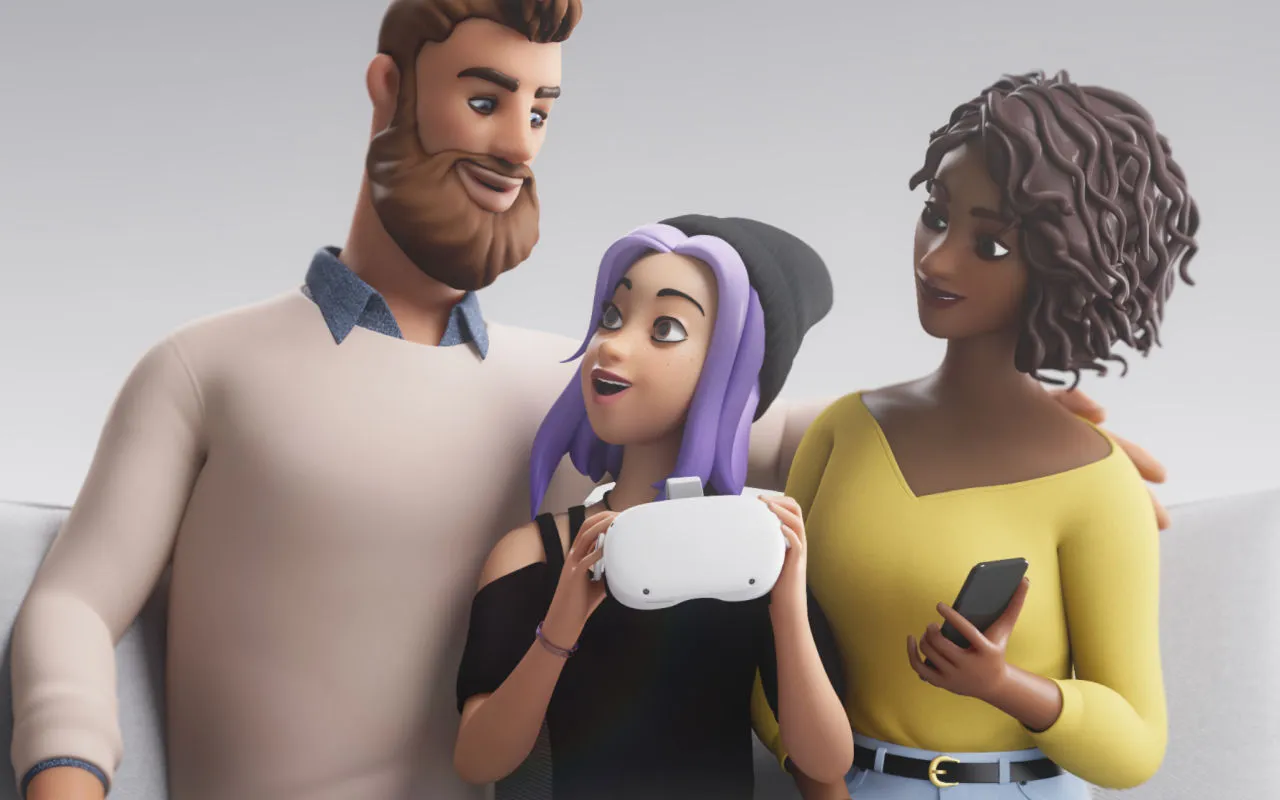 Diversity, exciting new settings and more featured in an exciting first D&D Direct presentation from Wizards of the Coast.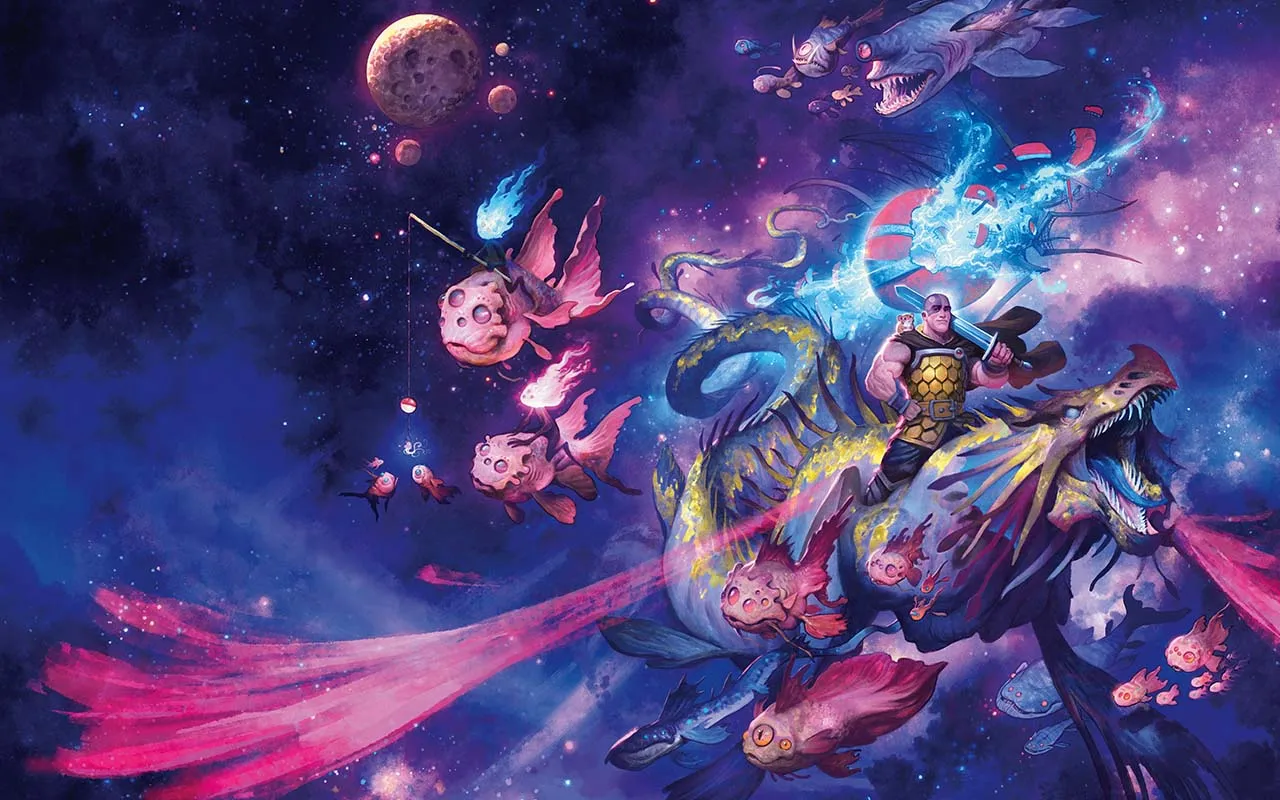 The series was cut short, robbed of the last episode that was written but never made. But now we can watch it thanks to this fan project.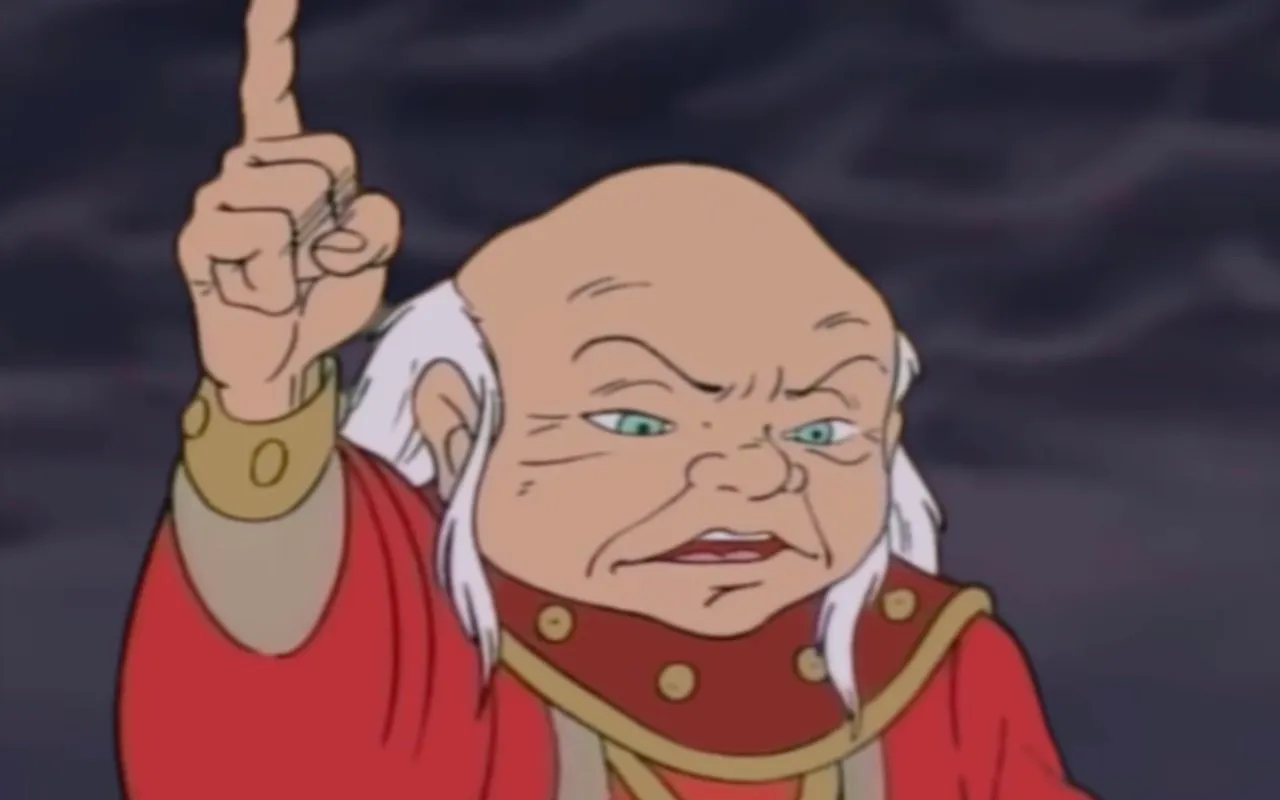 We speak to James Wyatt and Meris Mullaley from Wizards of the Coast about the art and science of bringing the Forgotten Realms to Magic.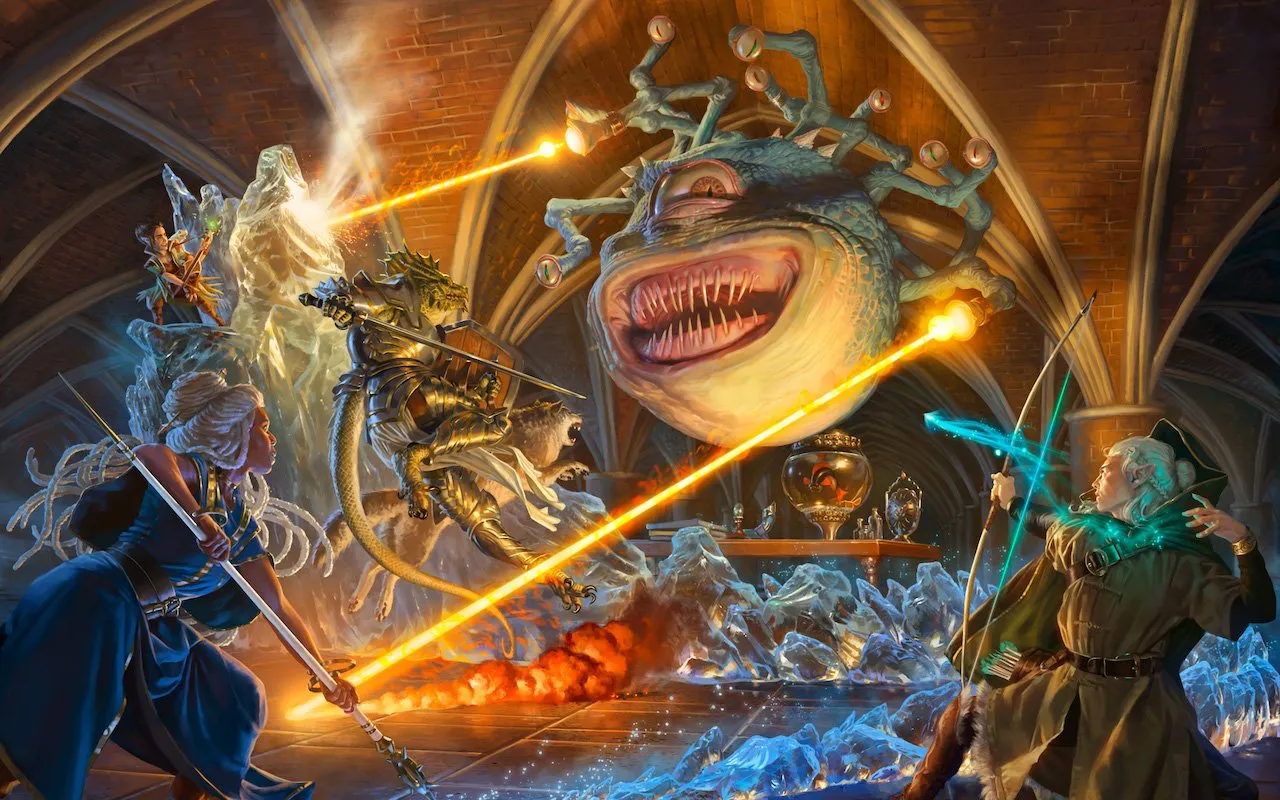 All the details from announcements and interviews to share the story hints, races and features we will find in 2021's new D&D campaign book.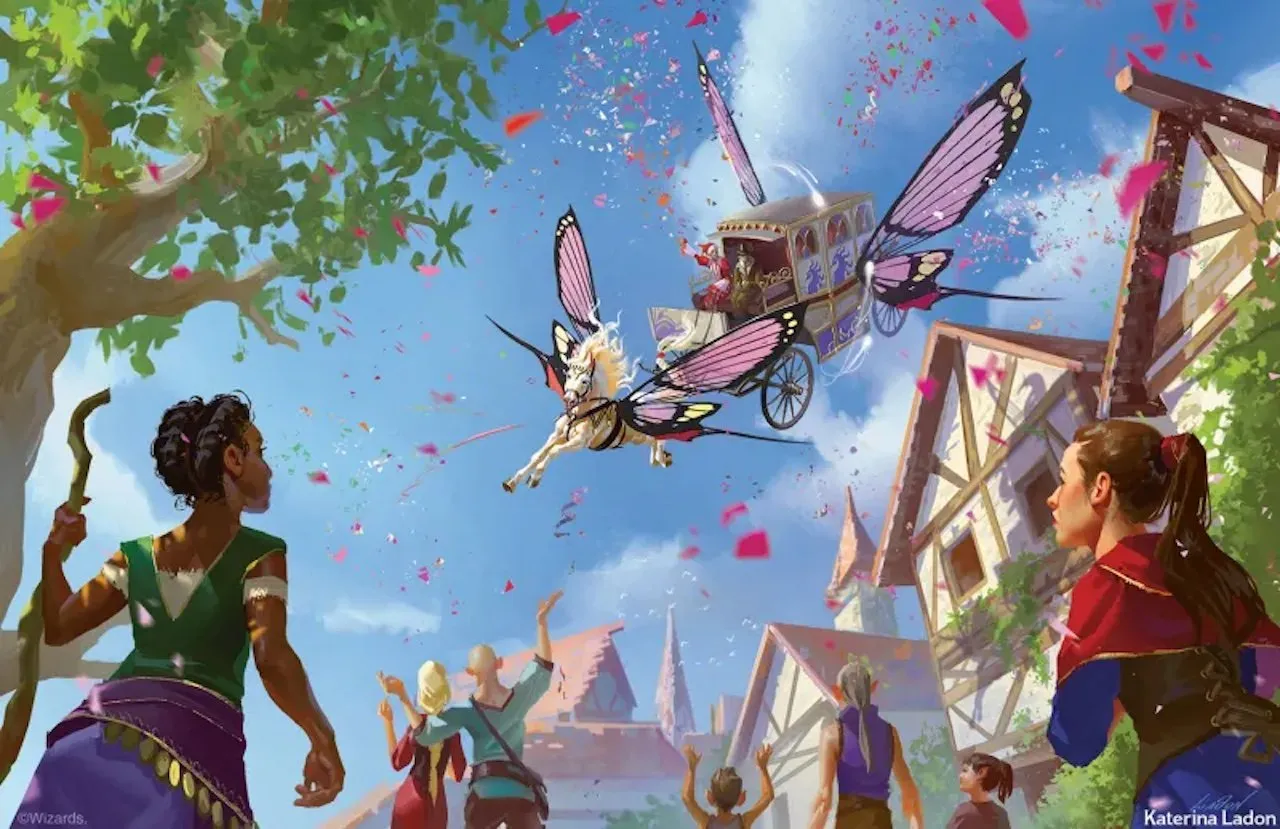 Dungeons & Dragons finally gives dragons the sourcebook they deserve, with the very nature of reality now tied to their heritage.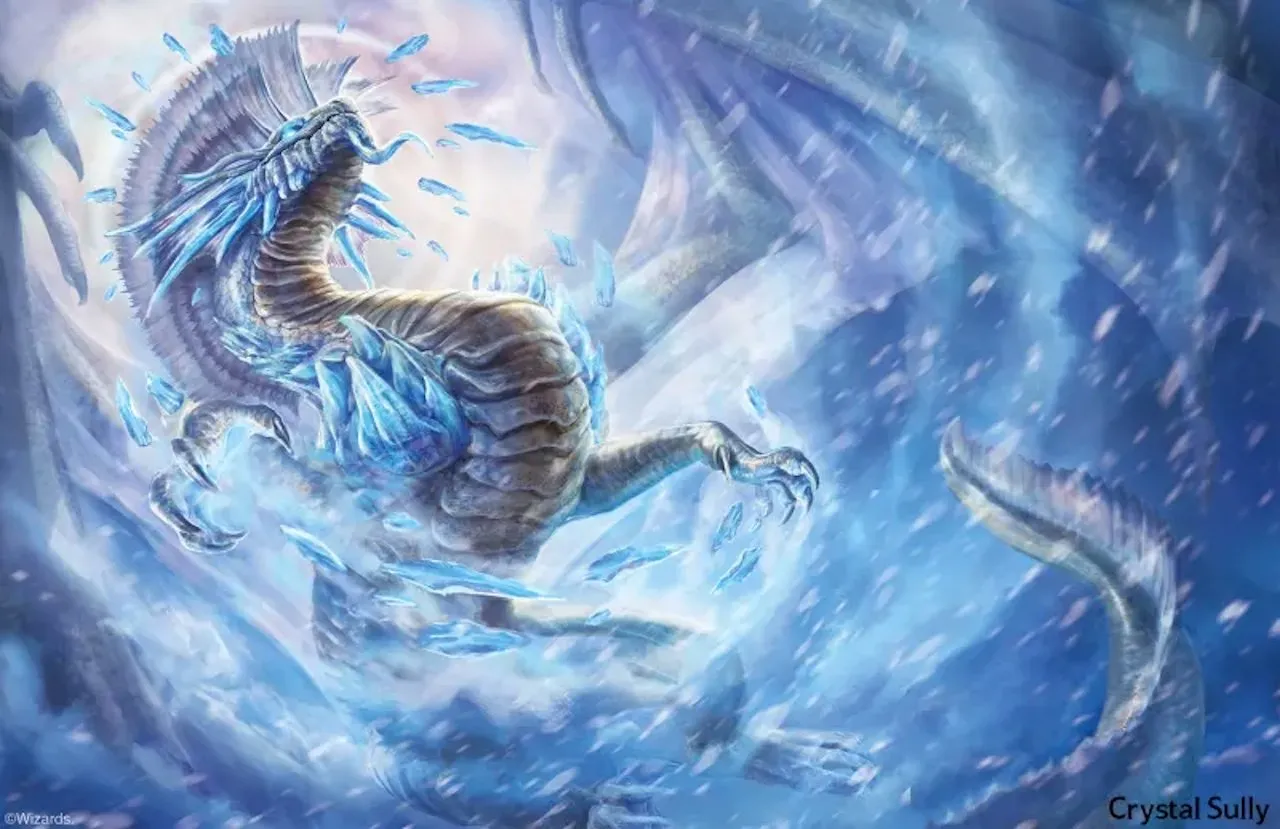 This weekend watch comedy greats like Patton Oswalt, Kevin Smith, and Jack Black, wrestlers, actors and more play D&D live online!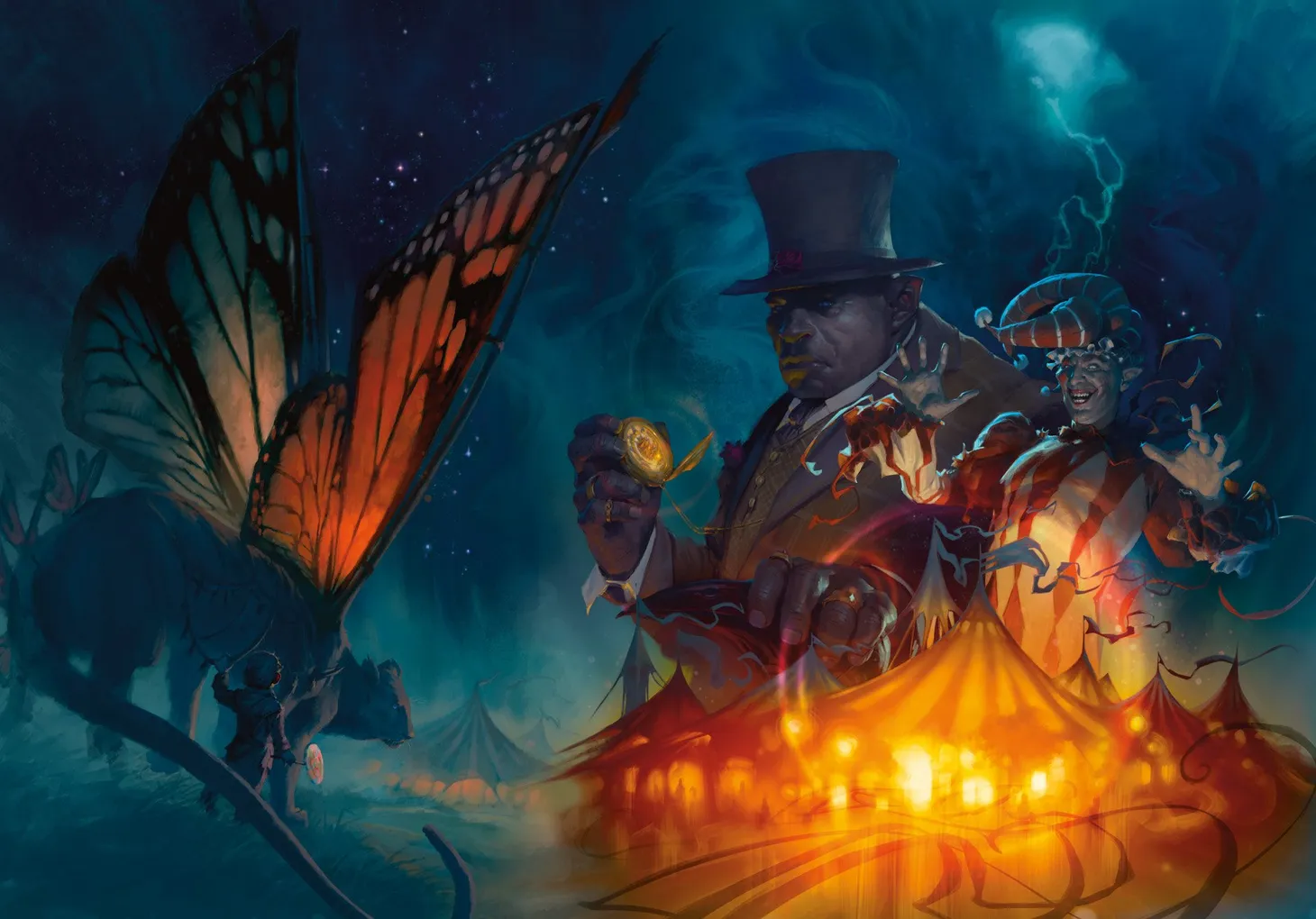 Drizzt, Tiamat, Mordenkainen and more D&D friends are now live in Magic The Gathering Arena, with the new Mastery season also now underway.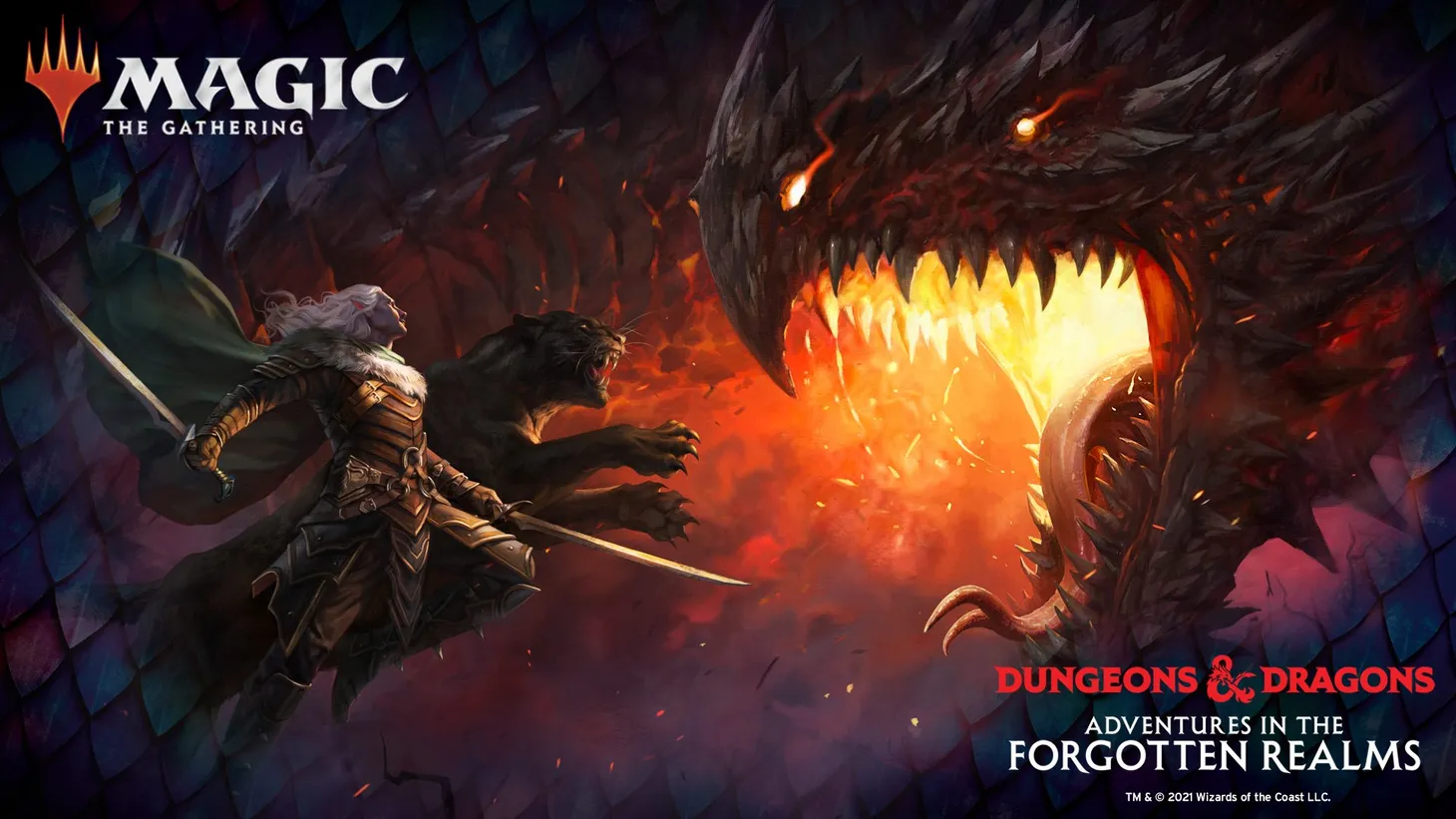 The official D&D Twitch channel is screening the whole 1980s cartoon as a promo for a special Secret Lair Magic set based on the show.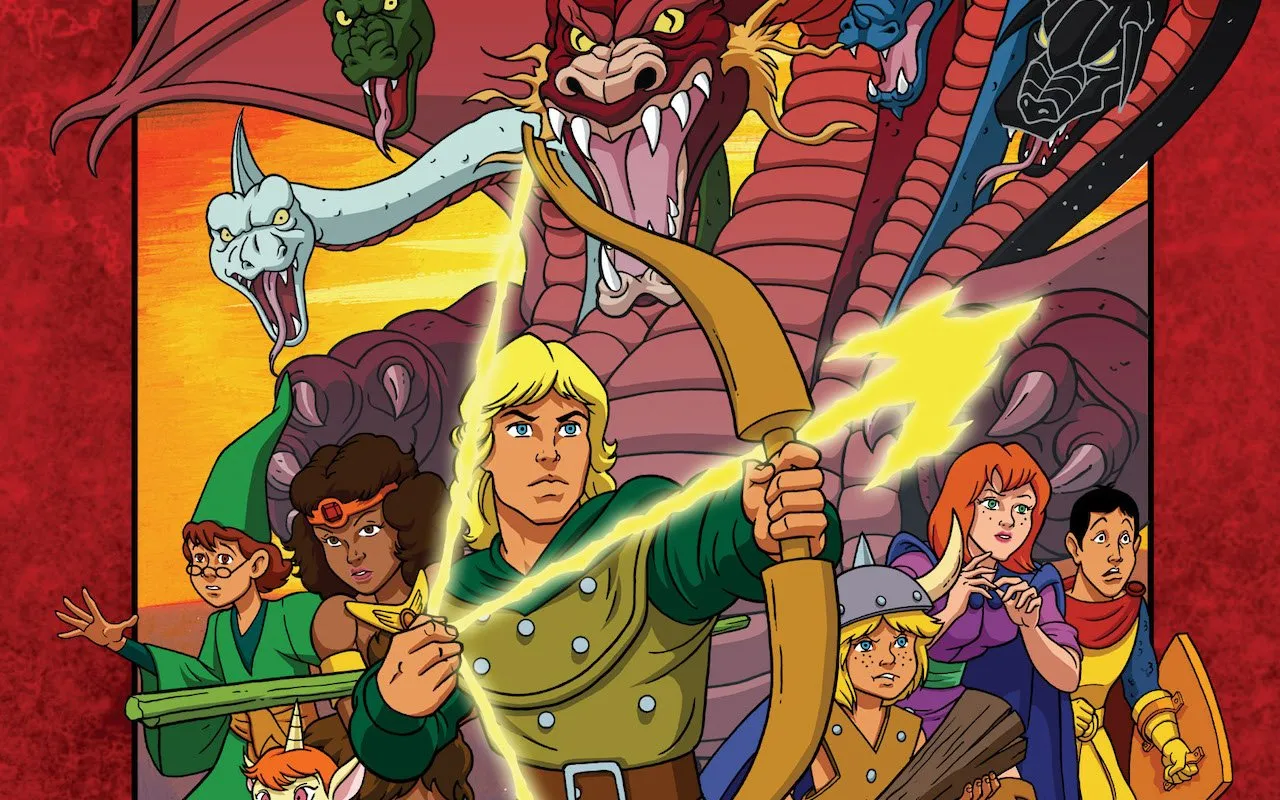 A circus with a secret? A trip to the Feywild? The next campaign adventure from D&D looks set to be a lighter affair than recent years.