Welcome to Dragon Talk: D&D's Shelly Mazzanoble & Greg Tito visit Byteside
We're talking to the co-hosts of the official Dungeons & Dragons podcast about their new book looking back at how the show came to mean so much to the D&D community.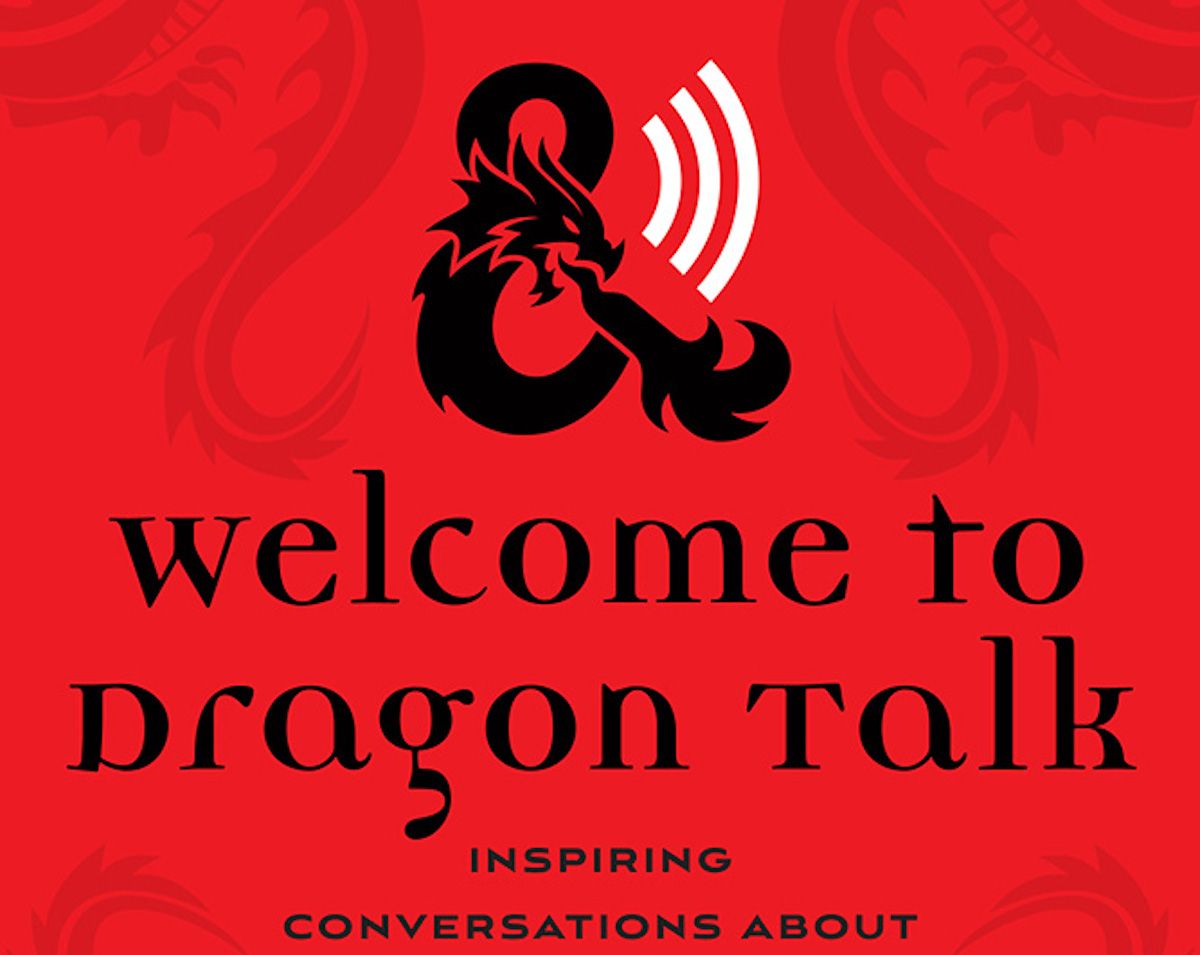 Usually I spend my time on the Byteside podcast chatting to creatives or engineers about things they've been hard at work building for the future. So on the surface it seems strange to say we're here to talk to two people from the Wizards of the Coast marketing team.
But, for me and many others, Greg Tito and Shelley Mazzanoble come to the show with the same sense of creative energy.
As the co-hosts of Dragon Talk, the official Dungeons & Dragons podcast, they do a lot more than just talk about the latest news and new release updates about the game.
They have spent 7 years and 350+ episodes becoming part of the heartbeat of D&D, interviewing the team behind the scenes and introducing us to guests from across the worldwide to deepen our shared love of the game and its community.
The podcast has been so wonderful they are just about to release a book about the Dragon Talk podcast and the lessons they've learned about the game but also life, the universe and everything else.
Our conversation with Greg and Shelly is a fun chat about their history with the show, as well as why the podcast has come to be a lot more than just a game marketing exercise.
Also... if they could invite anyone to a D&D game - who would it be?
Byteside Newsletter
Join the newsletter to receive the latest updates in your inbox.