What are the best games of 2022 so far?
There are plenty of games worthy of GOTY discussion already. The GamesHub team join us to examine the best games of 2022 so far.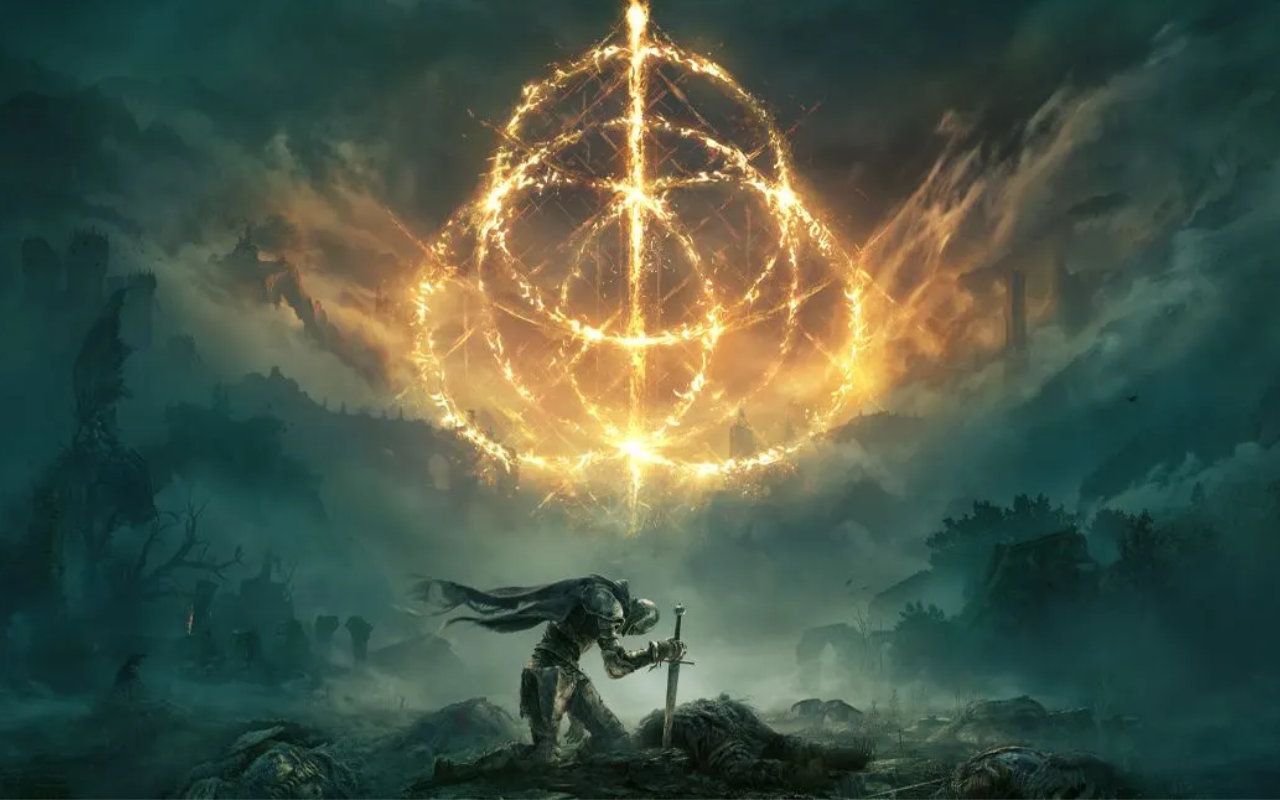 We're just over halfway through 2022 and it's already been another stellar year of high-quality games. So, what are the best games of 2022 so far?
Some critics have bemoaned the slower rate of new releases in recent years, largely thanks to the global pandemic. Regardless, there are still plenty of brilliant triple-A and indie games launching at regular intervals. Our best games of 2021 list was 30 entries long, for goodness sake!
Just this year alone, we've seen Elden Ring, Horizon Forbidden West, and a new Fire Emblem game leading the triple-A space alongside great indies like Poinpy, Rogue Legacy 2, and Citizen Sleeper. That's without looking ahead to the highly-anticipated games due in the coming months.
GamesHub recently published a comprehensive look at the best games of 2022 so far, so we asked the team to join High Resolution, the Byteside videogames industry podcast to talk us through the year to date. GamesHub editor Edmond Tran and staff writer Emily Spindler share why 2022 has already been a year to remember.
As it turns out, there are too many games to fit into a single podcast.
You can check out the full discussion wherever you get podcasts from, including some of our favourite platforms:
And, if you feel so inclined, please leave a review and share the episode with your friends. Any games we missed you strongly believe are GOTY contenders? Let us know!
Byteside Newsletter
Join the newsletter to receive the latest updates in your inbox.