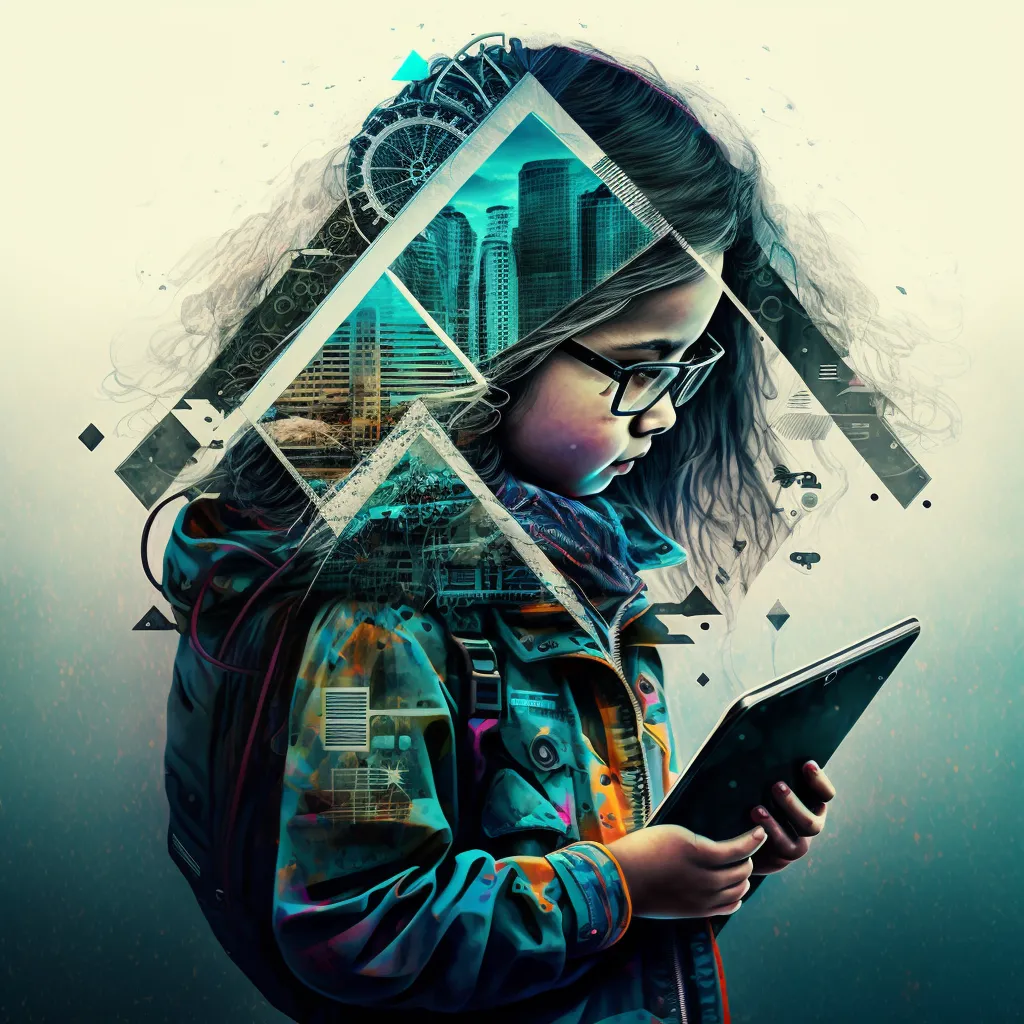 Byteside is a digital content studio specialising in technology, business and the future of our digital world. We're founded on over 20 years of editorial expertise across Australian and international mastheads and broadcasters.

Seamus Byrne leads the Byteside team, bringing his award-winning expertise in writing, podcasts, event hosting, research, and analysis. With deep knowledge of the tech and media domains, we emphasise clarity and engaging insights as part of everything we do.

Explore the options below to learn more or get in touch to see how we can help.
Every industry has its practitioners who over charge and under deliver. Both graphic design and copywriting have more than their fair share.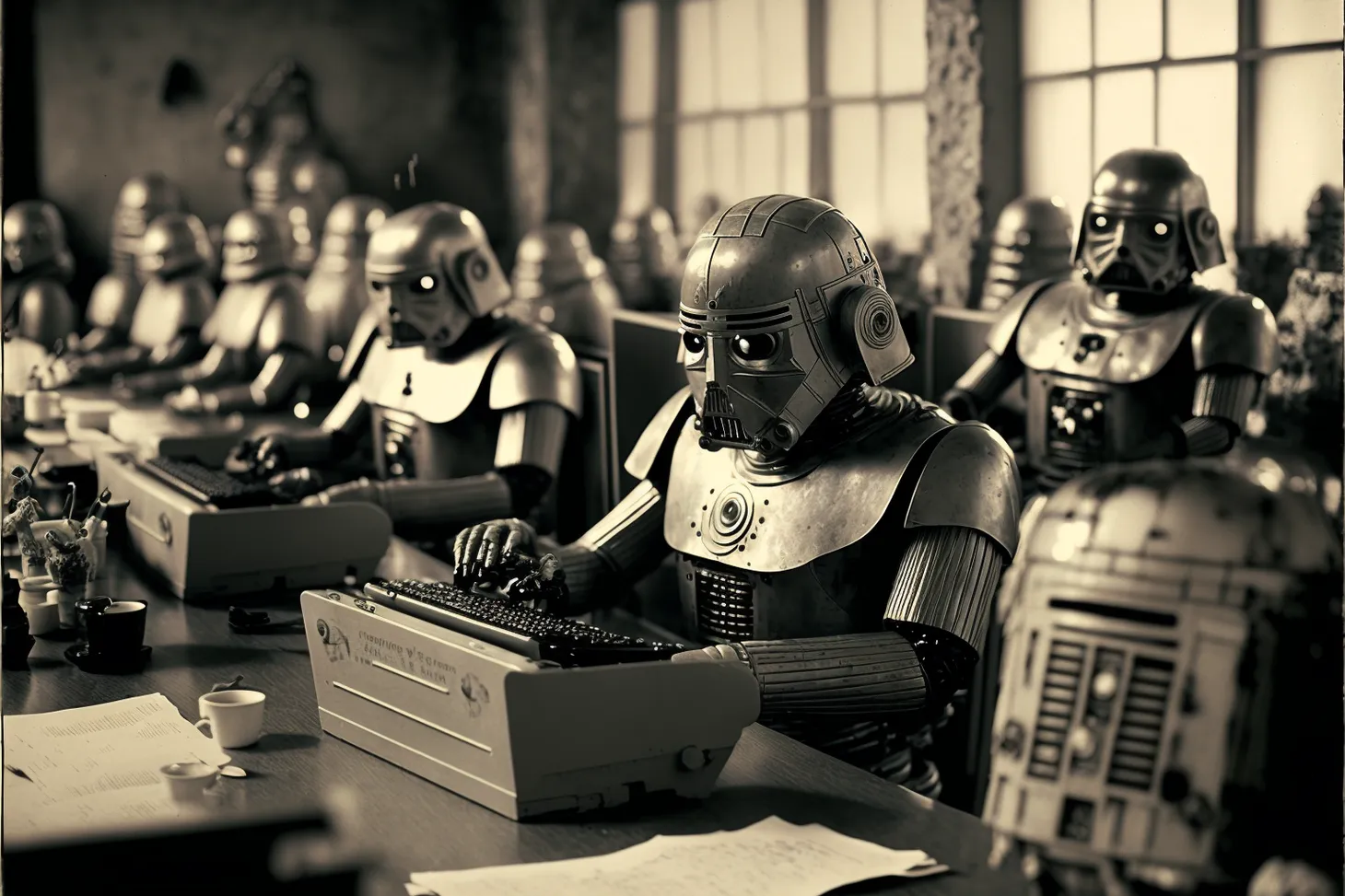 In 1999 I completely dismissed the importance of flash memory cards as a storage medium for the future. It taught me big lessons on how to consider a technology's long-term potential.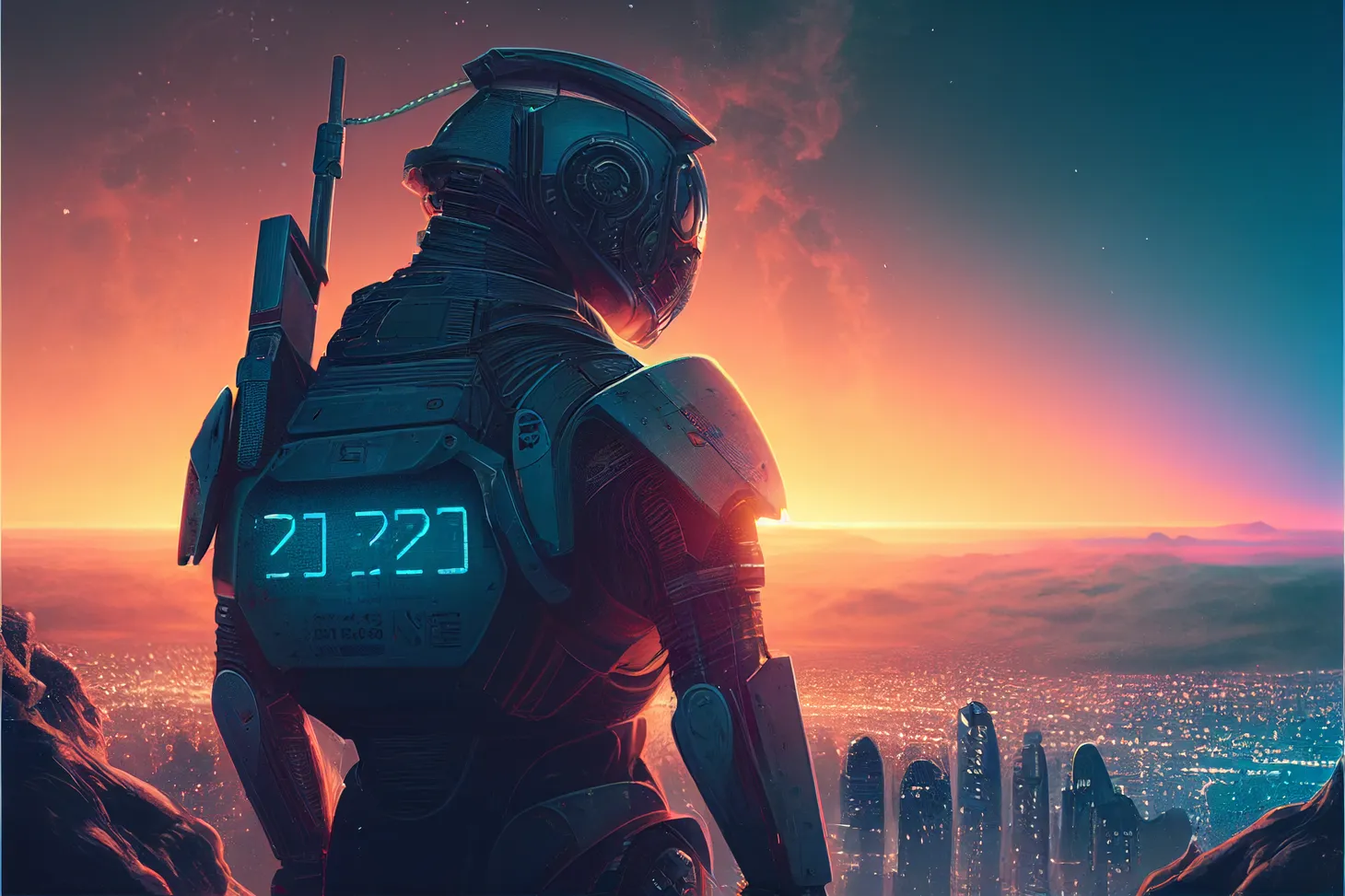 ChatGPT reveals the potential for a Knowledge Engine that can speed up our ability to learn.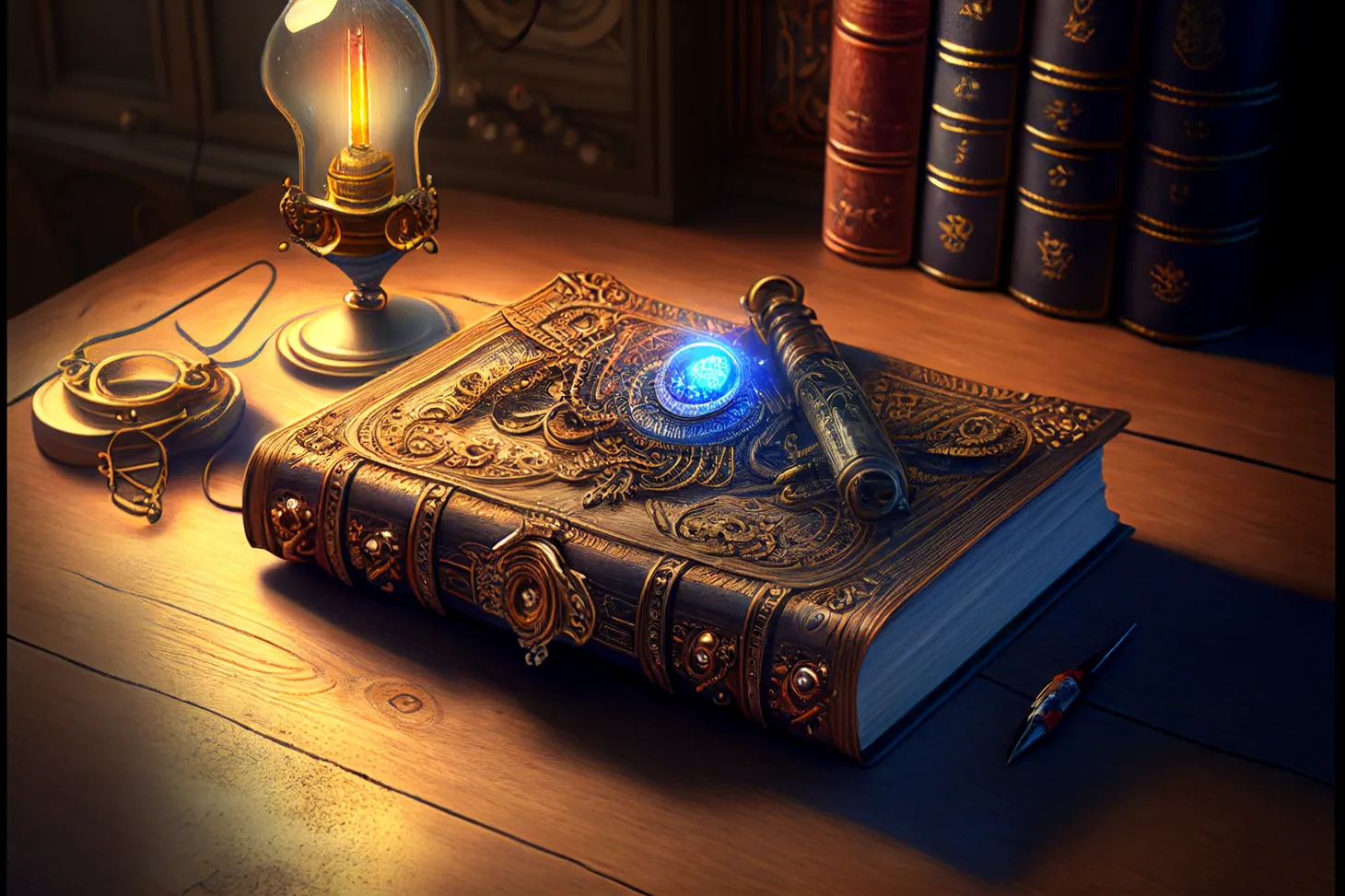 16 great links to some of the best stories around the web that help you stay on top of what's next in digital.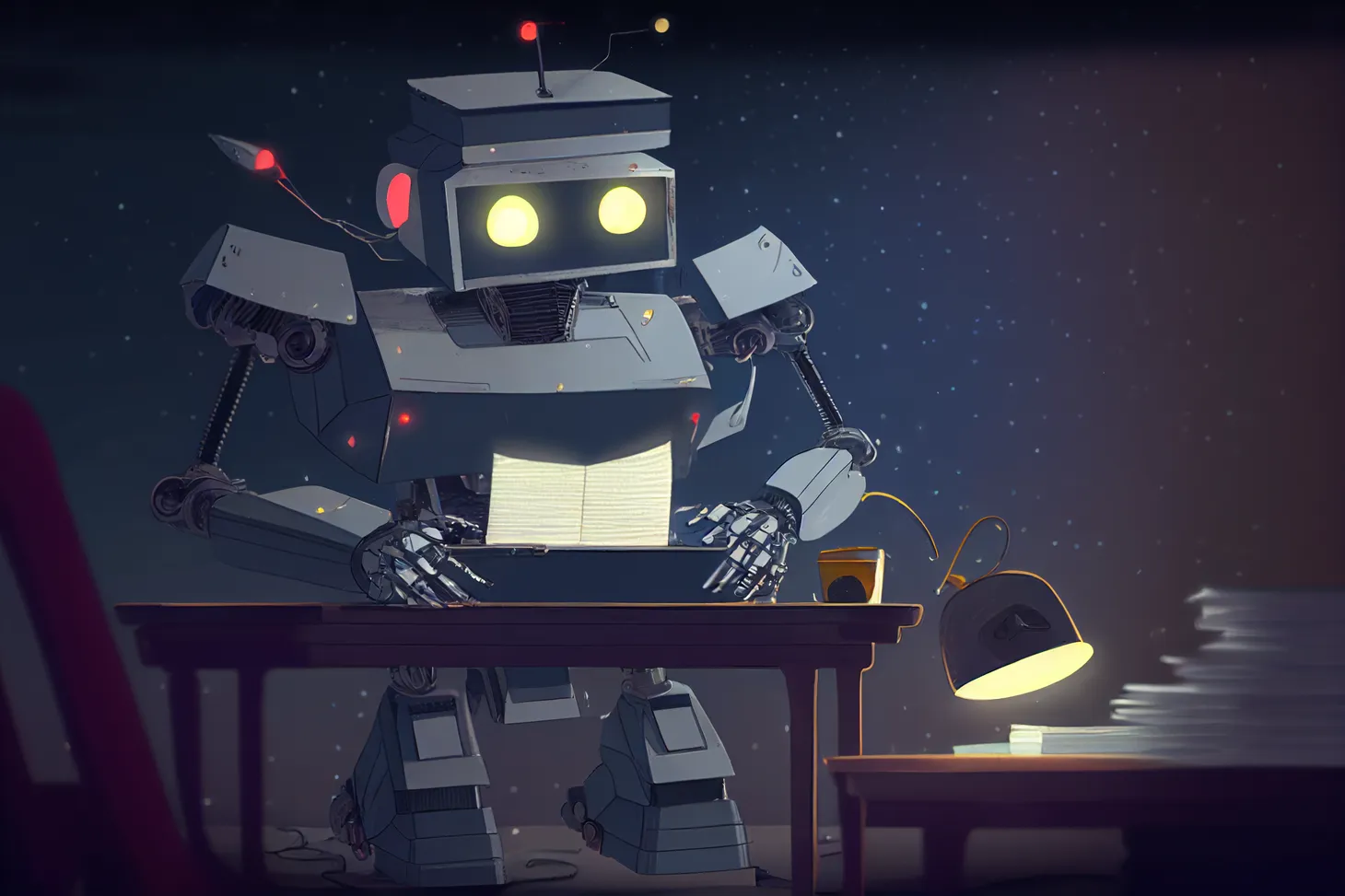 At the end of the first week of Musk's Twitter, it's hard to put a finger on which part of the chaos engine has been the most damaging to the brand.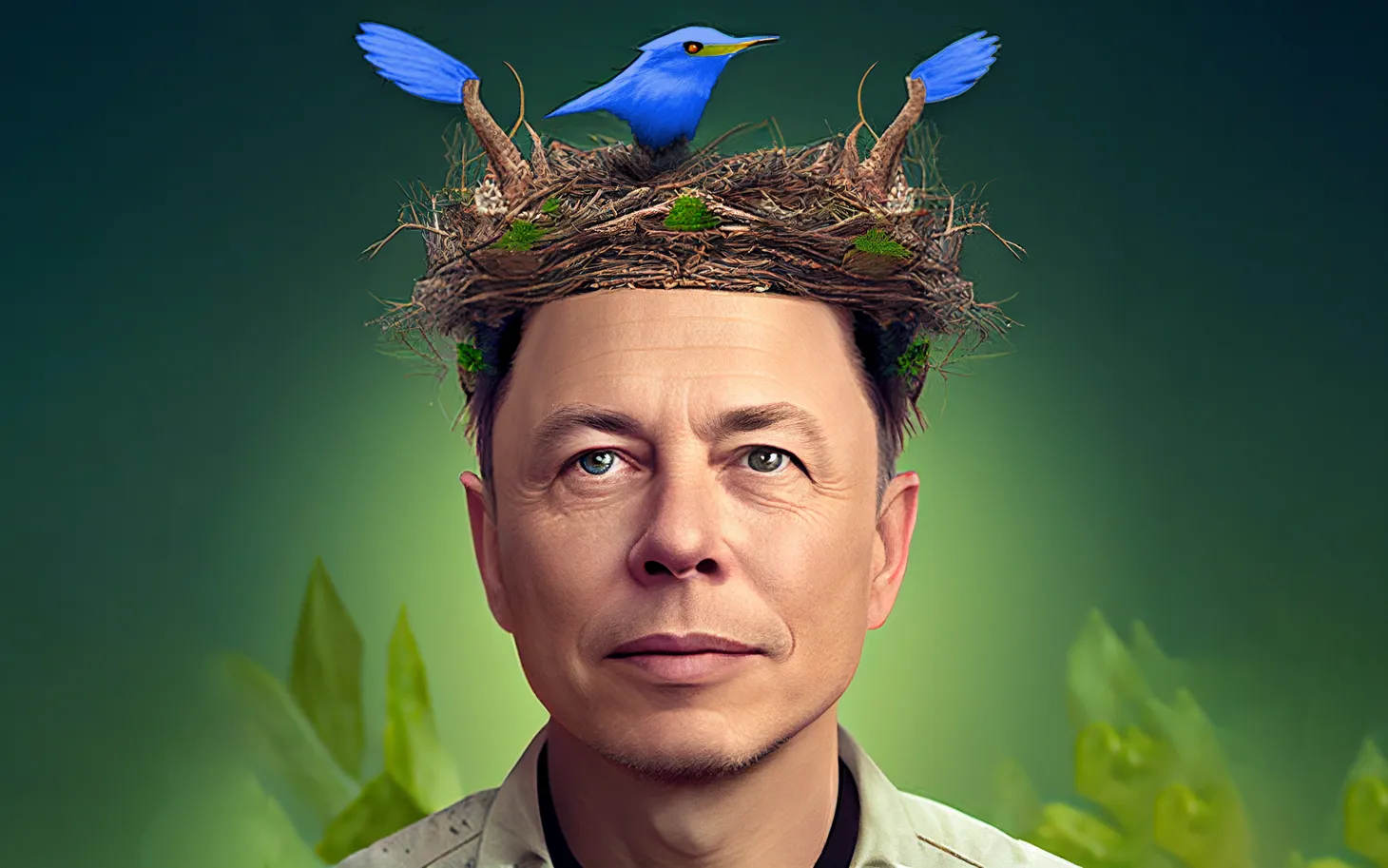 There's never been a company with such a wide gap between its cultural impact and its economic success. Maybe a little chaos makes sense right now?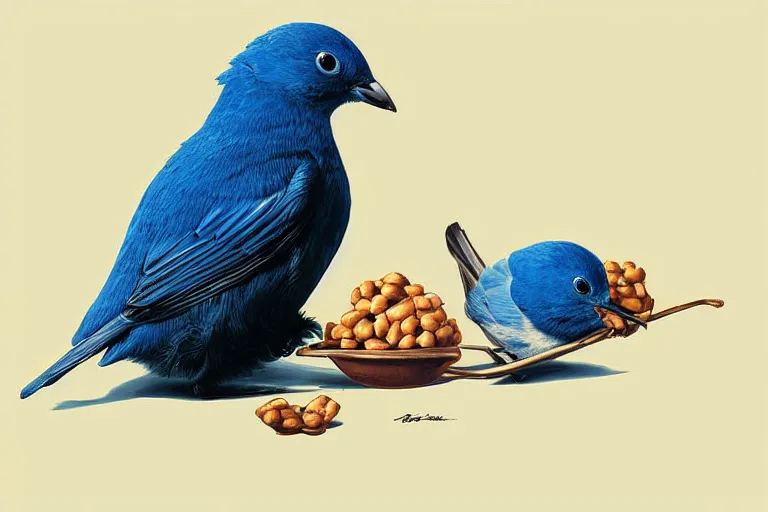 Byteside Newsletter
Join the newsletter to receive the latest updates in your inbox.