In 1999 I completely dismissed the importance of flash memory cards as a storage medium for the future. It taught me big lessons on how to consider a technology's long-term potential.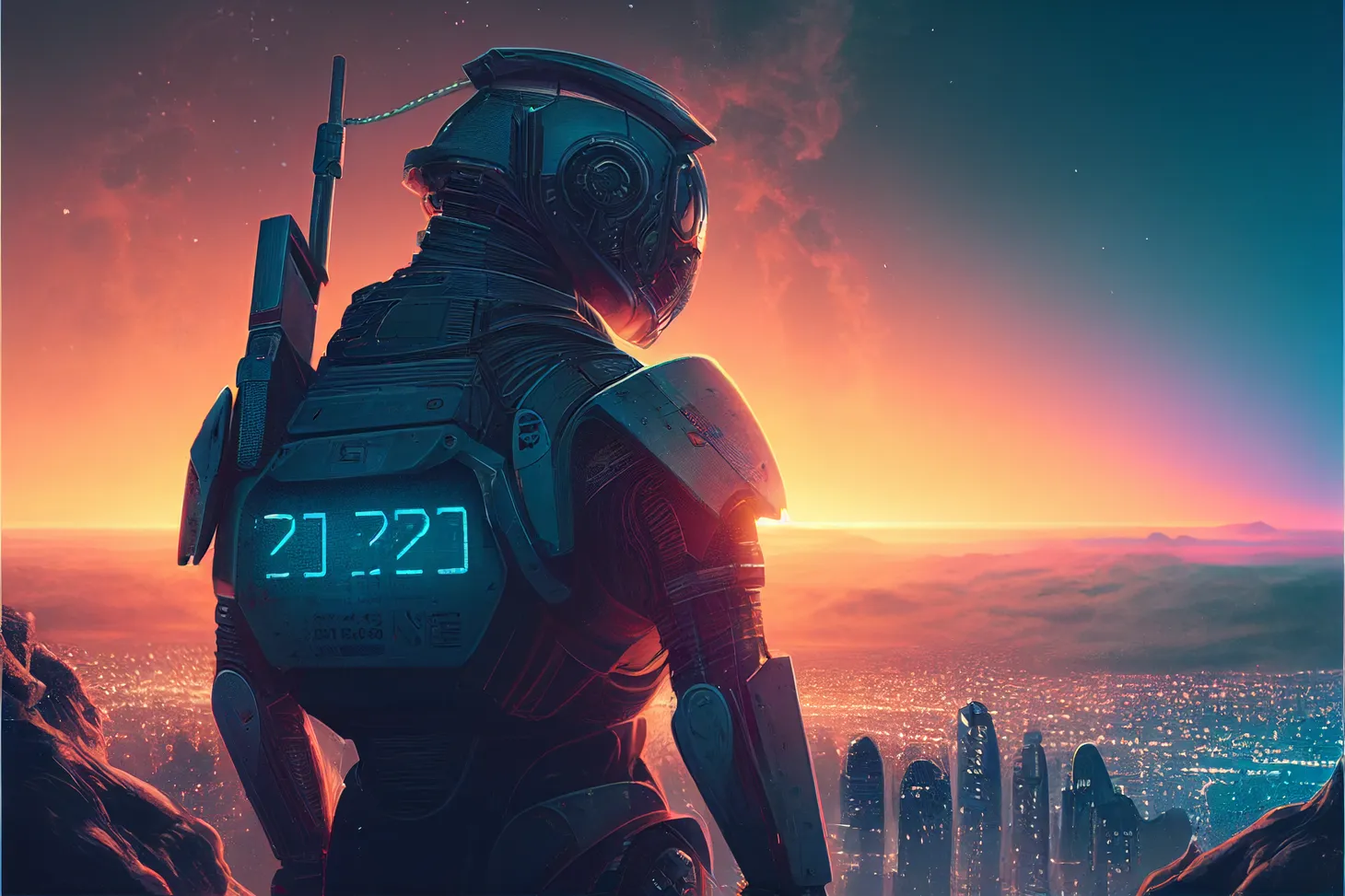 Sony's GT Sophy AI is beating the best Gran Turismo players and could help shape autonomous cars going forward.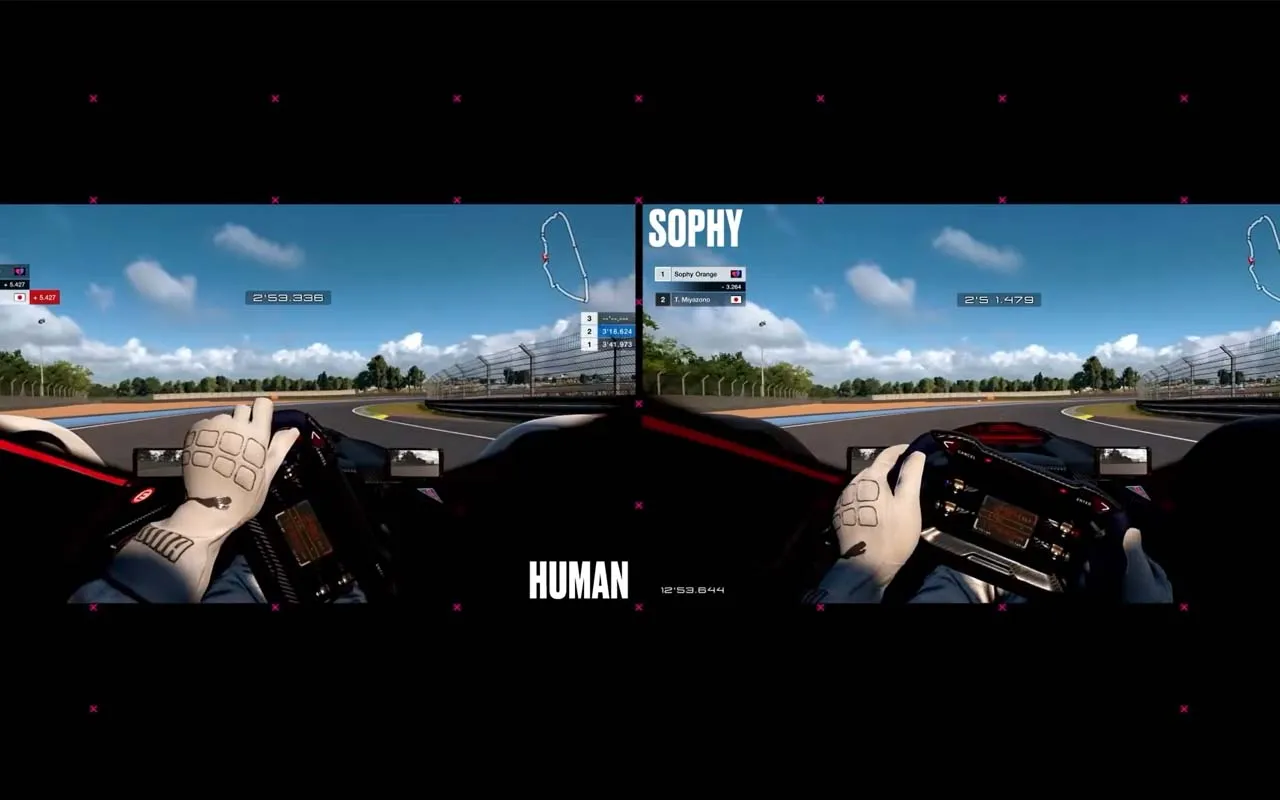 Slowing down facial recognition and AI, CIOs need a better grasp of HR needs, Twitter sub pricing revealed, plus Acer, Zwift and more.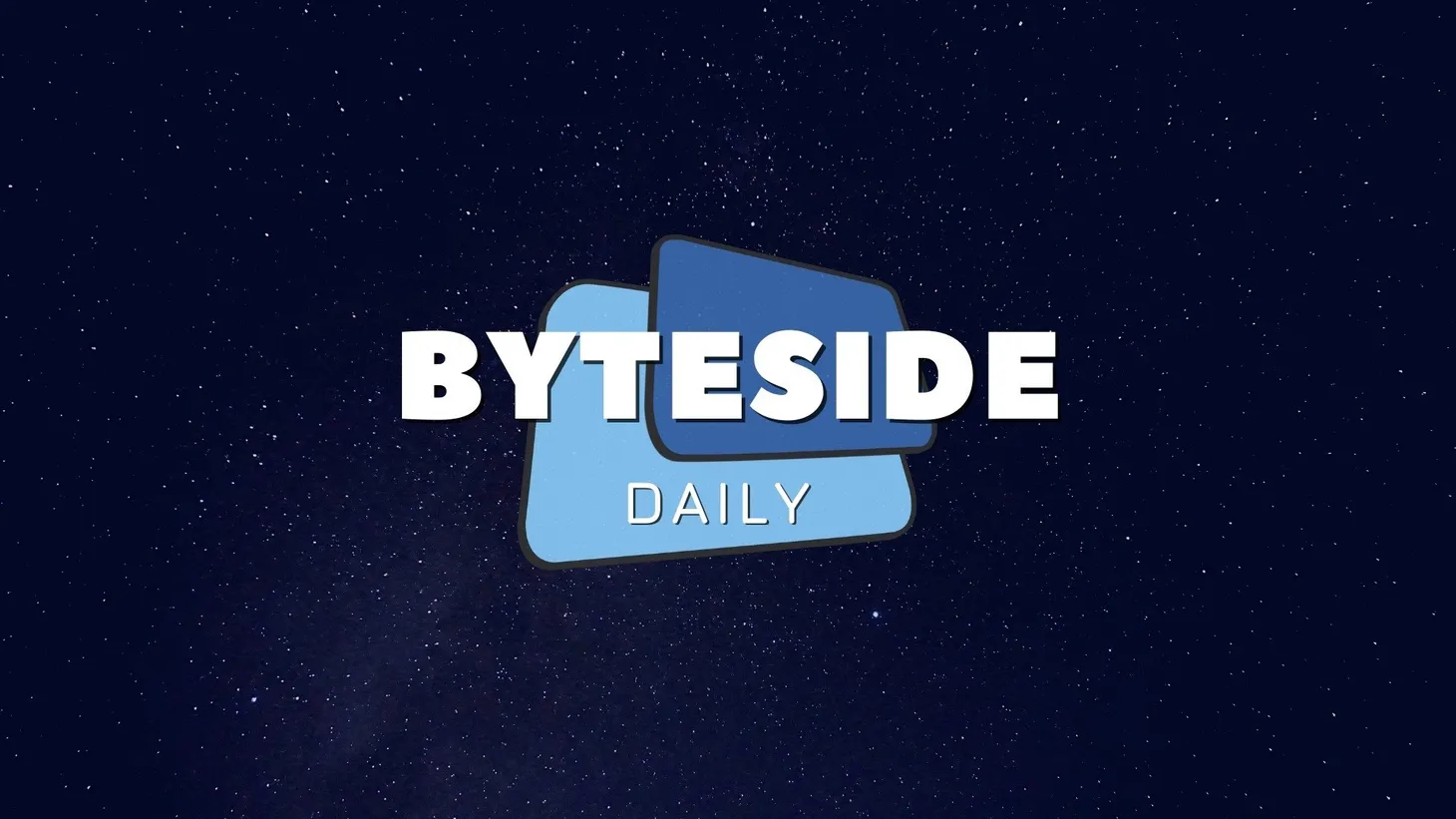 Dementia Australia and Deakin University have launched an AI bot with dementia to help train carers to better help humans with the disease.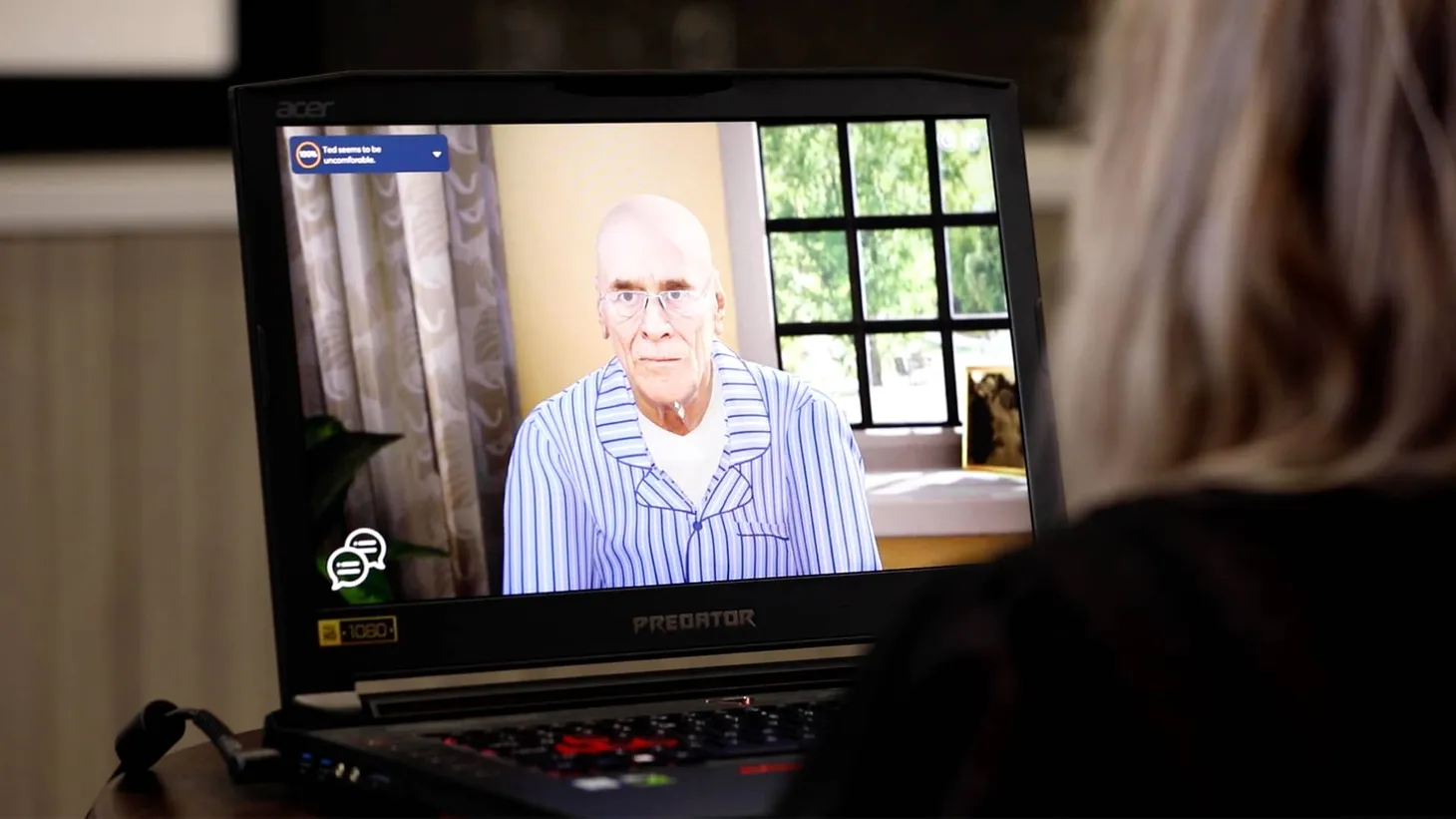 Deep Nostalgia, an AI tool from genealogy company MyHeritage lets you upload photos and transform them into fascinating and creepy animations.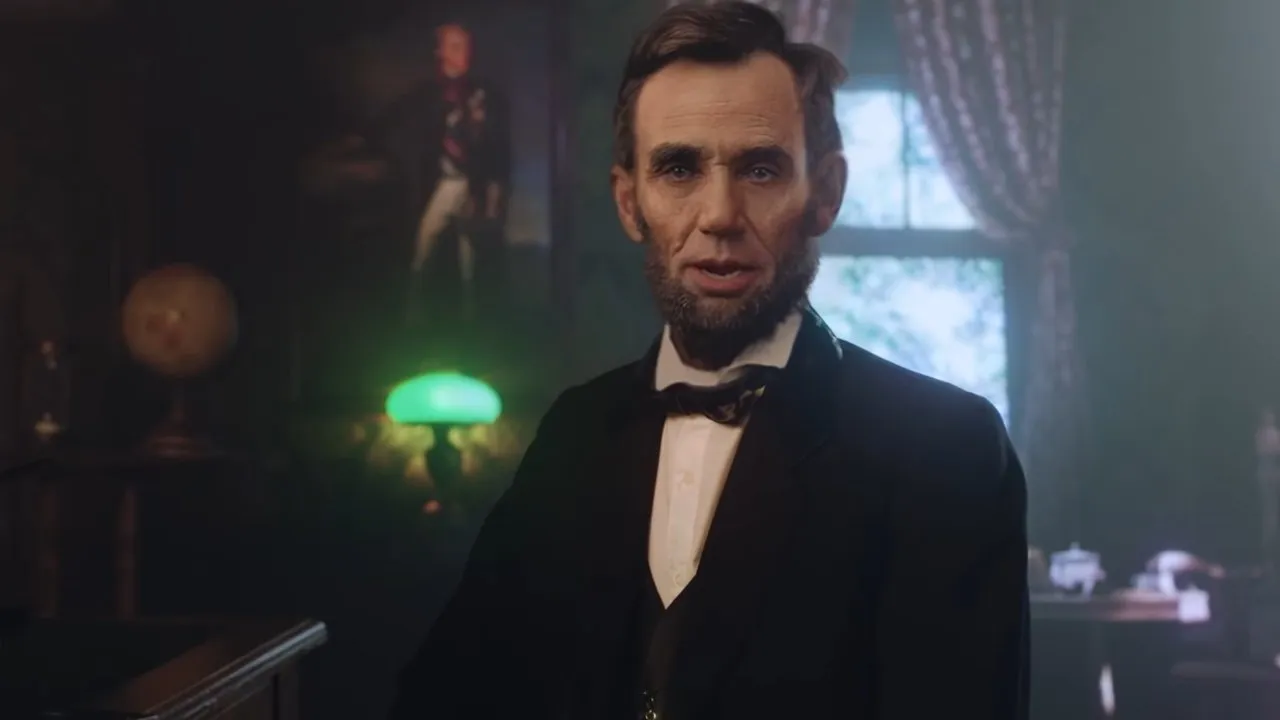 A new chess AI called Maia plays like a normal person, with mistakes and all, so you can learn how to play better.