In 1999 I completely dismissed the importance of flash memory cards as a storage medium for the future. It taught me big lessons on how to consider a technology's long-term potential.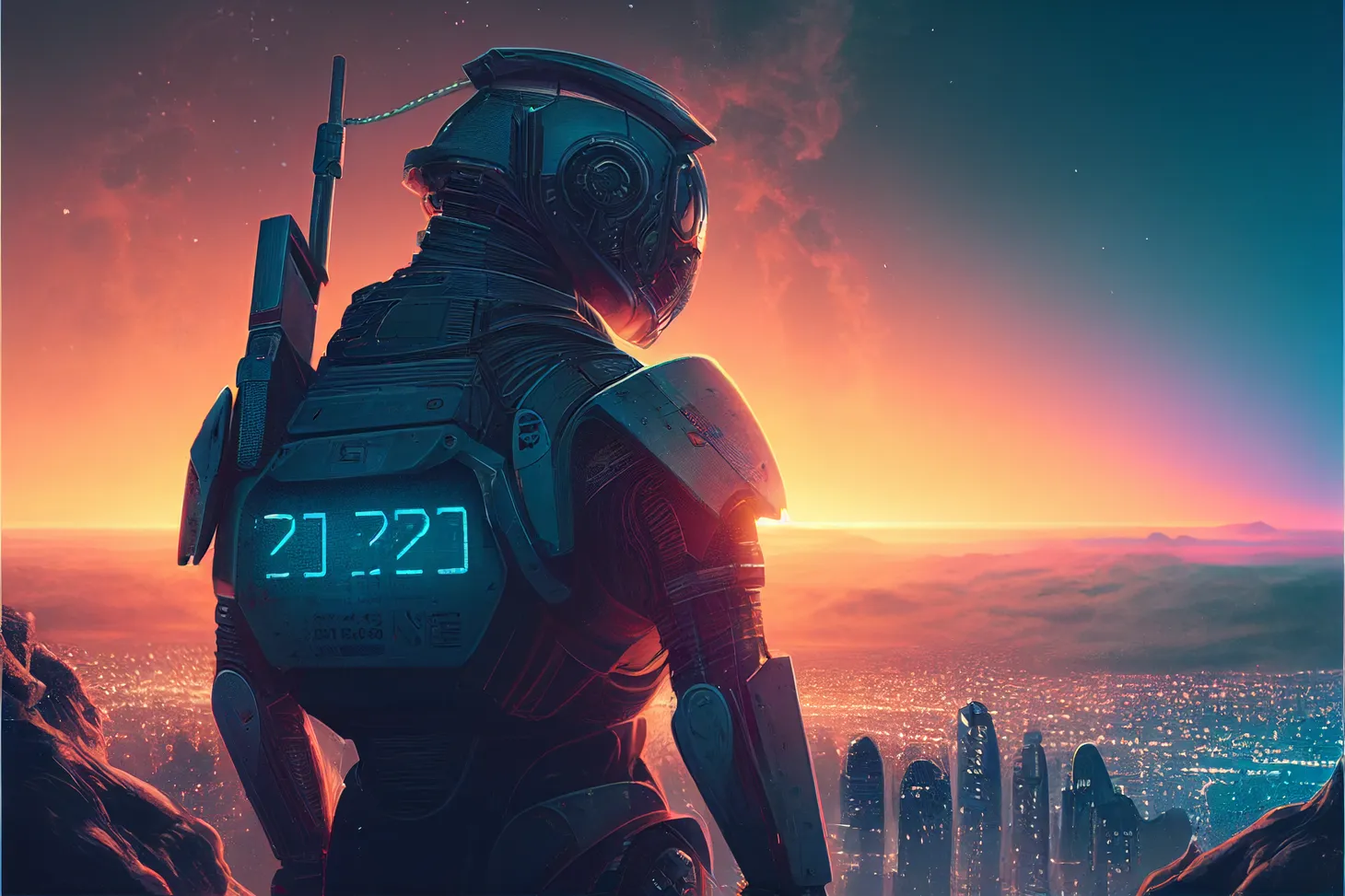 A strong controller for Android and PC use with good build quality and extraordinary battery life. But there are quirks that could be a dealbreaker.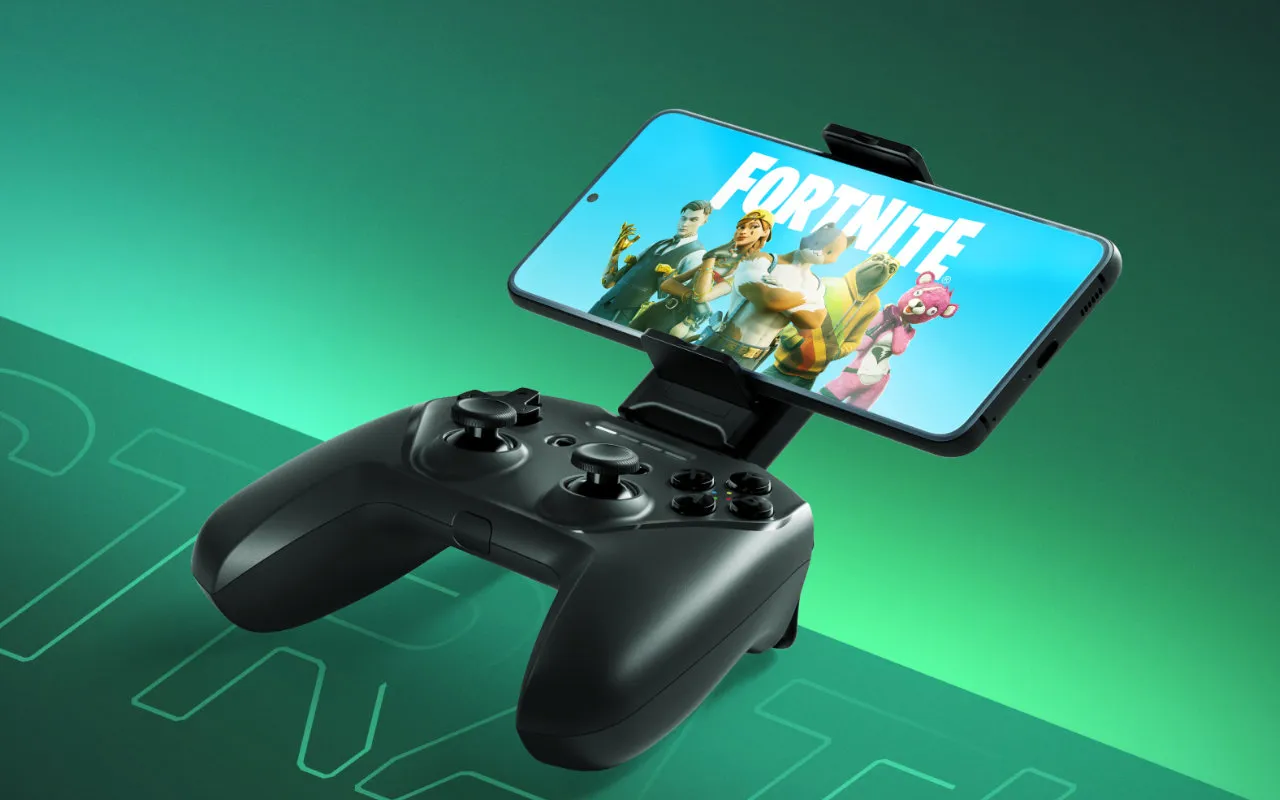 Is impressive hardware enough to recommend the Lenovo IdeaPad Duet 5 Chromebook as a good entry point into the Google ecosystem?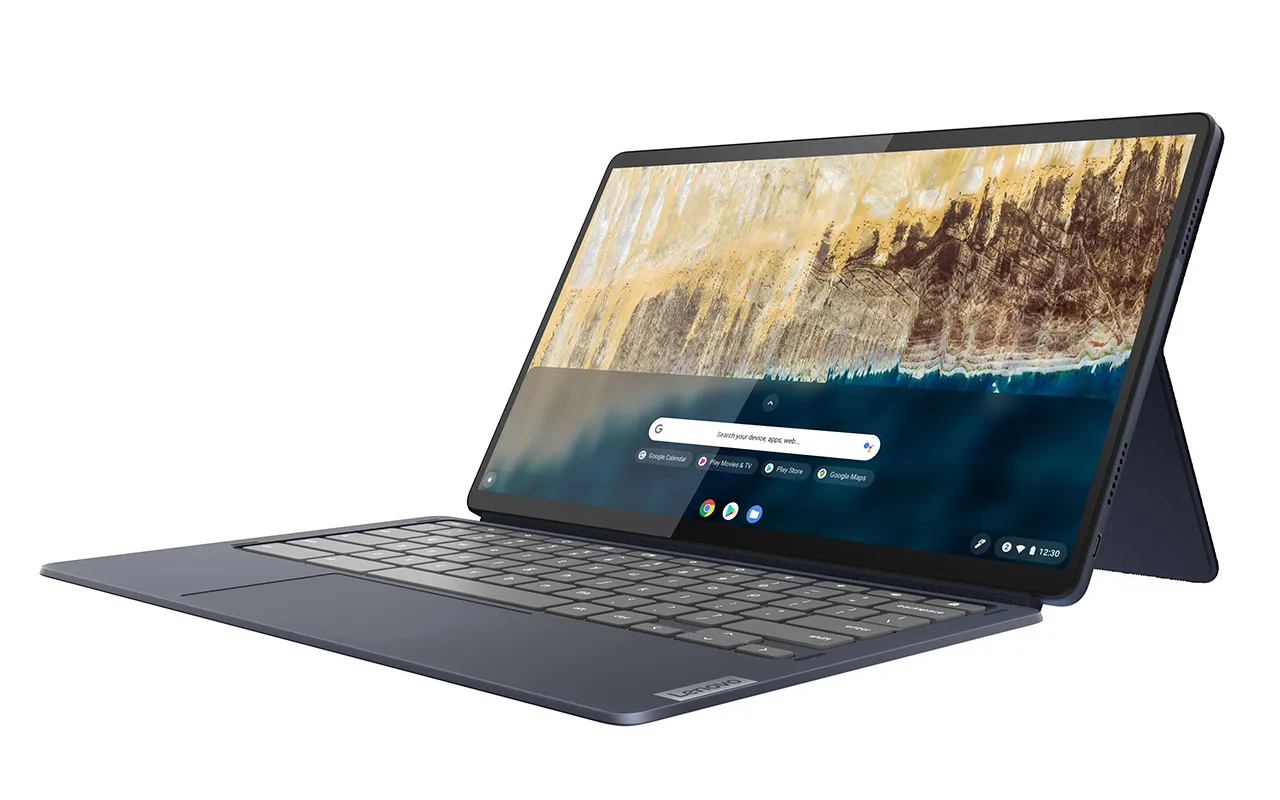 We've selected 5 of the best budget laptops you can buy in 2022 that tackle work, school, and gaming at an affordable price.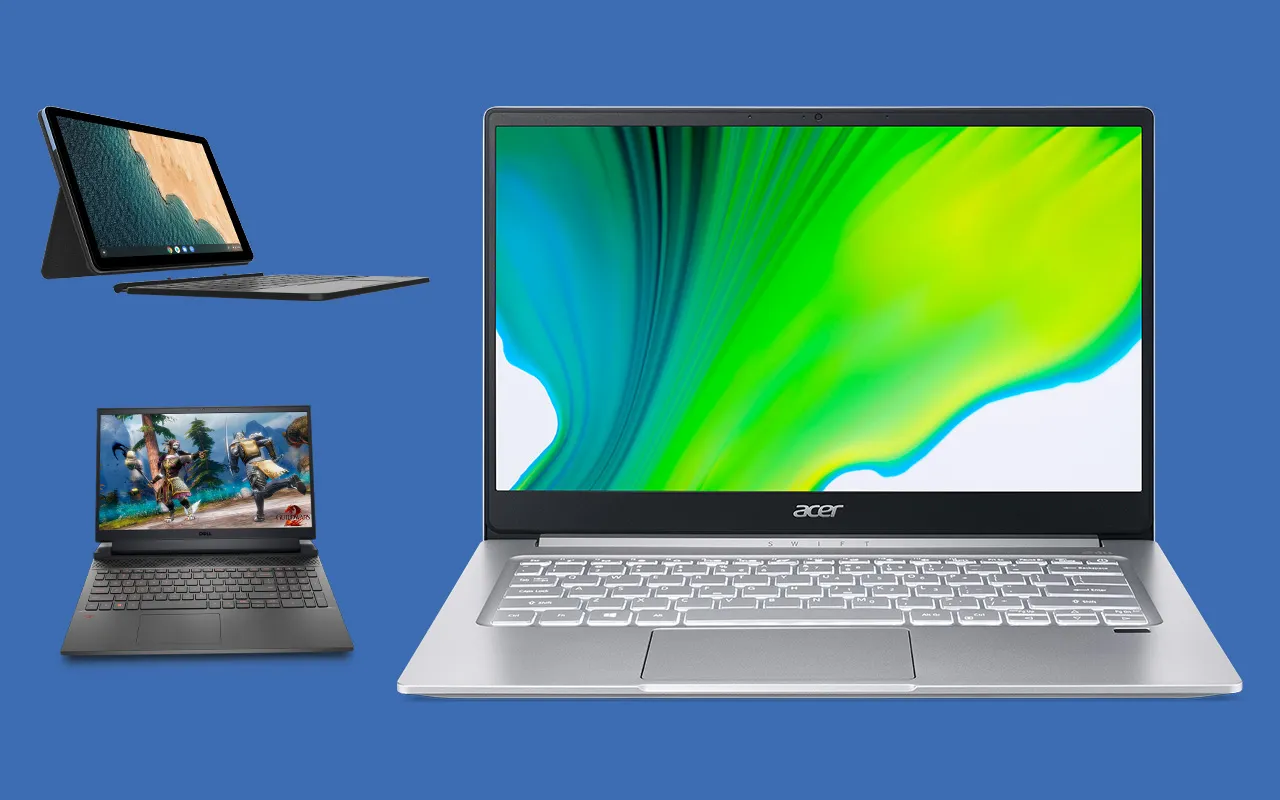 The Asus Zenbook 14x leans heavily on the ScreenPad technology but still packs plenty of power for everyday use.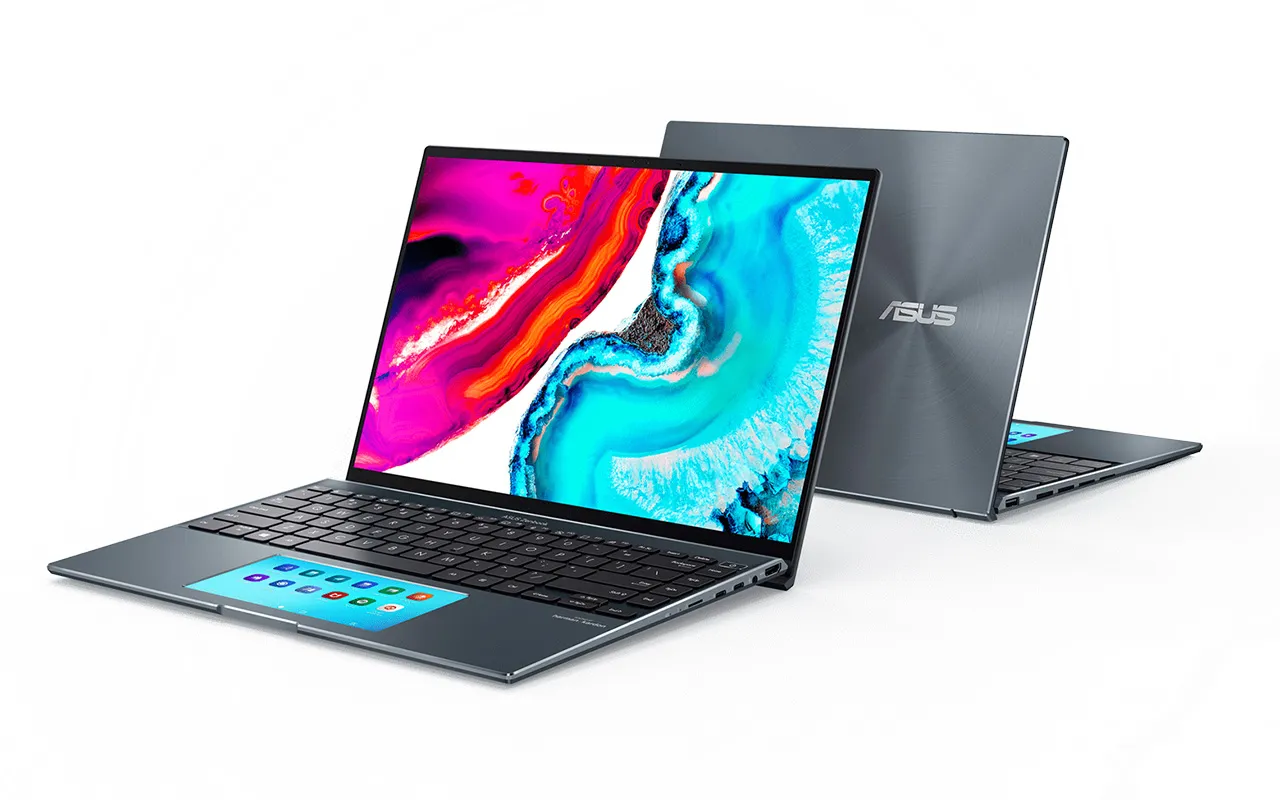 Agreed upon by experts around the world, these are the best laptops you can get, including the best budget laptop and best gaming laptop.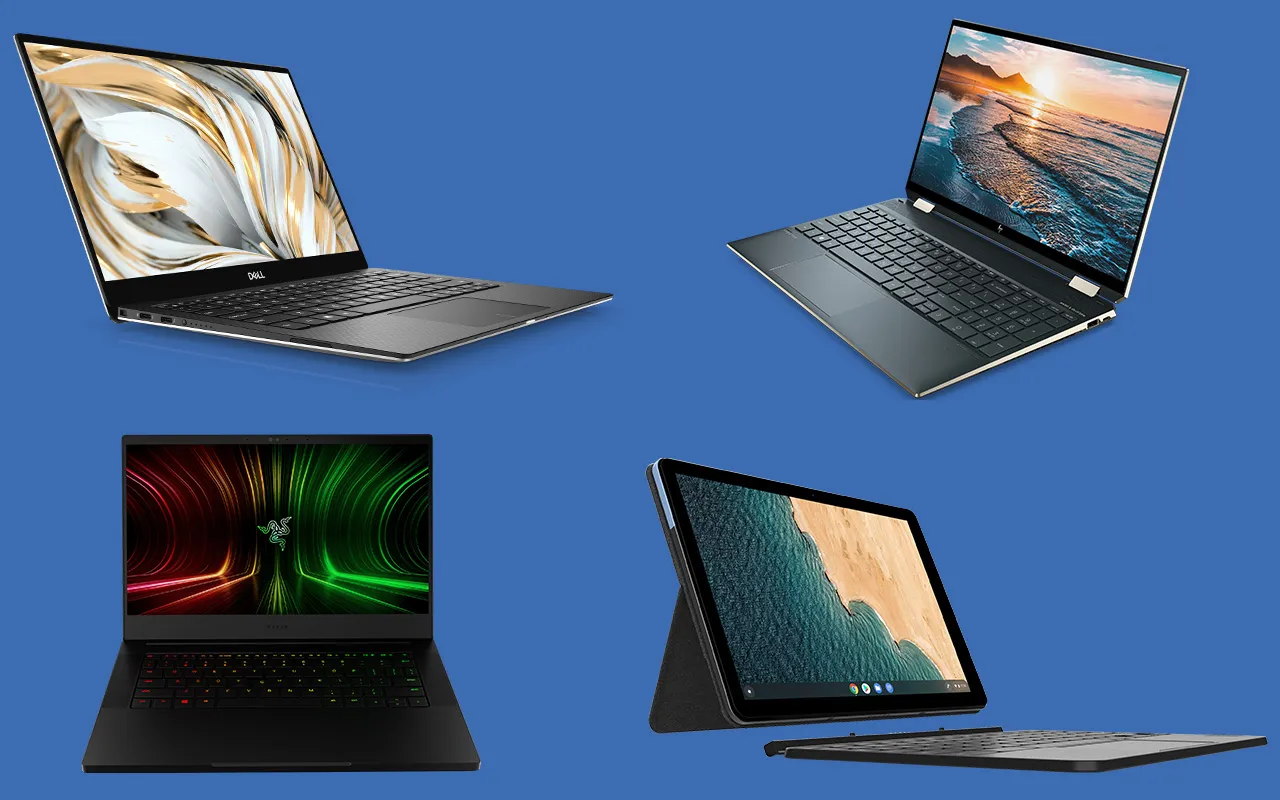 Logitech's new pink pro-level gaming mouse highlights the lack of colour in gaming accessories. Unless you like RGB.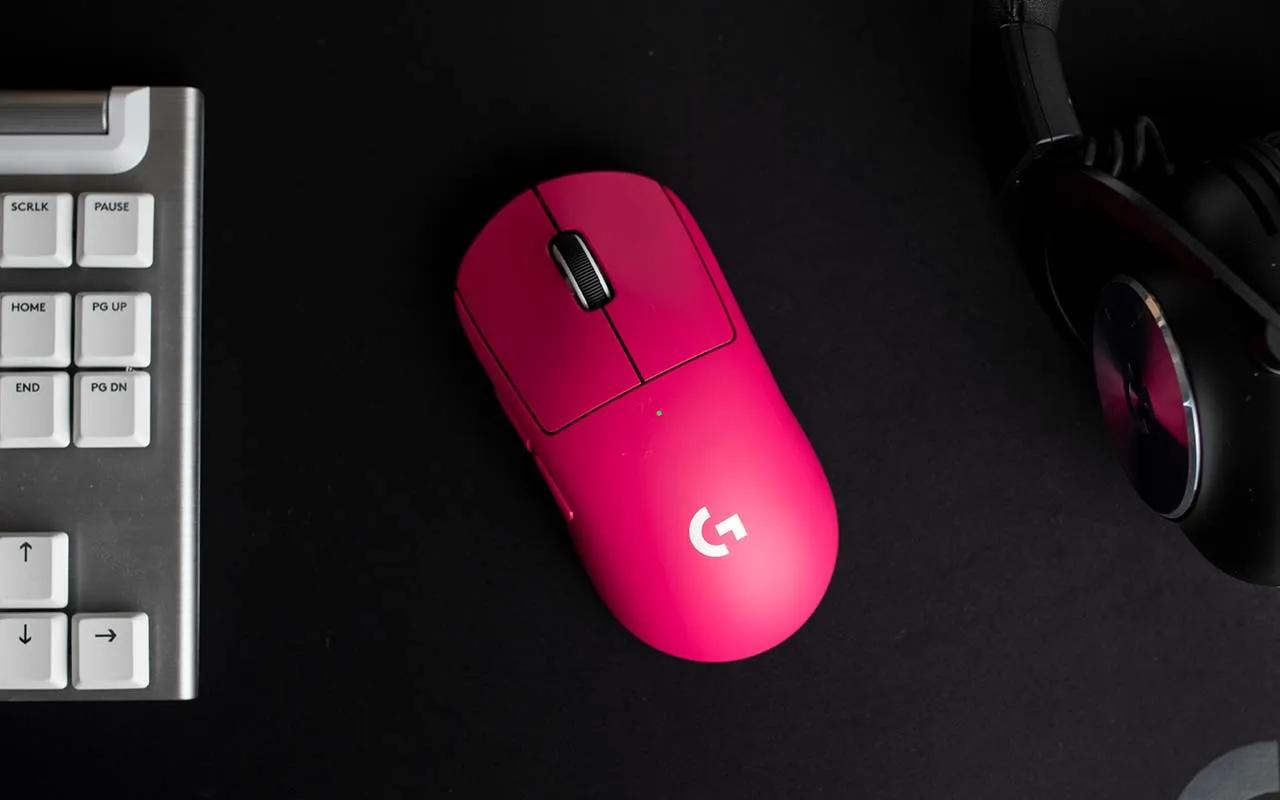 The Alienware x14 is the thinnest laptop ever from Dell's gaming arm. And it's got the price to match.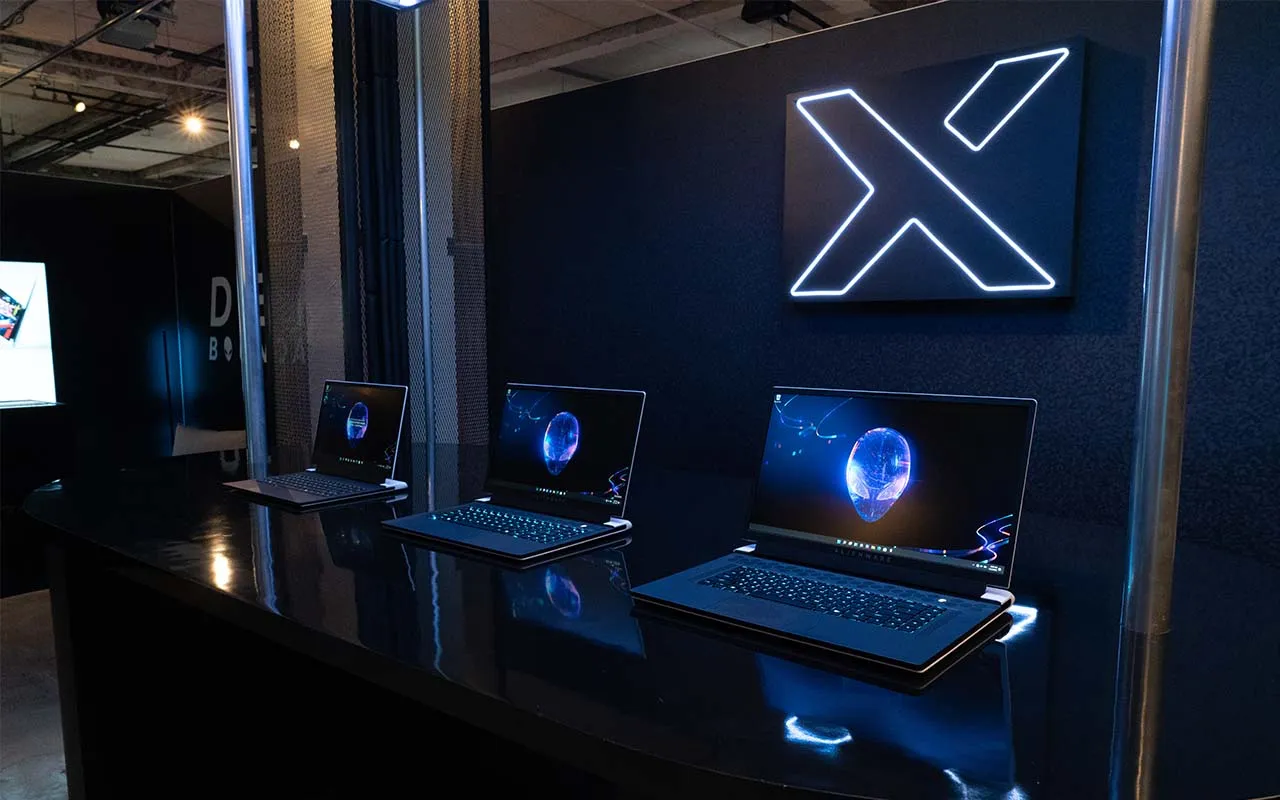 Recycled aluminium and water bottles + vegan leather: all materials going into Lenovo's upcoming eco-friendly ThinkPad Z and Yoga 6 laptops.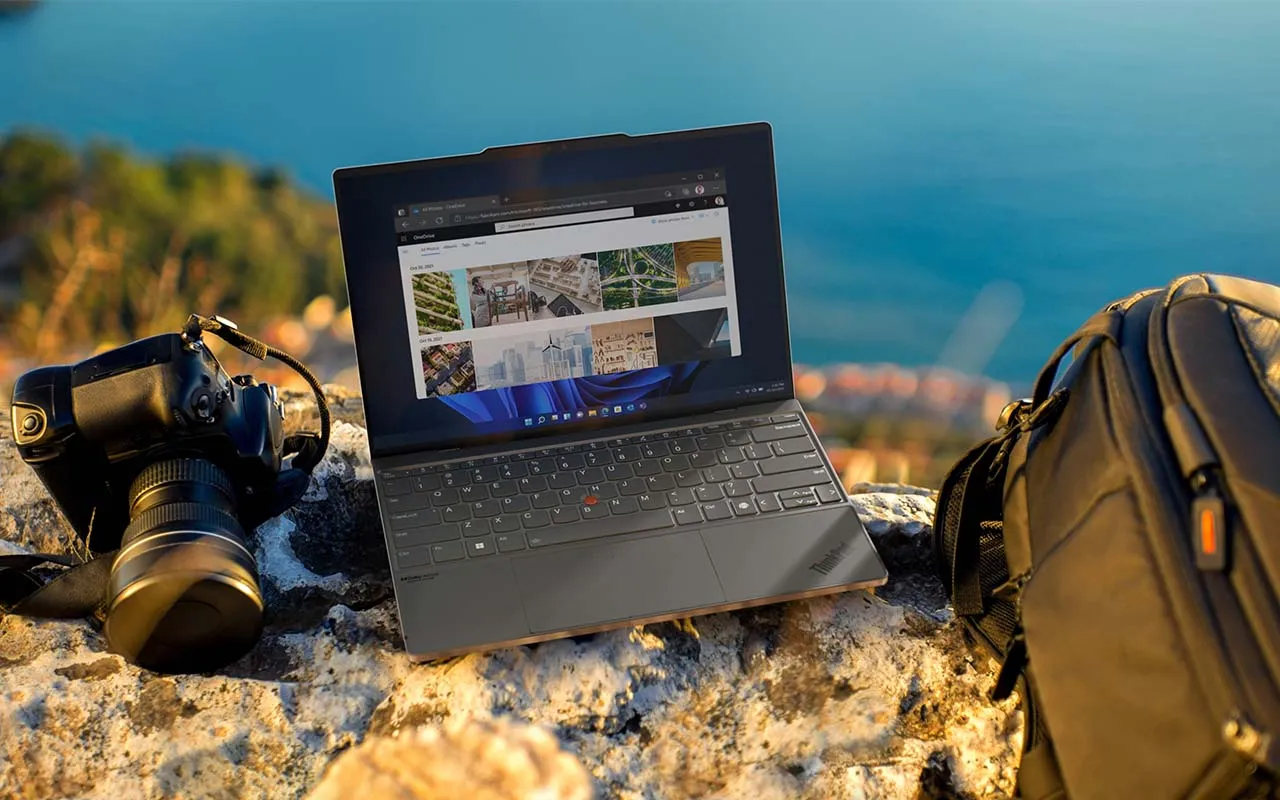 Big, bright and foldable, Asus' 17-inch hybrid laptop-tablet features an OLED display with plenty of configuration options.