In 1999 I completely dismissed the importance of flash memory cards as a storage medium for the future. It taught me big lessons on how to consider a technology's long-term potential.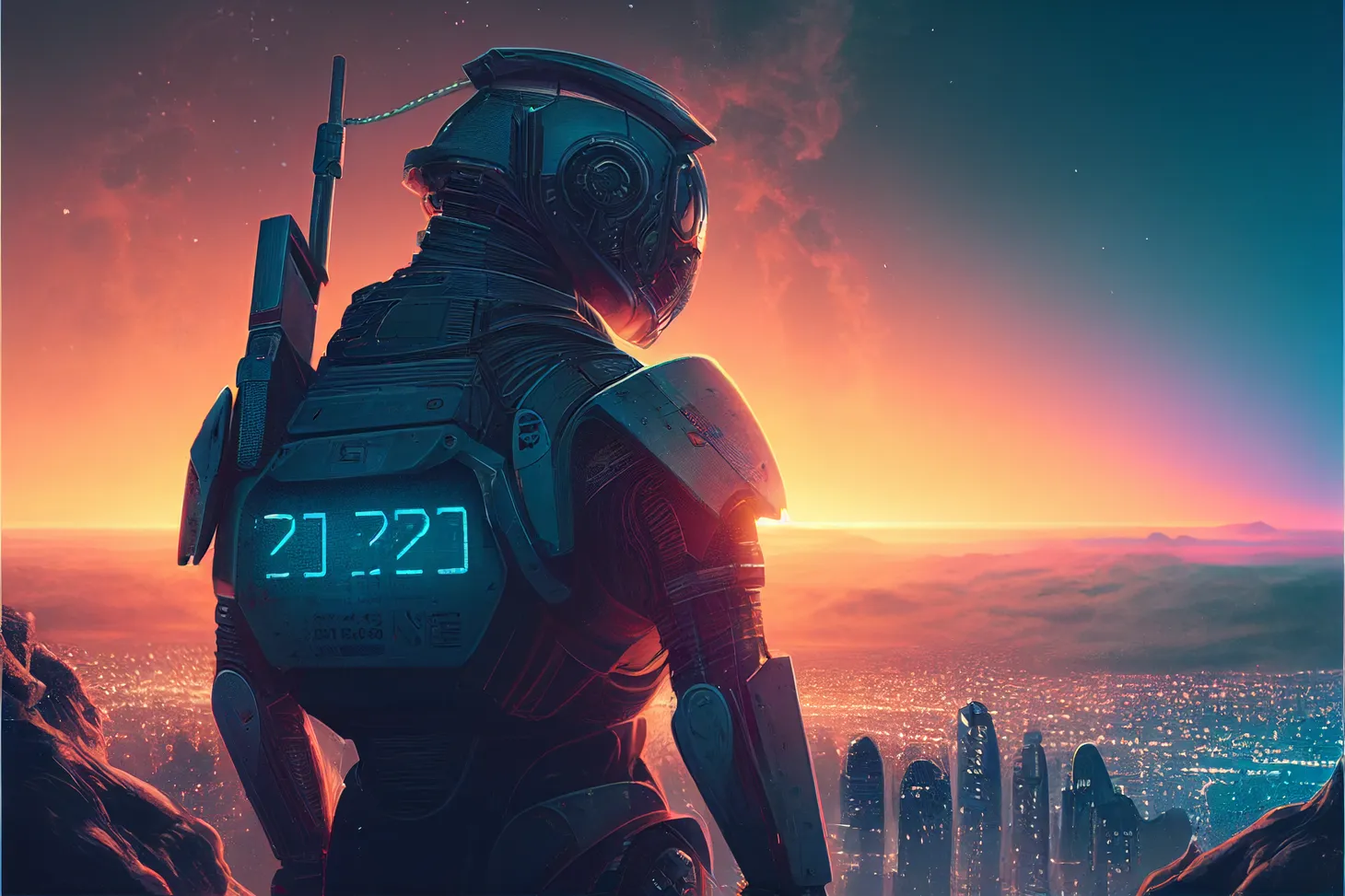 We're talking to the co-hosts of the official Dungeons & Dragons podcast about their new book looking back at how the show came to mean so much to the D&D community.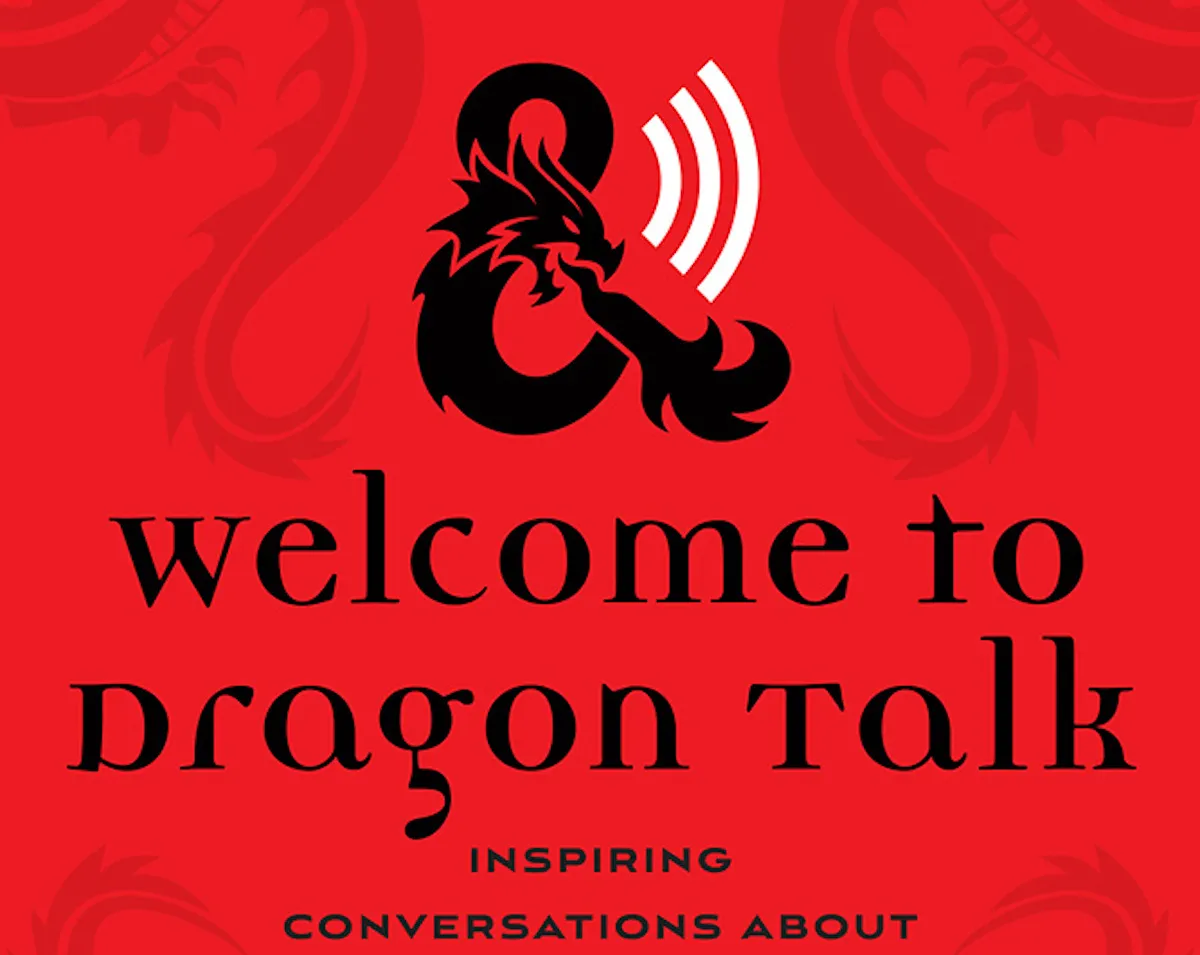 Sponsored by IBM. Trust and security have been a big challenge throughout the pandemic, but the events of 2022 have tested these ideas like never before.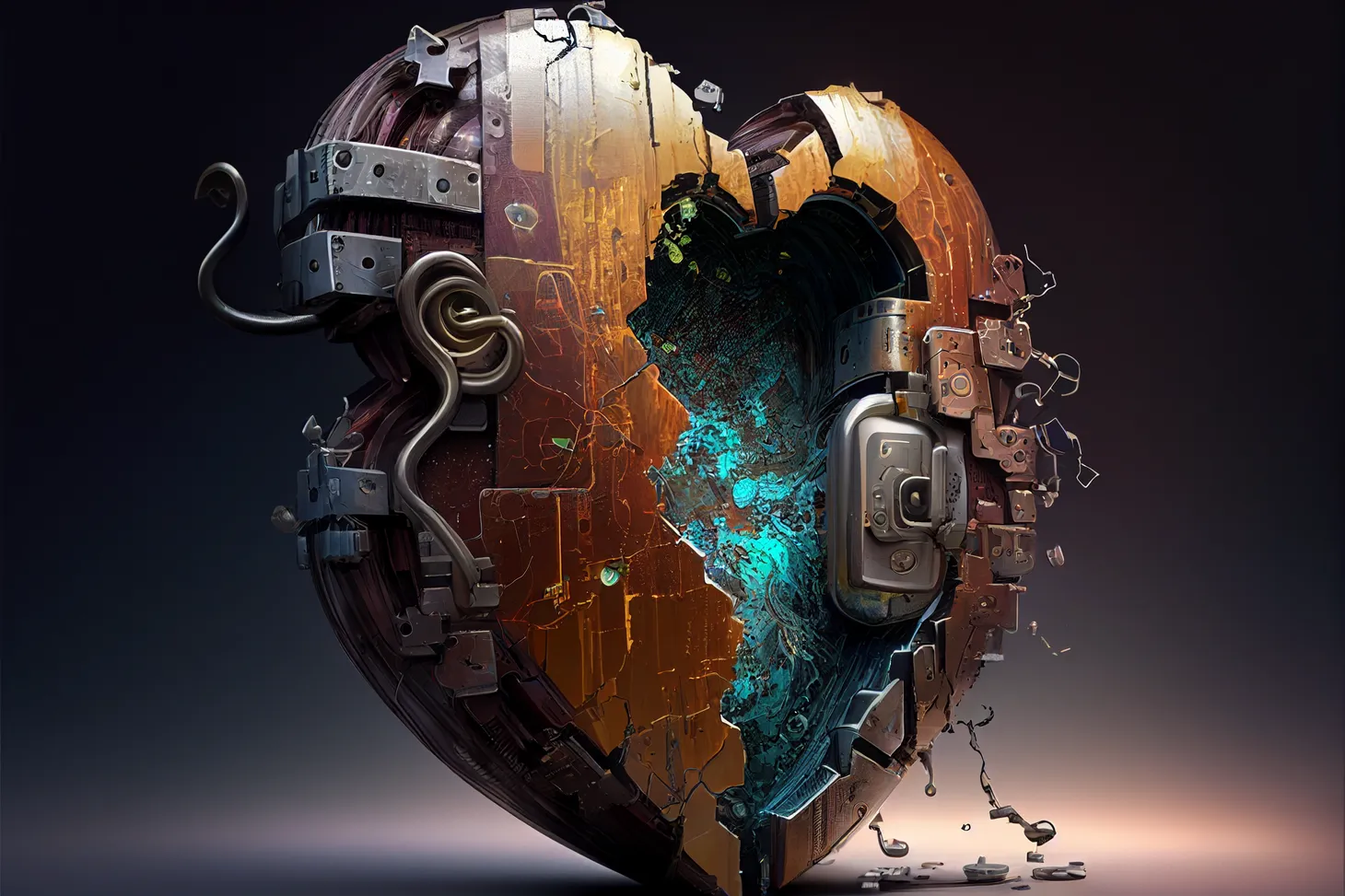 From Mad Max Fury Road to The Crown, World of Warcraft to The Boys, Sydney's Trackdown Studios makes big productions sound amazing.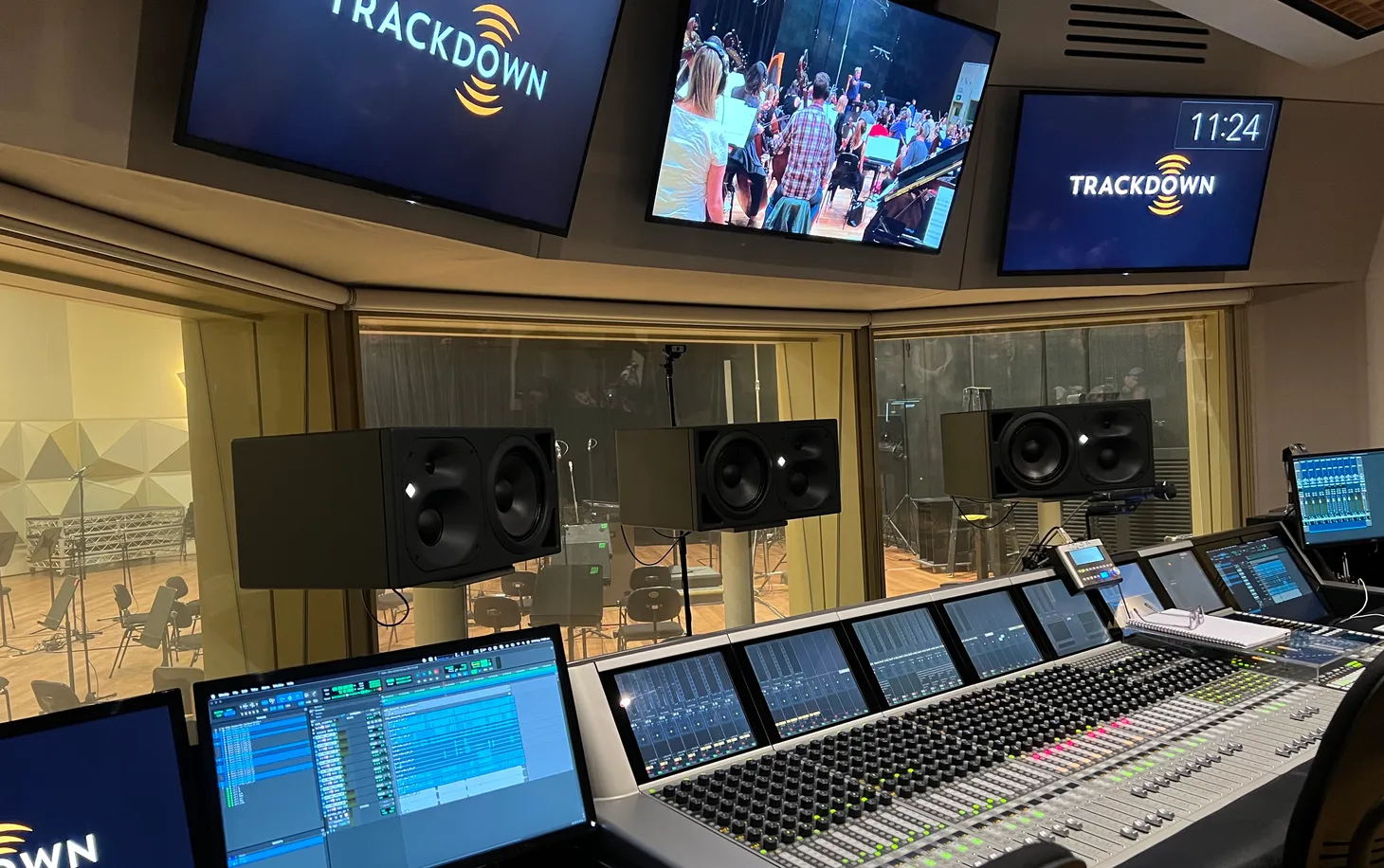 There's never been a company with such a wide gap between its cultural impact and its economic success. Maybe a little chaos makes sense right now?