Does Meta's VR Turing Test ambition make sense?
Meta's VR Turing Test intrigues Seamus on the latest episode of the Byteside podcast, while Nic is puzzled by a pop-up Metaverse shop.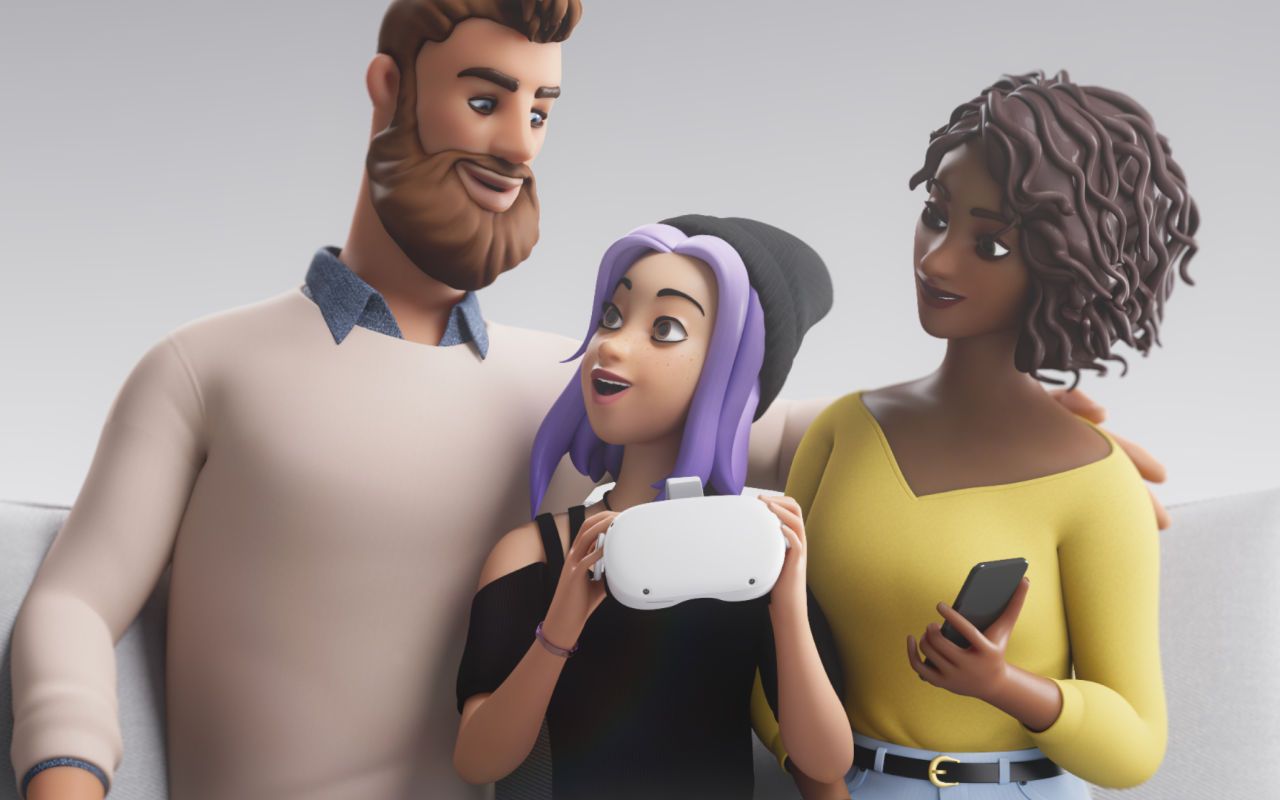 It's been a big few weeks of tech news and, as always, Meta finds itself at the centre of it all.
Byteside's Seamus Byrne enlists fellow tech enthusiast and ABC Western Plains presenter Nic Healey to try and make some sense of all the noise in the latest Byteside podcast.
Meta's VR Visual Turing Test is a big discussion point, as is the controversial mobile RPG Diablo Immortal; is it really as predatory as people have made it out to be? Plus, in-person Metaverse shops are now a thing, apparently?
It wouldn't be an episode of Byteside without some D&D love, with the recent Critical Role Exandria Unlimited: Calamity campaign receiving high praise.
It's also the first time we're trying video podcasts! You can now tune in via YouTube or your favourite pod platform.
Once you've watched, listened, and downloaded the show, let us know what you think by leaving a review and saying g'day on social media.
Byteside Newsletter
Join the newsletter to receive the latest updates in your inbox.