Jerry Holkins & Jeremy Crawford on Acquisitions Inc and the magic of D&D
Our new podcast emerges! Off the back of a visit to D&D Live: The Descent, we've got great conversations to share with some heavy hitters of the D&D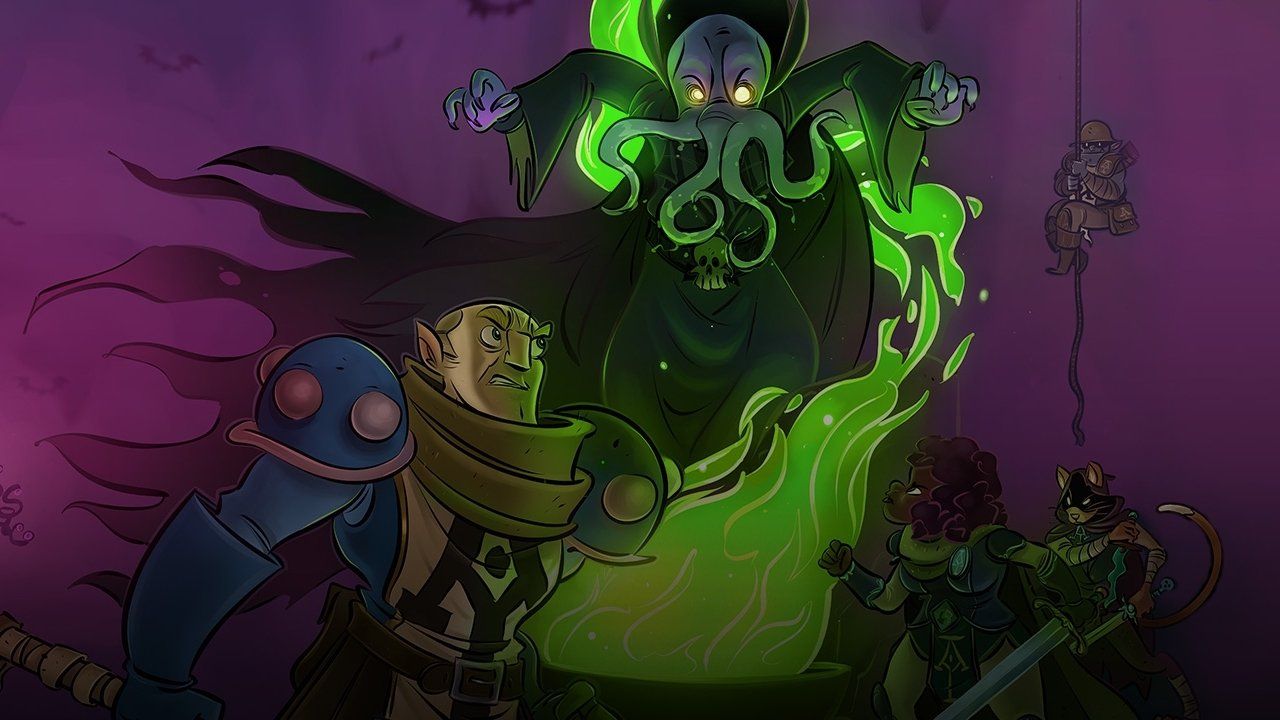 Our new podcast emerges! Off the back of a visit to D&D Live: The Descent, we've got great conversations to share with some heavy hitters of the D&D world. Starting off with Penny Arcade's Jerry Holkins and D&D's Jeremy Crawford.
We've got prizes planned for the end of our sequence of episodes set to drop from my trip to D&D Live, so keep your ears peeled in each episode for the info you need to enter.
The Acquisitions Incorporated sourcebook is now available from all stores that sell you your fave D&D stuff.
Find Jeremy Crawford on Twitter: @JeremyECrawford
Find Jerry Holkins on Twitter: @tychobrahe
Find Seamus on Twitter: @seamus
Byteside Newsletter
Join the newsletter to receive the latest updates in your inbox.