Microsoft has opened up free access to its Xbox Cloud Gaming in a partnership with Epic to stream Fortnite to your iPhone or iPad.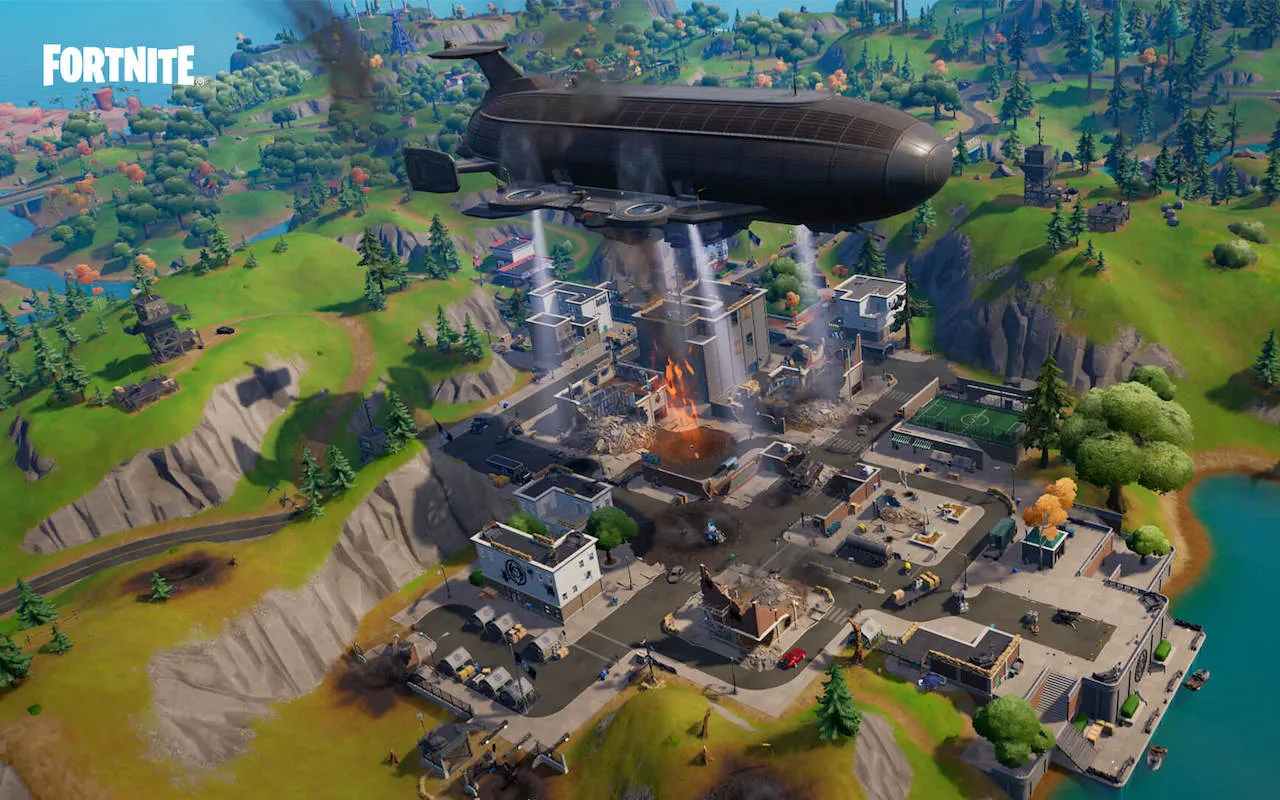 We've selected 5 of the best budget laptops you can buy in 2022 that tackle work, school, and gaming at an affordable price.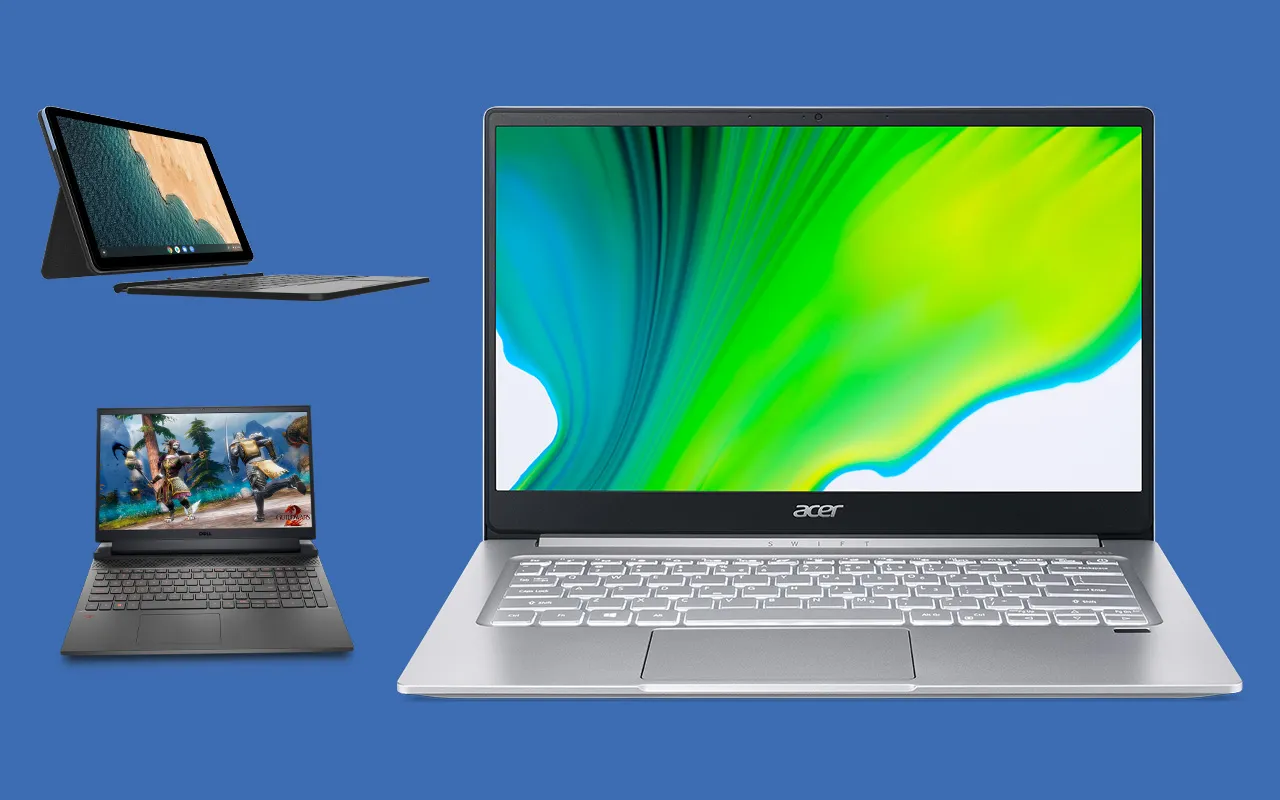 We've assessed the market to pick the five best budget phones that balance performance and price to offer amazing value.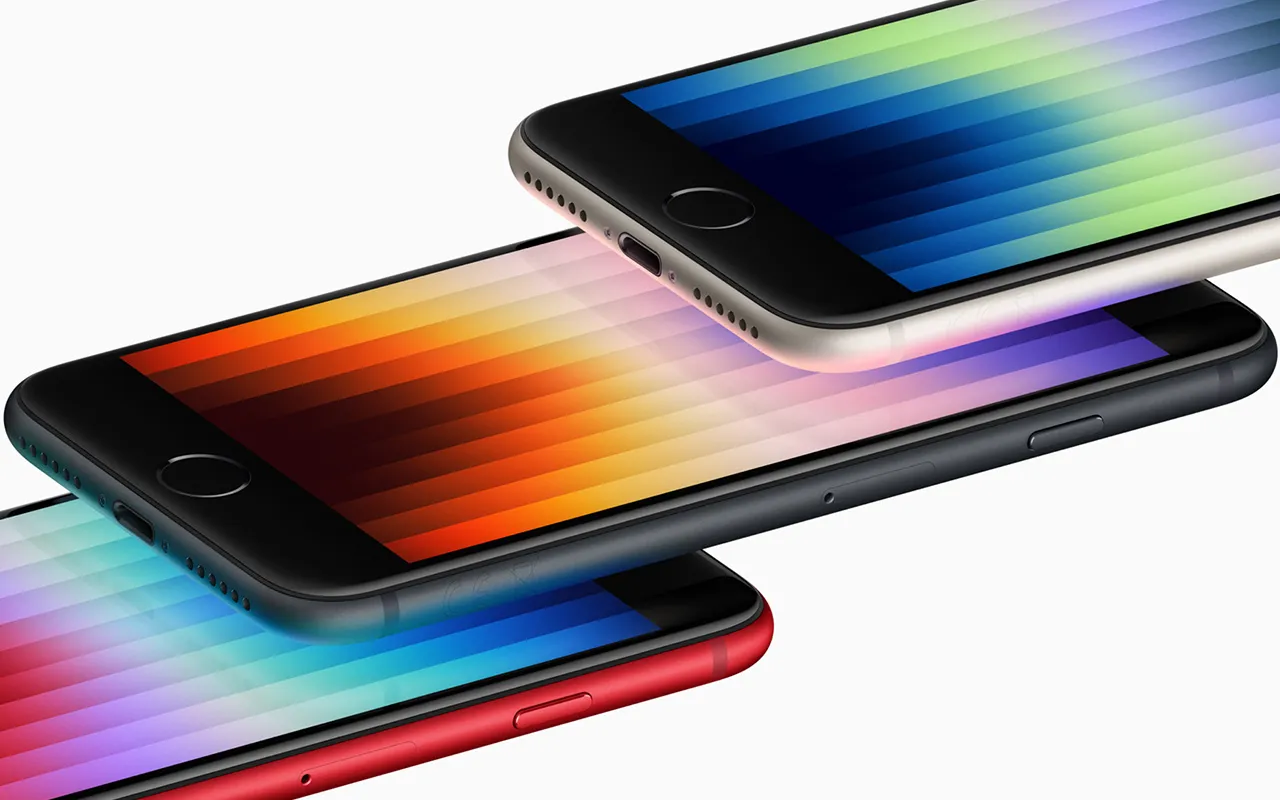 Both AirPods and AirPods Pro are seeing significant discounts on Amazon, making it a great time to buy.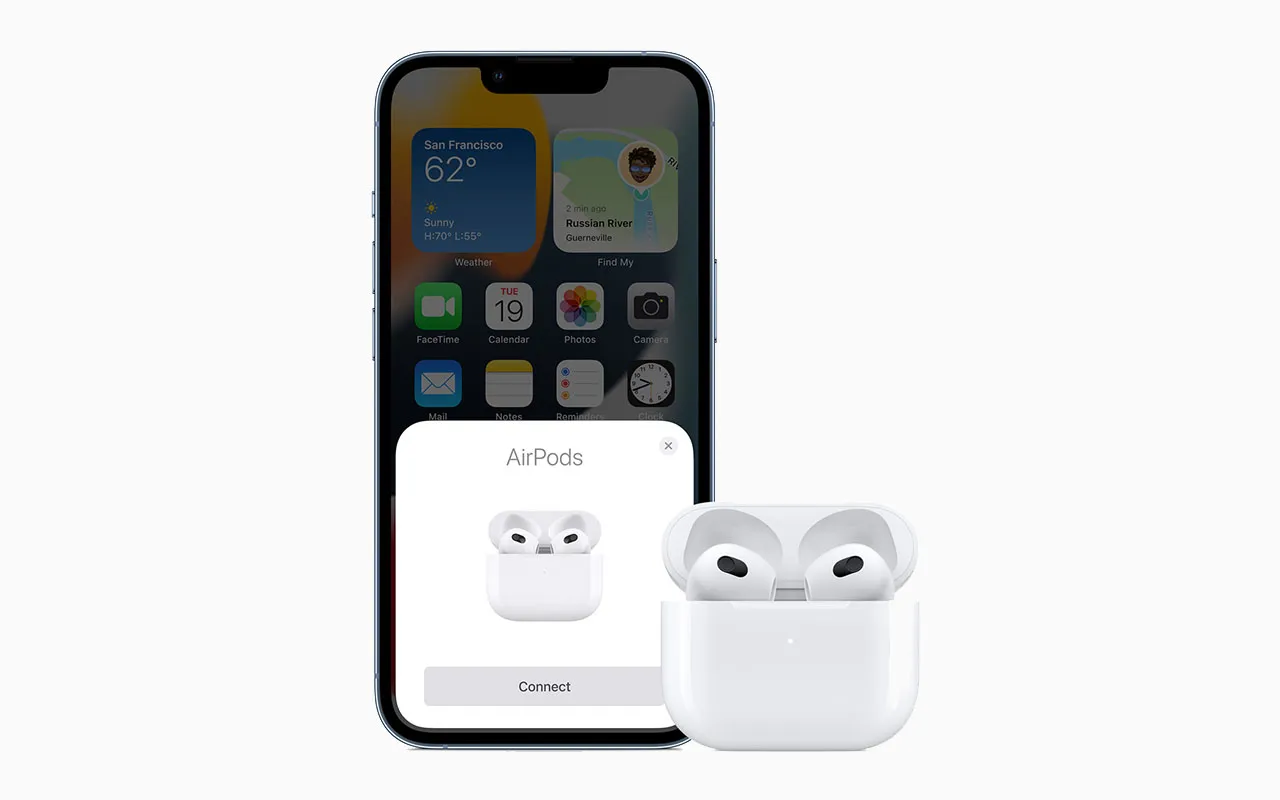 Agreed upon by experts around the world, these are the best laptops you can get, including the best budget laptop and best gaming laptop.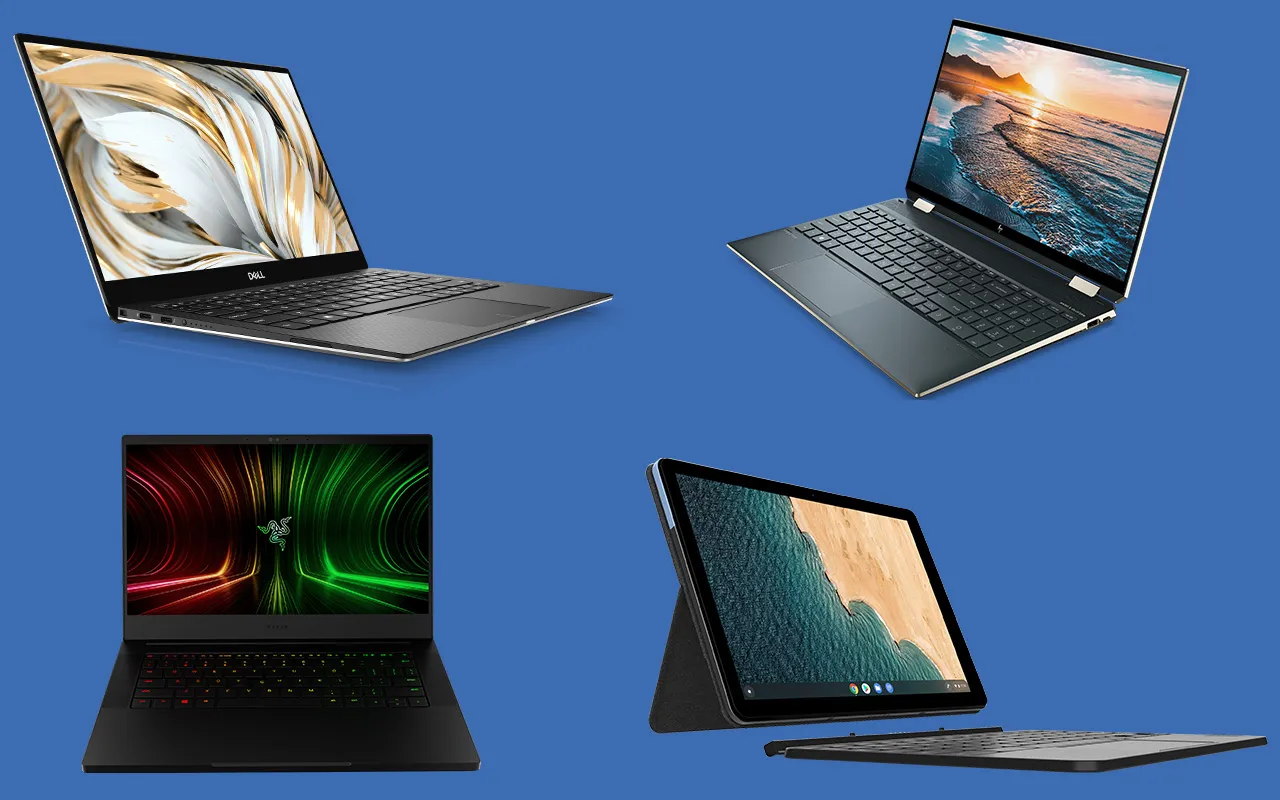 Real recommendations top to bottom. The best phones money can buy: the best iPhone, best Android, best budget phones and the best cheap as chips smartphone for under $200.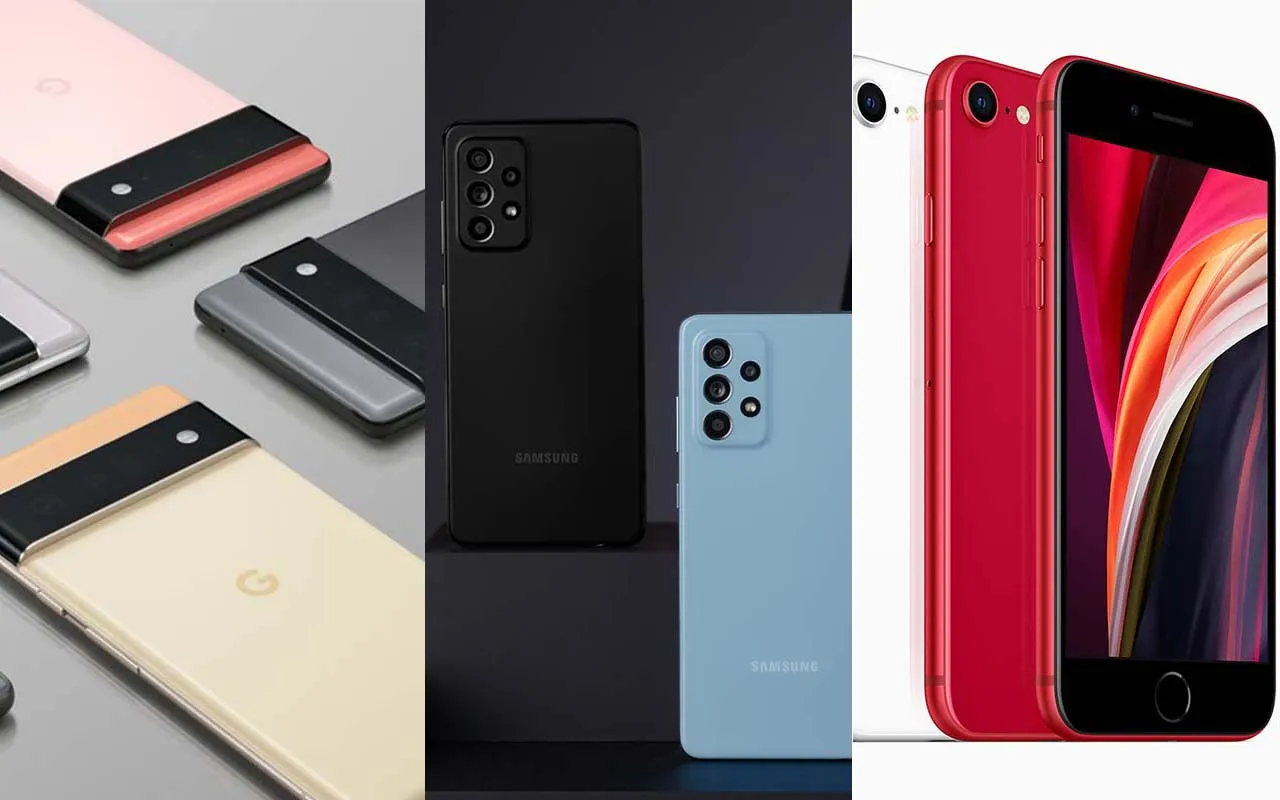 Nanoleaf's smart lights will soon offer enhanced connectivity for Apple HomeKit devices via Thread, a speedy and reliable smart home network protocol.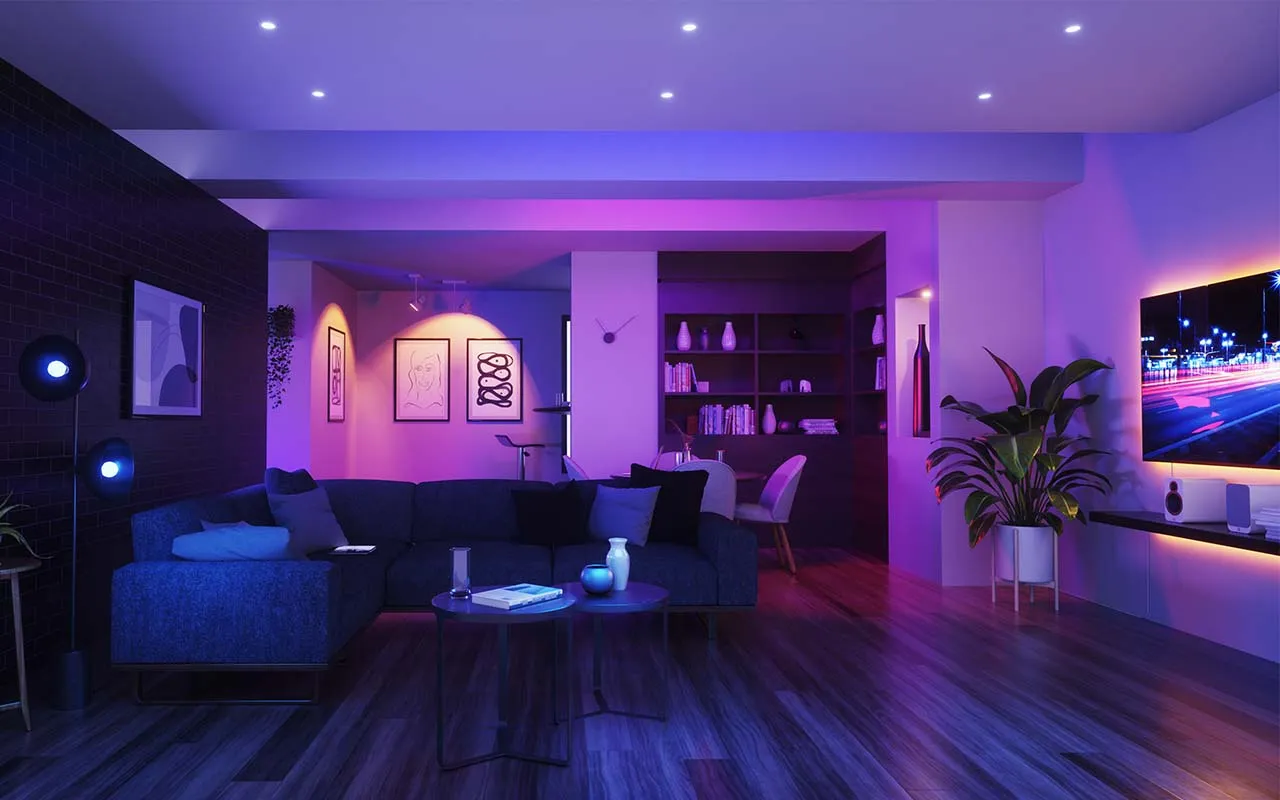 Backing up, updating and transferring your settings to a new Apple Watch is a confusing mess. Here's how to get it done properly.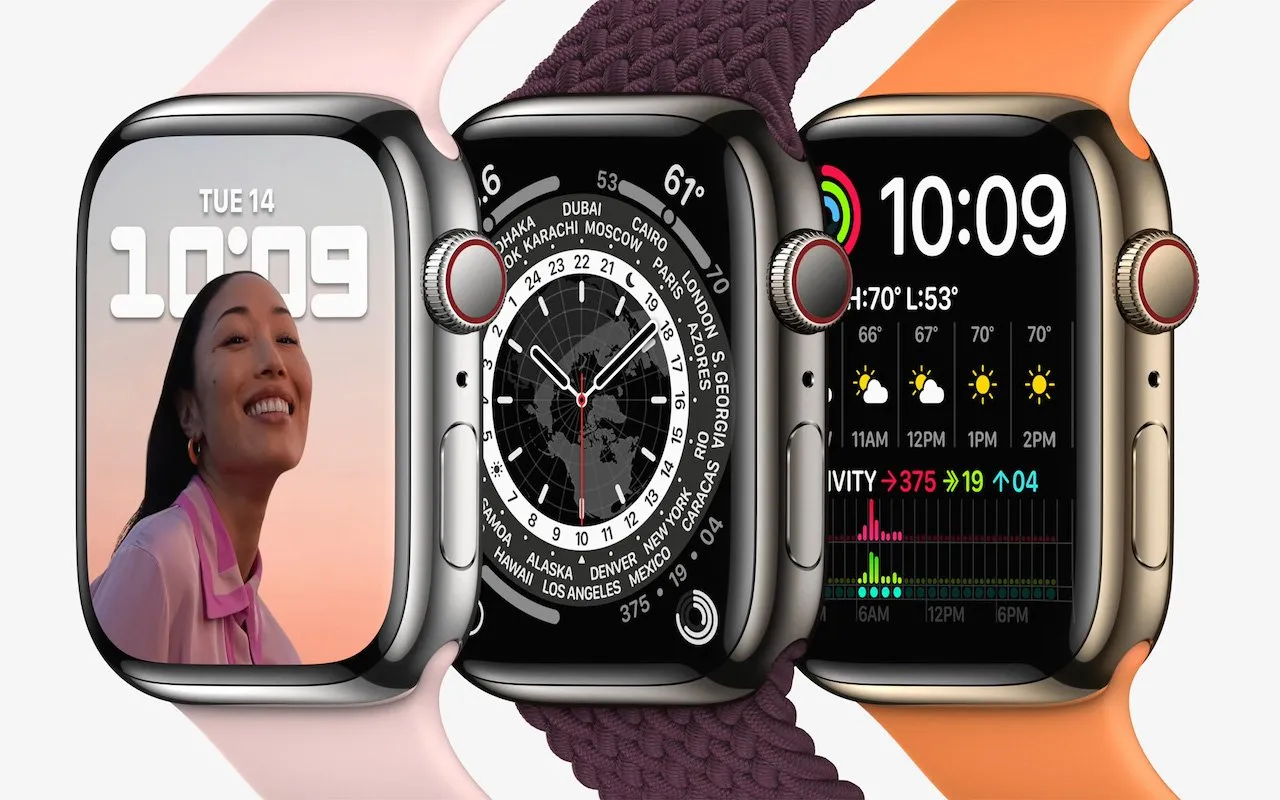 It's been too long but the Byteside podcast is back for a catch up on what we've been watching and playing, plus WWDC and the Fastly mess.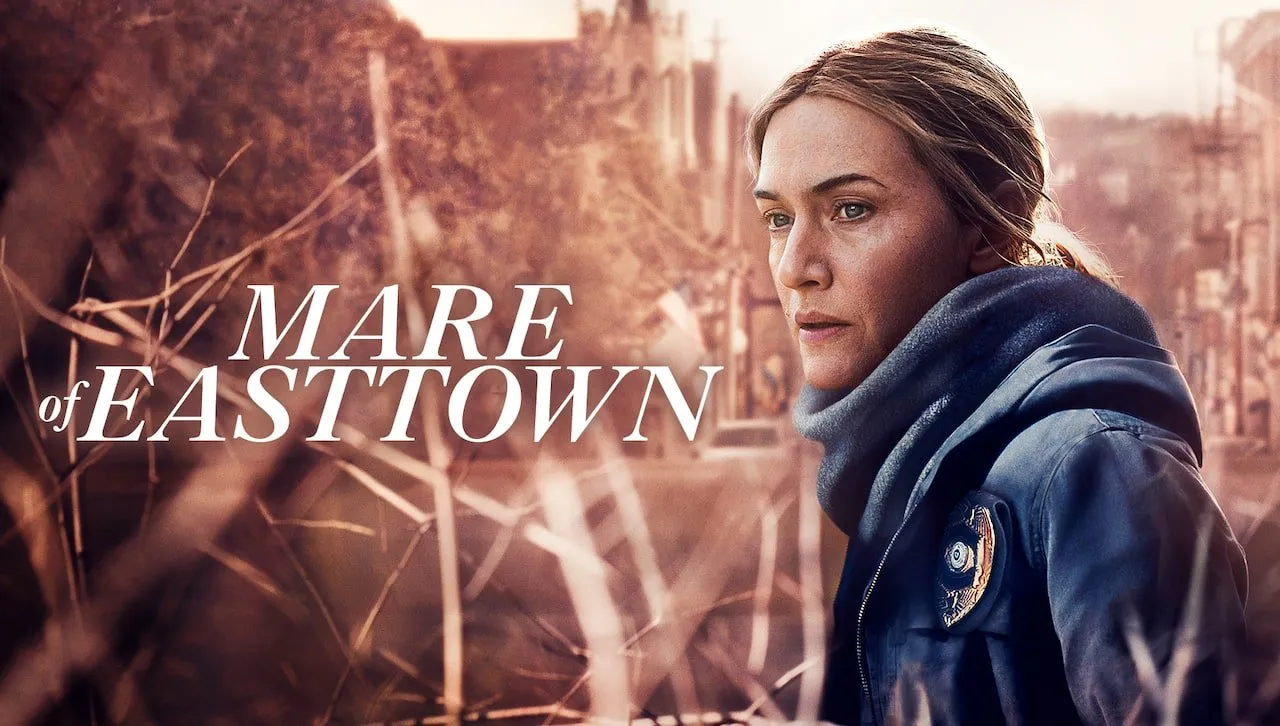 Here's our first very quick look at the features that jumped out during the opening keynote of Apple WWDC 2021.