Can Slack Huddles kill the 30 minute meeting?
Slack Huddles gave us an audio format for quick work chats. Now it's being extended to really put formal meetings out of business.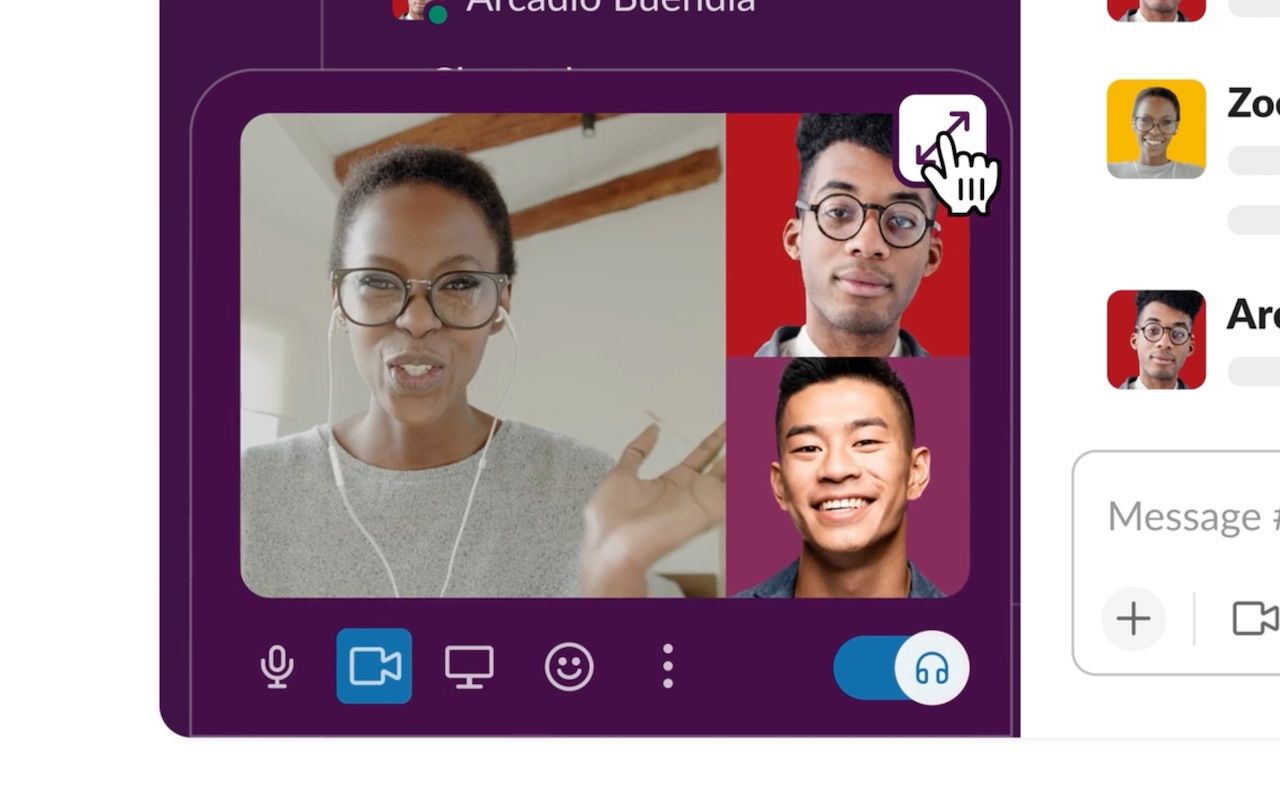 Slack proved its value during the past few years and its addition of Slack Huddles in 2021 helped to find a great new middle ground between formal video meetings and text chat for general updates.
Huddles is now being extended with new features to make it even more useful for quick creative brainstorms and catch ups that help end the game of hunting people's calendars for 30 minute timeslots.
We're chatting to Rob Seaman, Vice President of Product at Slack, to learn more about what's new in Huddles and how Slack has learned about its value to customers during the pandemic.
Byteside Newsletter
Join the newsletter to receive the latest updates in your inbox.