Mighty Kingdom devs share their journey of making chaotic roguelite Conan Chop Chop
According to the Mighty Kingdom developers behind Conan Chop Chop, game development is about skill, resilience, and the friends you make along the way.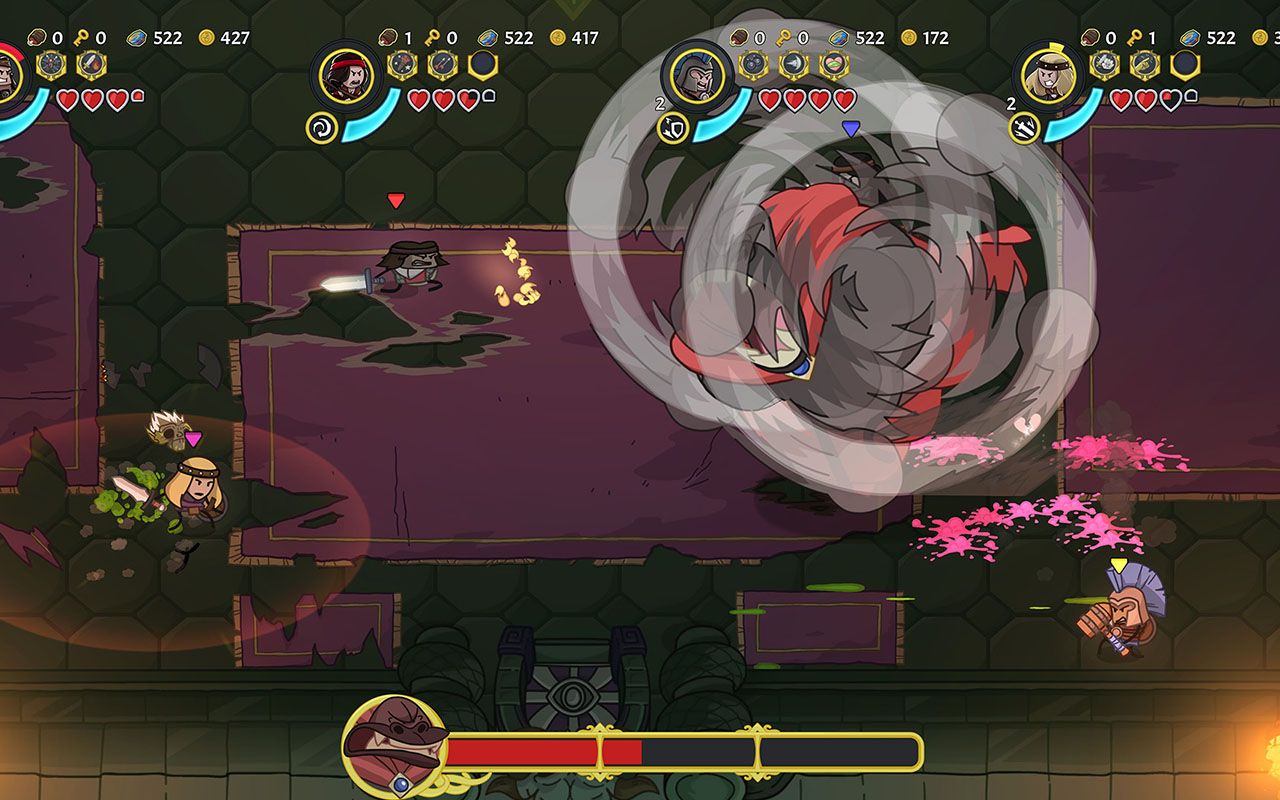 A little while ago, Adelaide-based studio Mighty Kingdom launched Conan Chop Chop, a fun and subversive take on the violent Conan the Barbarian universe.
Initially announced on April Fool's Day in 2019, Conan Chop Chop has had an occasionally, well, choppy development process highlighted by multiple delays prior to its eventual release.
On the latest episode of High Resolution, the Byteside videogames industry podcast, Kim "Kimbo" Forrest and Jeff Wong discuss their game development journeys, and how they kept team morale high during tough times.
They share a fascinating insight into working for one of the country's fastest-growing studios, including how it's possible to make games by looking after the people you work with. Mighty Kingdom notably transitioned towards a four-day working week in recent years and implemented progressive leave policies to reflect the modern workforce.
Also, if the tight bond between Forrest and Wong is anything to go by, maybe game development truly is about the friends you make along the way?
Tune into the full chat wherever you get your podcasts, including any of the below popular choices:
To keep up to date with High Resolution, follow the podcast and subscribe to Byteside's twice-weekly newsletter examining all things tech, digital culture, and video games.
Byteside Newsletter
Join the newsletter to receive the latest updates in your inbox.