After daily tech news fast? Get Byteside's new podcast: Bits
Byteside kicks off a new daily bulletin that will get you the most interesting tech news in under five minutes. And you can sub it now.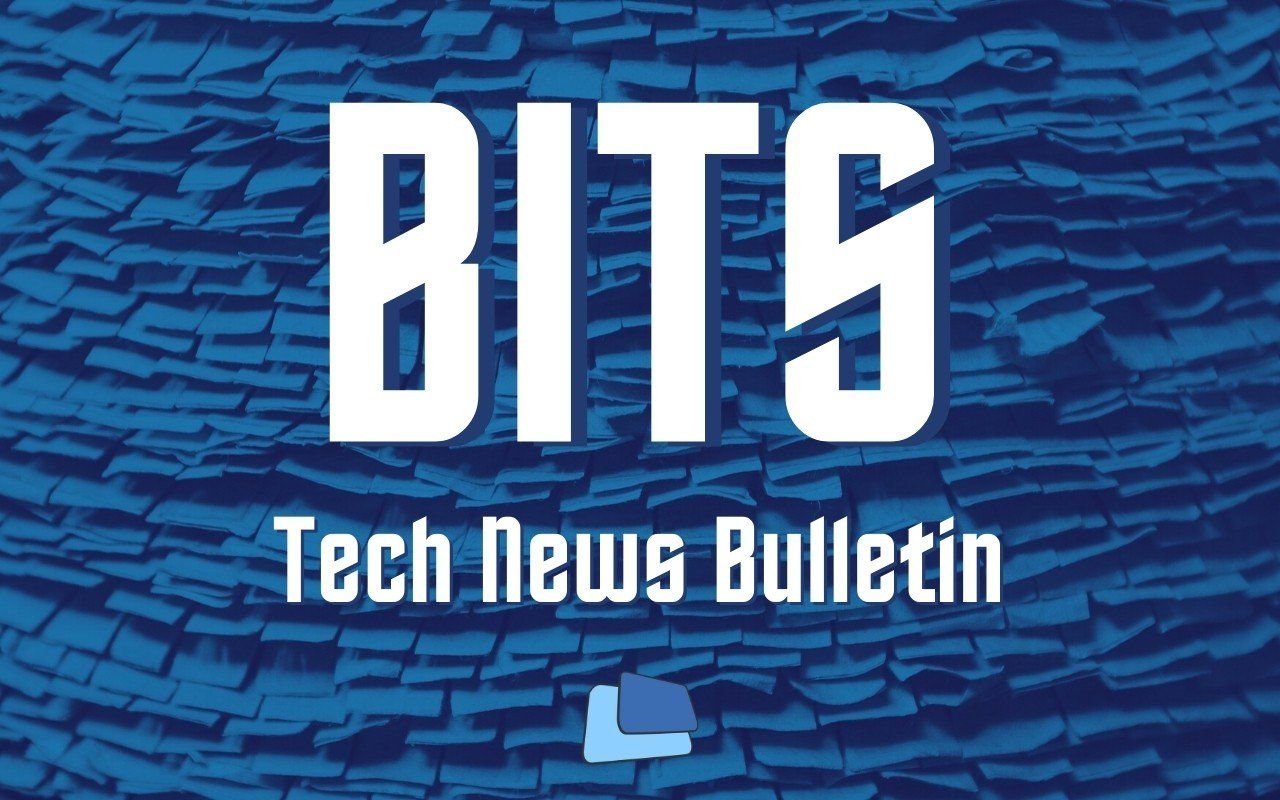 A lot of what we do here at Byteside is going beyond the headlines to think about things with a little more depth. Or just to plain old have fun with whatever a story might be. But we also know that we also want a fast update every day that tells us the biggest and most interesting headlines to help us feel up to speed each day.
So we've launched Bits, a daily tech news bulletin that follows a traditional news bulletin format delivered with a nerd twist. You'll get the biggest news in tech each day, plus a dash of science, games, esports and digital culture thrown in from time to time. All packaged up in less than five minutes of listening time.
It's a new format and a new kind of commitment at our end of things too. Weekly and monthly podcasts are one thing. Daily? That's a lot of work. But we think it's something a lot of folks out there will find useful in their daily routine.
Bits won't be published here on the site everyday. It will be its own beautiful little bubble of Byteside out there in your podcast feeds. So get it in your favourite apps today – it should be ready for folks to get signed up now. If you struggle to find it (the Bits name isn't exactly SEO gold) search 'Byteside' and you should see it amongst our list of shows in whatever app you're using.
Special mention to the composer of the Byteside news theme, ARIA-award nominated Dr Dan Golding. You may remember him from ABC's "What Is Music?" series where he did a segment about the nature of news themes, and his wonderful work on the soundtrack to The Untitled Goose Game. We also chatted to him about his soundtrack last year.
We said "we want a news theme that sounds like it's from the future but written in the past" and we think he nailed it.
Byteside Newsletter
Join the newsletter to receive the latest updates in your inbox.