Spams, scams and monolithic weirdness
This week we cover all our bases, with technology, games and weird digital culture debates all popping up in the final show for 2020.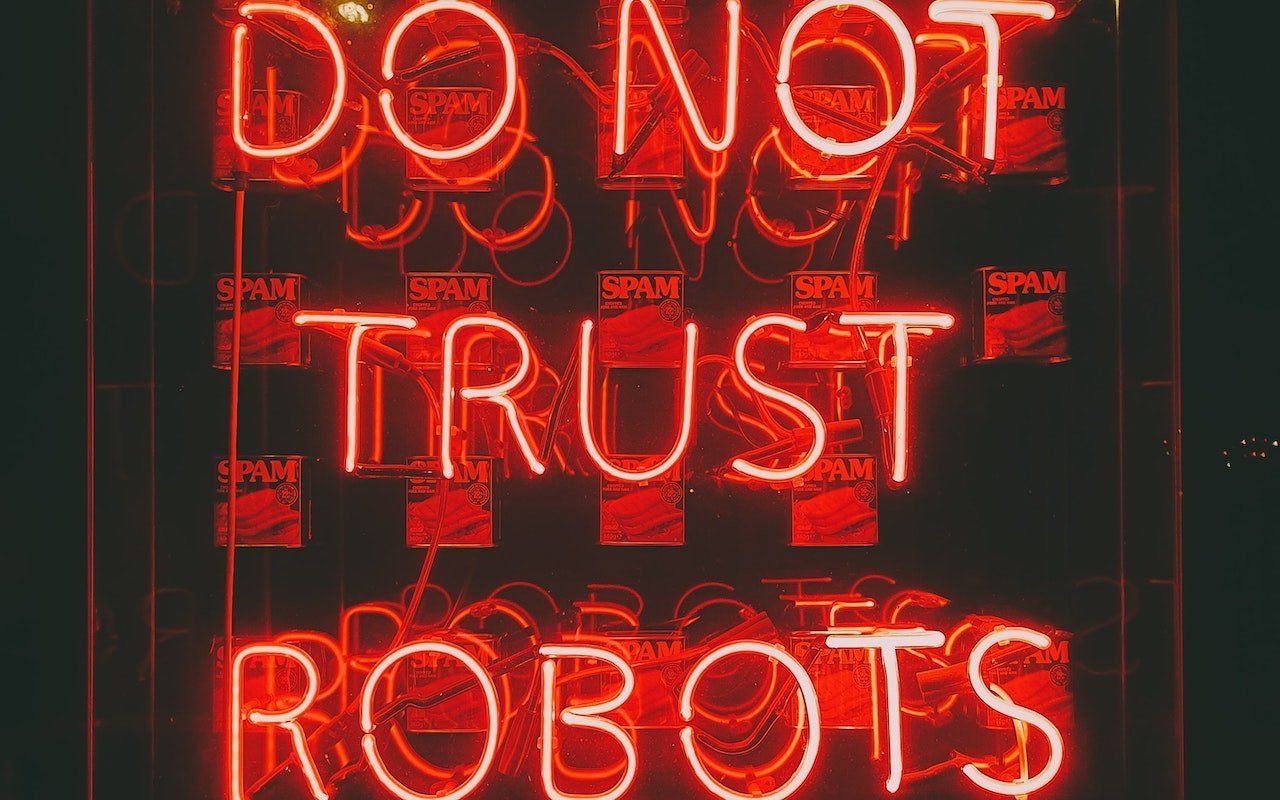 On the last episode for 2020, Nic and Seamus deliver a full dose of "tech, gaming and digital culture" angles. We talk NBN upgrade pricing, the government's new plan to deal with spam and scam calls, and whether we really will miss something now that console games have ridiculously short loading times.
Plus we look at the frustrating Instagram fraud issues Byteside faced while running the recent Xbox Series X giveaway and those weird monoliths and our hopes for what they turn out to be (or maybe that we should never find out what the deal was at all?)
We've now launched a Byteside supporter membership system! Head over to www.byteside.com/membership/ to directly support our effort to run a paid team of writers, a cool network of podcasts, and our weekly newsletter. You can become a monthly contributor or just give us a one-off donation.
Every month we'll have prize packs to draw for our supporters, and the first pack is a pack of SteelSeries gaming hardware, including:
Arctis 1 Wireless gaming headset
Aerox 3 gaming mouse
Apex 5 gaming keyboard
Dune Haggar (Aussie artist from WA) SteelSeries QcK large mousepad
SteelSeries x Dune Haggar hoodie
SteelSeries x Dune Haggar cap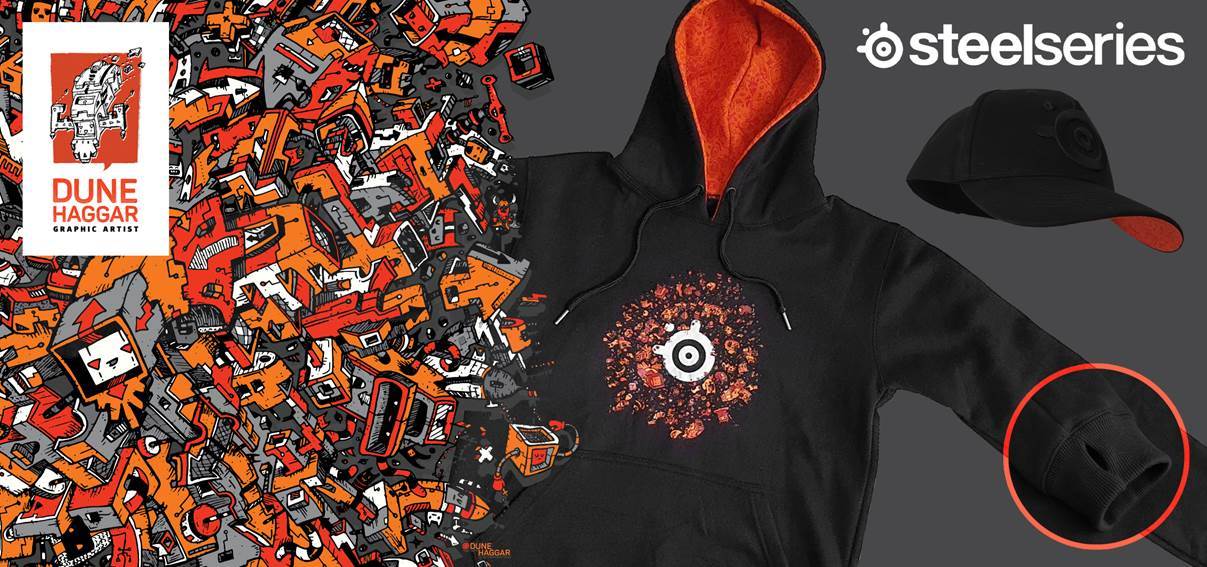 Join the Byteside supporter crew to get in the draw!
Byteside Newsletter
Join the newsletter to receive the latest updates in your inbox.