New Apple iPhone day 2020
iPhone 12, why MagSafe rules', plus we still find time on iPhone day to talk about videogames as well as electric vehicles in regional Oz.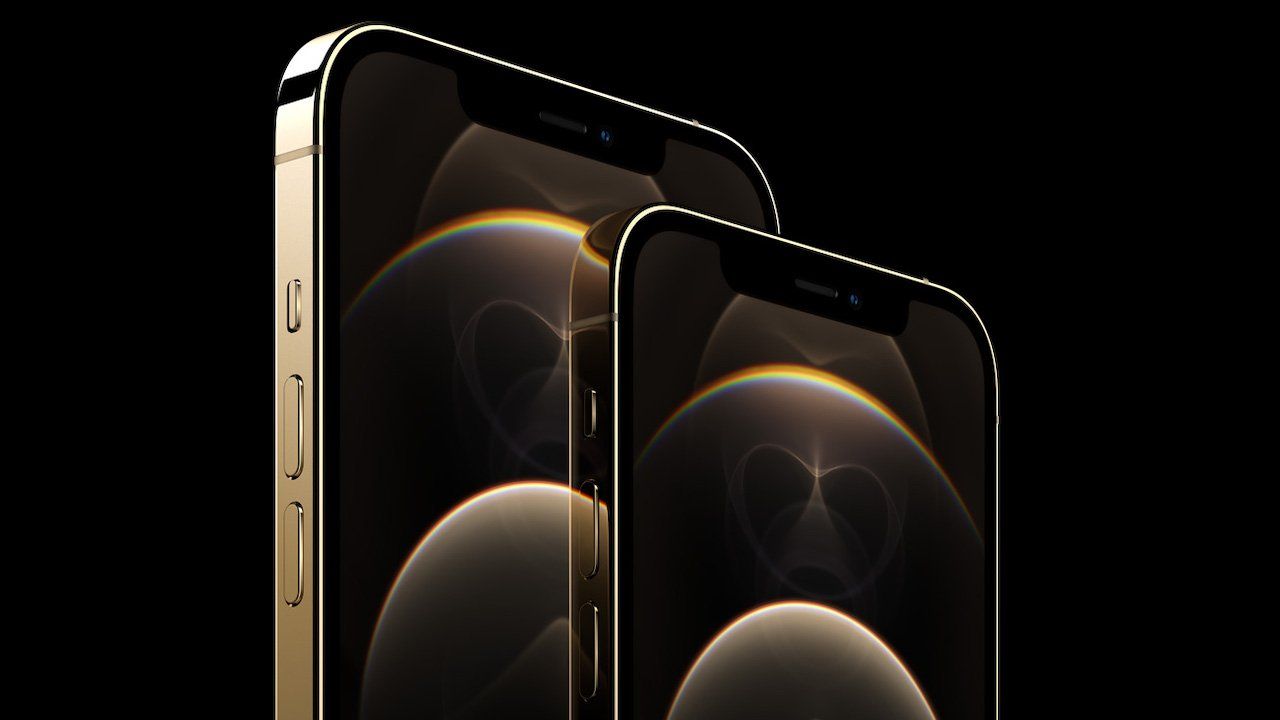 It's not all about the new iPhone 12. It's more about how good the MagSafe era is going to be.
But we also look at electric vehicles in the regions, game soundtracks hitting the ARIA awards, and the World of Warcraft Shadowlands pre-patch and why 16 years later is the perfect time to try WoW.
We even find time to explore the Australian Game Developer Award winners and the majesty of Jordan Raskopoulos on Twitch!
Byteside Newsletter
Join the newsletter to receive the latest updates in your inbox.