Thaine Lyman, GM of World of Tanks Blitz
Thaine Lyman had 17 years at Activision under his belt working on major PC and console games like Call of Duty before he headed to Wargaming to work on World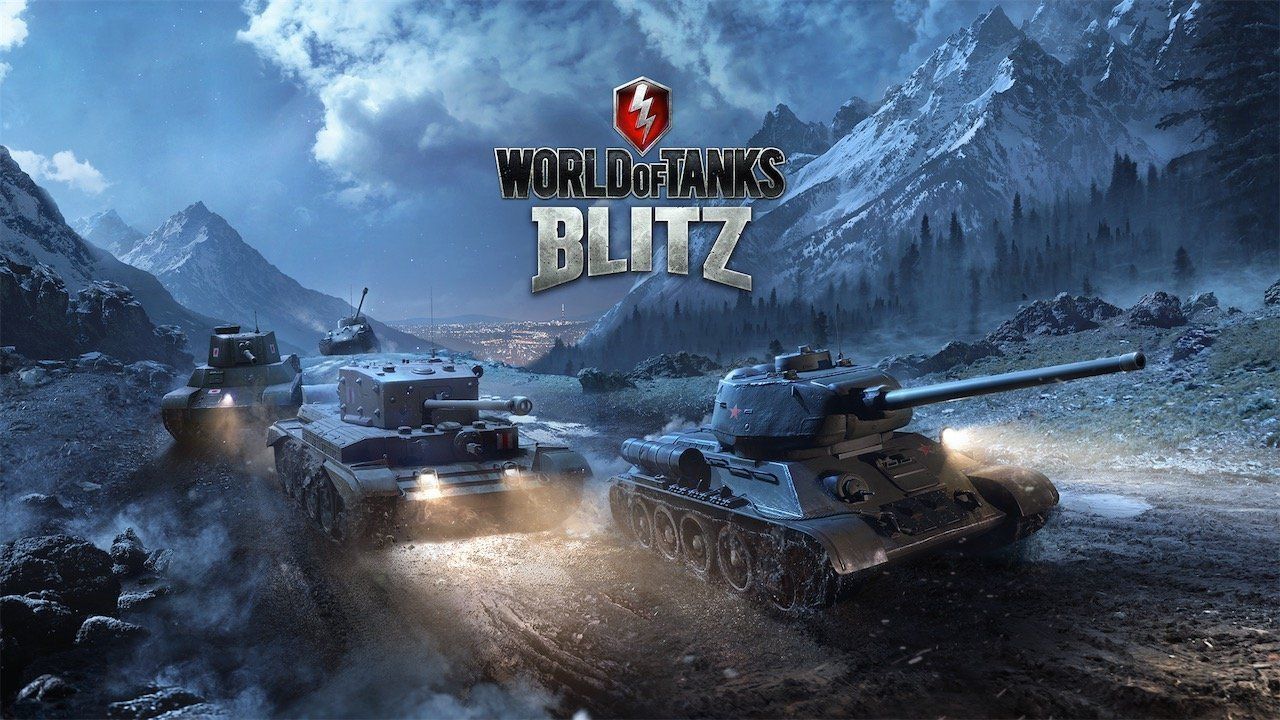 Thaine Lyman had 17 years at Activision under his belt working on major PC and console games like Call of Duty before he headed to Wargaming to work on World of Tanks. After a first stint in the PC team he headed to Minsk in Belarus to lead the mobile team on Blitz.
We talk about the new era of 'real' mobile games, how free to play models have changed, and the fights over creating fantasy tanks and skins in a game with a long pedigree of historical accuracy. It's a really fun chat so dive in and enjoy!
Byteside Newsletter
Join the newsletter to receive the latest updates in your inbox.