Matthew Lillard, WizKids, and making cool enhancements to our tables
Matthew Lillard is best known for his acting career, but now he runs a D&D special edition workshop called Beadle & Grimm's. Along with one of the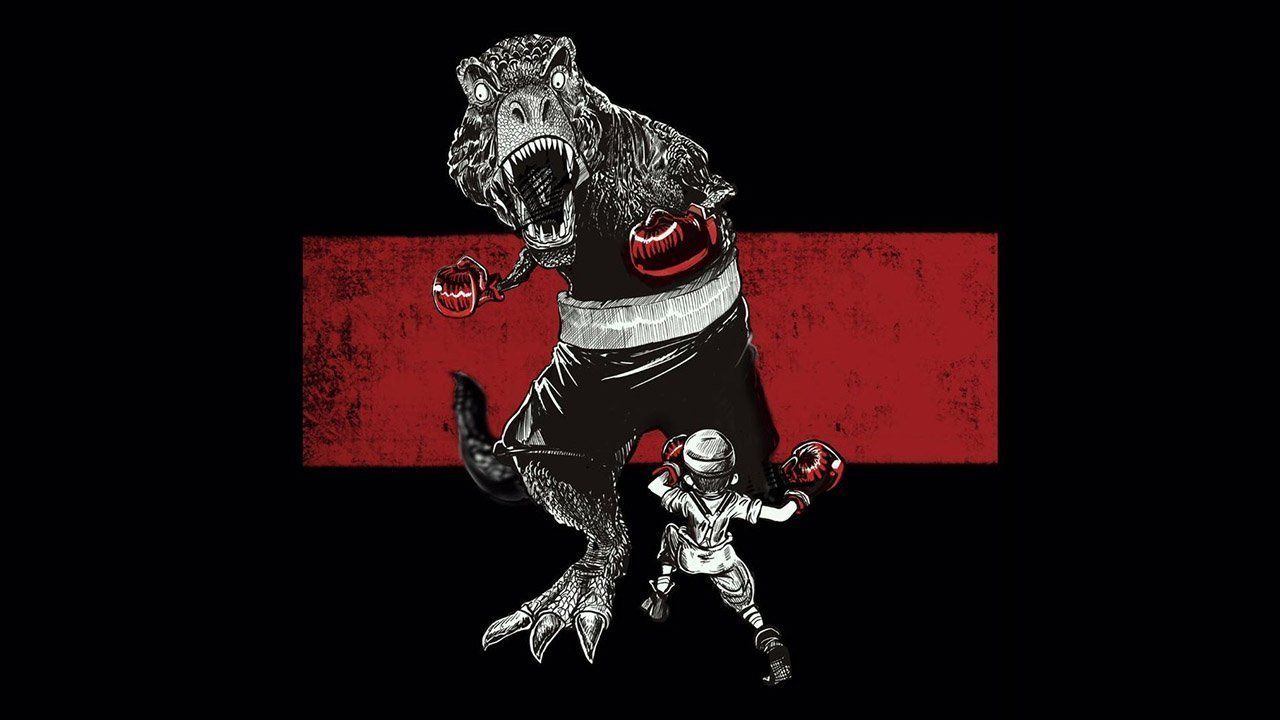 Matthew Lillard is best known for his acting career, but now he runs a D&D special edition workshop called Beadle & Grimm's. Along with one of the team from WizKids, this episode explores why we love jazzing up the games we play and the hard work that goes into bringing those accessories to life.
Find Matthew Lillard on Twitter: @MatthewLillard
Find Beadle & Grimms: @BeadleAndGrimm
Find WizKids: @wizkidsgames
Find Seamus: @seamus
The official websites for B&G and WizKids are here:
Byteside Newsletter
Join the newsletter to receive the latest updates in your inbox.