Deborah Ann Woll and Xander Jeanneret from Relics & Rarities
Seamus chats to Deborah Ann Woll and Xander Jeanneret, two great performers from the Relics & Rarities liveplay D&D show. Deborah is the DM and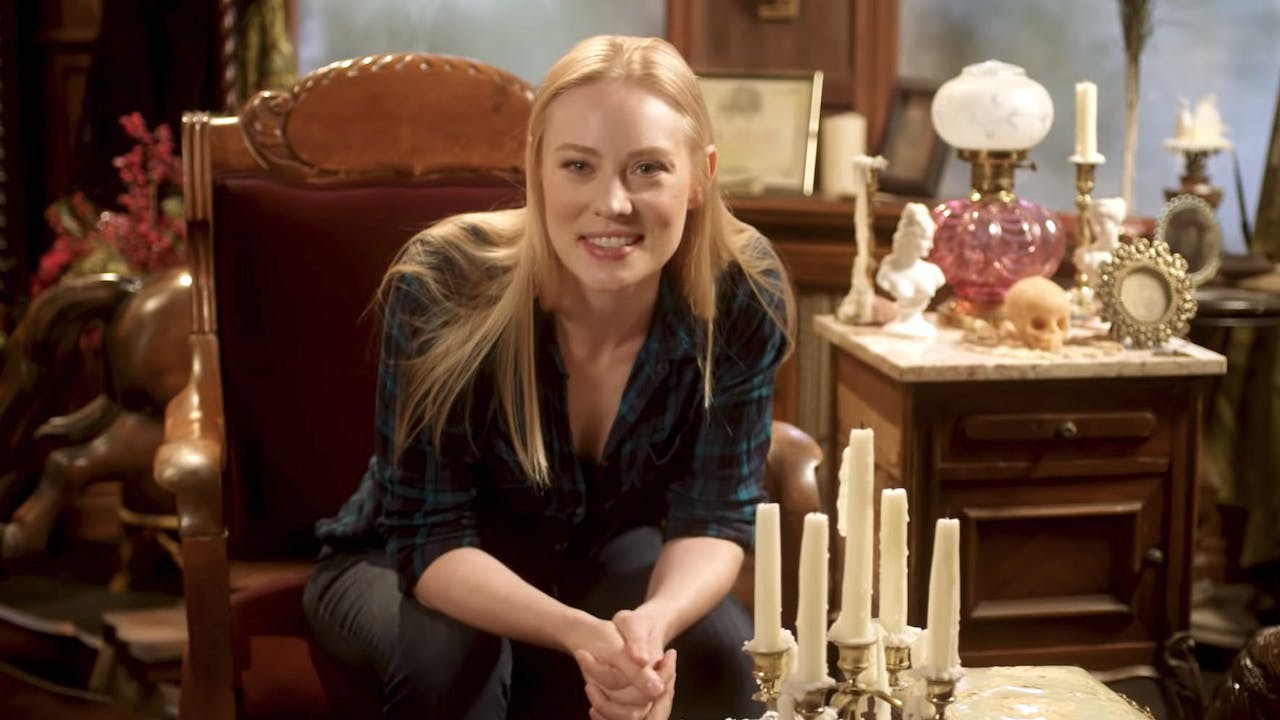 Seamus chats to Deborah Ann Woll and Xander Jeanneret, two great performers from the Relics & Rarities liveplay D&D show. Deborah is the DM and regularly brings other celebrities who have never played before onto the show to join in the action.
We talk about actors and their secret D&D games, their journey with D&D over recent years and what its like to share what can be revealing game experiences with an online community.
Find Relics & Rarities here: https://geekandsundry.com/shows/relics-rarities/
Find Deborah Ann Woll on Twitter: @DeborahAnnWoll
Find Xander Jeanneret on Twitter: @Xanderrific
Find Seamus on Twitter: @seamus
Find this podcast and others at www.byteside.com
Byteside Newsletter
Join the newsletter to receive the latest updates in your inbox.