AI in gaming chat with Frank Soqui, Intel VP of Gaming
I've got a short and sweet chat this week, looking at the state of AI adversaries and challenge systems in video games. Not from the perspective of 'can this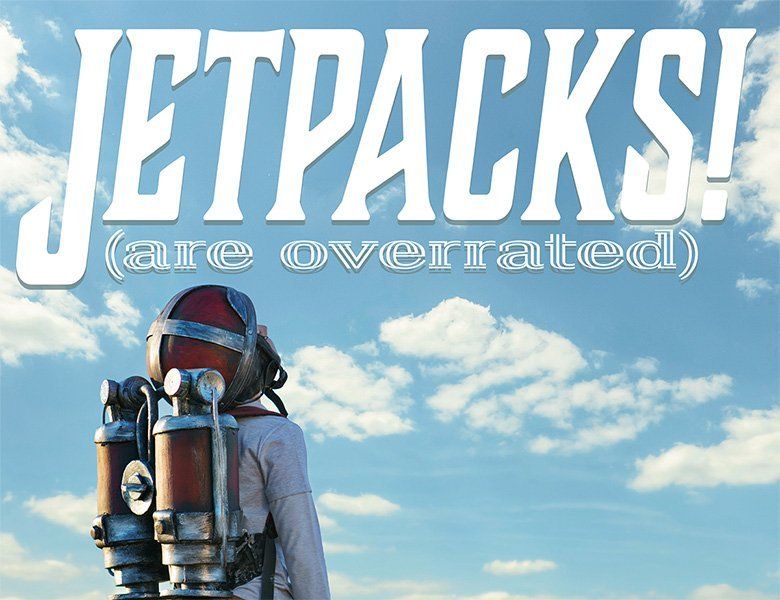 I've got a short and sweet chat this week, looking at the state of AI adversaries and challenge systems in video games. Not from the perspective of 'can this AI beat the humans', but instead from the idea that AI could do a lot to enhance our enjoyment of game experiences if we start applying it in new ways.
Subscribe: Acast / iTunes / Pocketcasts / Spotify / RSS
At a recent esports event, the Intel Extreme Masters in Katowice, Poland, I had a chance to have a quick chat with Frank Soqui (So-ki), Intel VP of Gaming, about where AI is heading to better challenge players of all skill levels. And, ultimately, how this feeds into a lot of great use cases for smarter AI systems on our home PCs.
Lots more of my interviews from my trip to IEM Katowice can be found over on The Esports Moment podcast.
Byteside Newsletter
Join the newsletter to receive the latest updates in your inbox.