Nicola Piggott, Co-founder of The Story Mob (Esports Communications Consultancy)
This week we're bringing you one of the best voices in the business for selling what esports has to offer to big business. Nicola Piggott is the co-founder of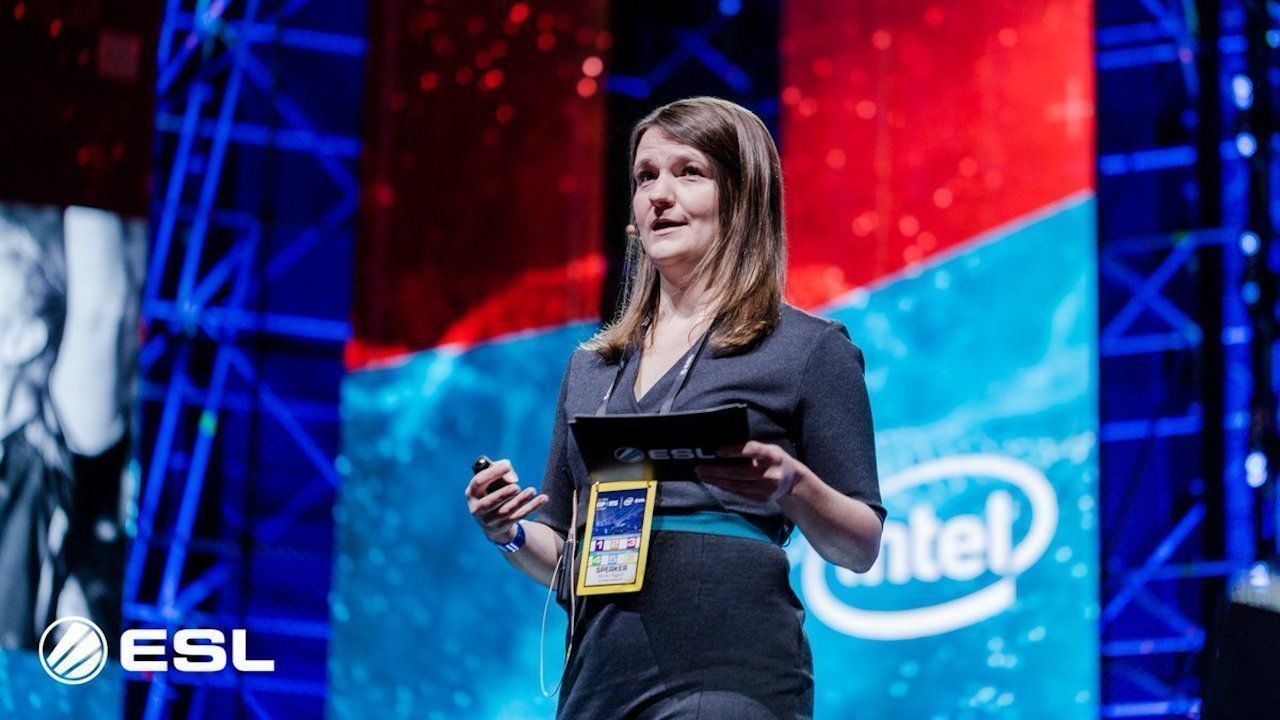 This week we're bringing you one of the best voices in the business for selling what esports has to offer to big business. Nicola Piggott is the co-founder of Story Mob, an esports communications consultancy that works closely with some of the biggest teams and brands in the industry. Team Liquid, G2, Splyce, Kinguin, Riot Games and many more.
The co-founders are ex-ESL and ex-Riot Games, Nicola being the Riot half, which is where I first met her back when the Oceanic Pro League was first launching here in Australia.
She's a great communicator and has a deep love of esports so she has so many great thoughts to share from two very interesting angles. How can esports tell its stories better? And how do brand marketers build the right relationships with teams and fans so that everybody wins?
Check out The Story Mob's website or Twitter.
Follow Nicola for all her latest updates on Twitter.
Byteside Newsletter
Join the newsletter to receive the latest updates in your inbox.