Key Master machines are off to court for being marketed as skill-based when manuals show how their settings really work.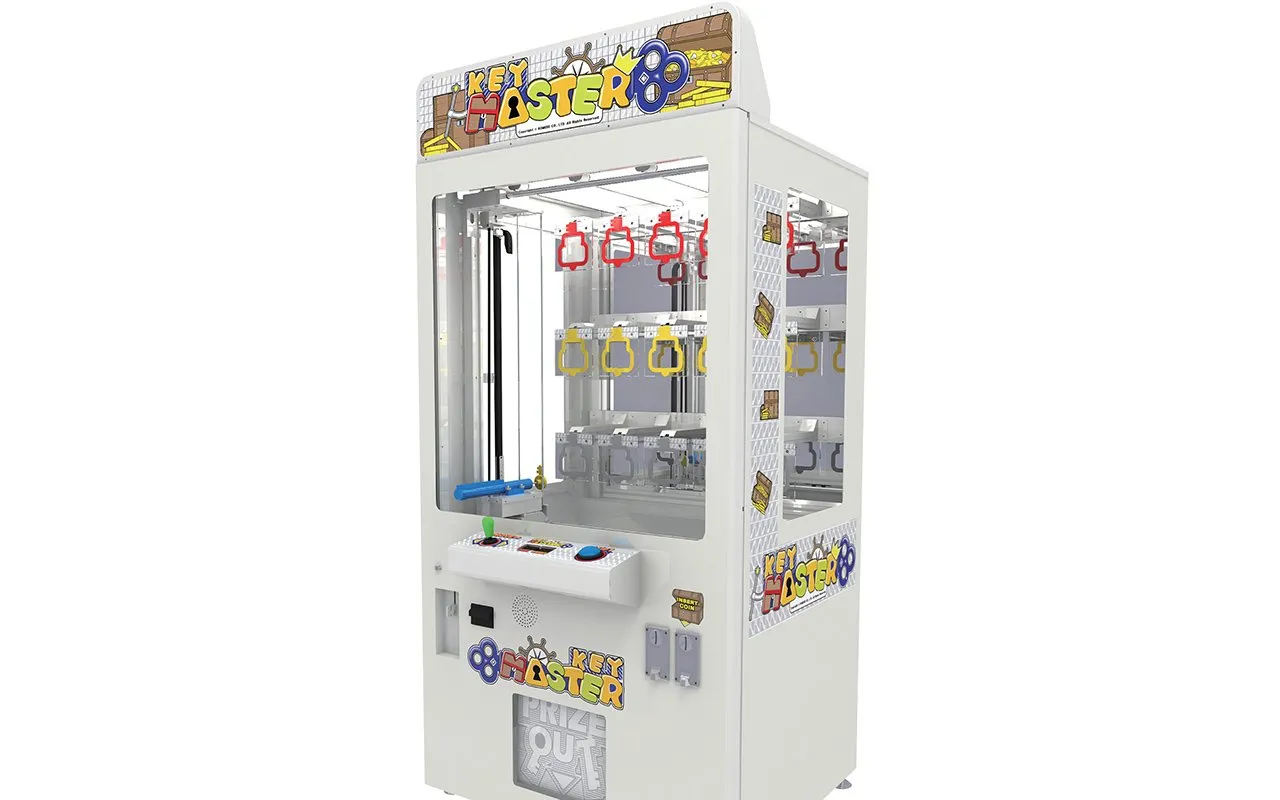 One of the classic circa 1990 free moving flight sim arcade cabinet, only 200 ever made, was found in lying in a field in Northern Ireland.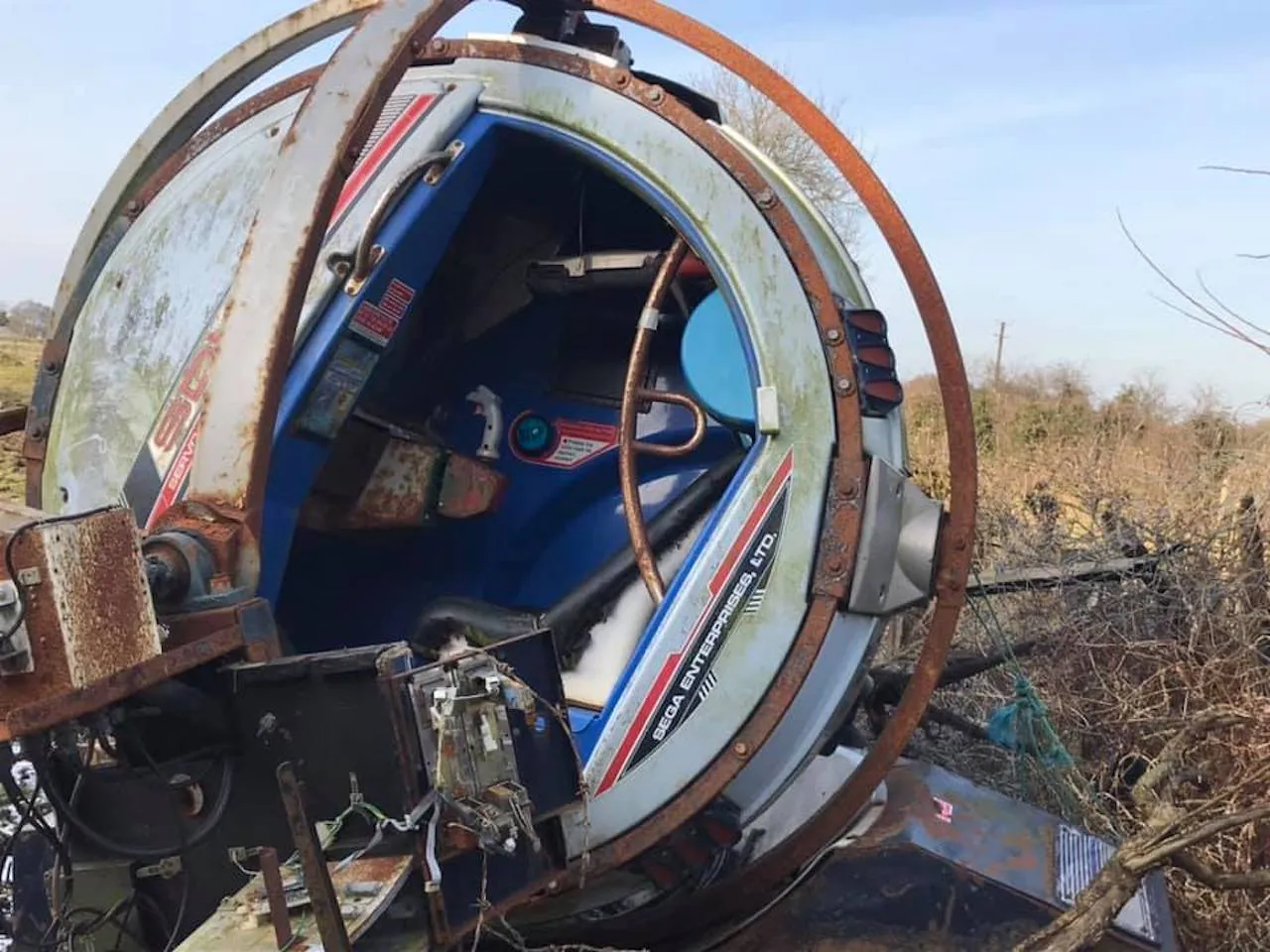 We look at the Nintendo, Sega and PlayStation Classics and explore the modding scenes making the most of these amazing retro remakes.