Engineering for a clean future
Rosie Barnes from the YouTube channel Engineering With Rosie drops by to share her knowledge on all things clean energy and community building.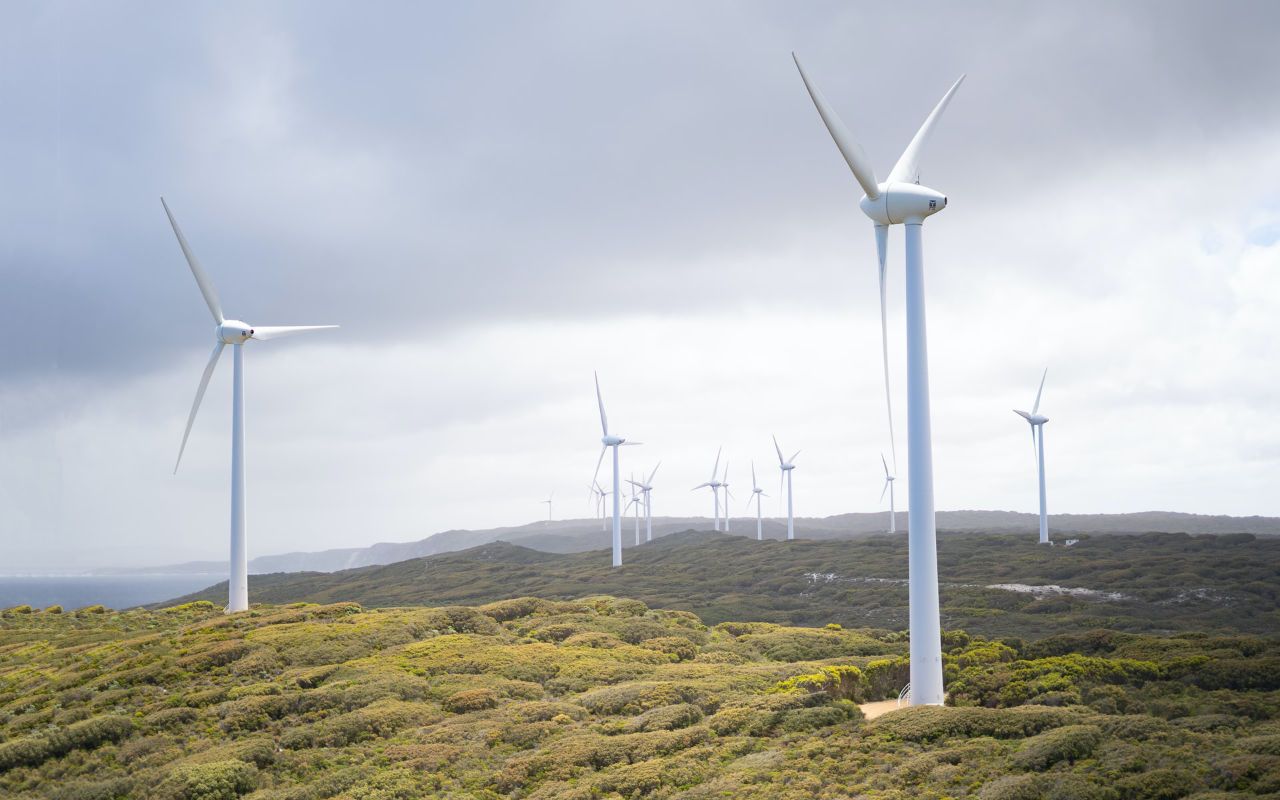 YouTube can be a great place to find a community of like-minded people with shared interests. That's certainly been the case for Rosie Barnes, a mechanical engineer working in wind farm and clean energy technology.
During the pandemic, Rosie founded the Engineering With Rosie YouTube channel to share her knowledge and help people better understand what a clean energy future looks like. Nearly 50,000 subscribers later, she's also learned plenty along the way.
Rosie joins Seamus on the Byteside podcast to discuss her career, building a community, and the unique skills required to communicate niche knowledge online. Not to mention the challenges of navigating a male-dominated field!
You can check out the highly informative chat via your favourite podcast platform, including a video version on YouTube.
If you enjoy the episode, please share and let us know on social media or leave a review!
Byteside Newsletter
Join the newsletter to receive the latest updates in your inbox.