Can beer be more efficient?
Konvoy is quietly making beer move from brewers to bars in a far smarter and more sustainable way. We chat to the founder to find out more.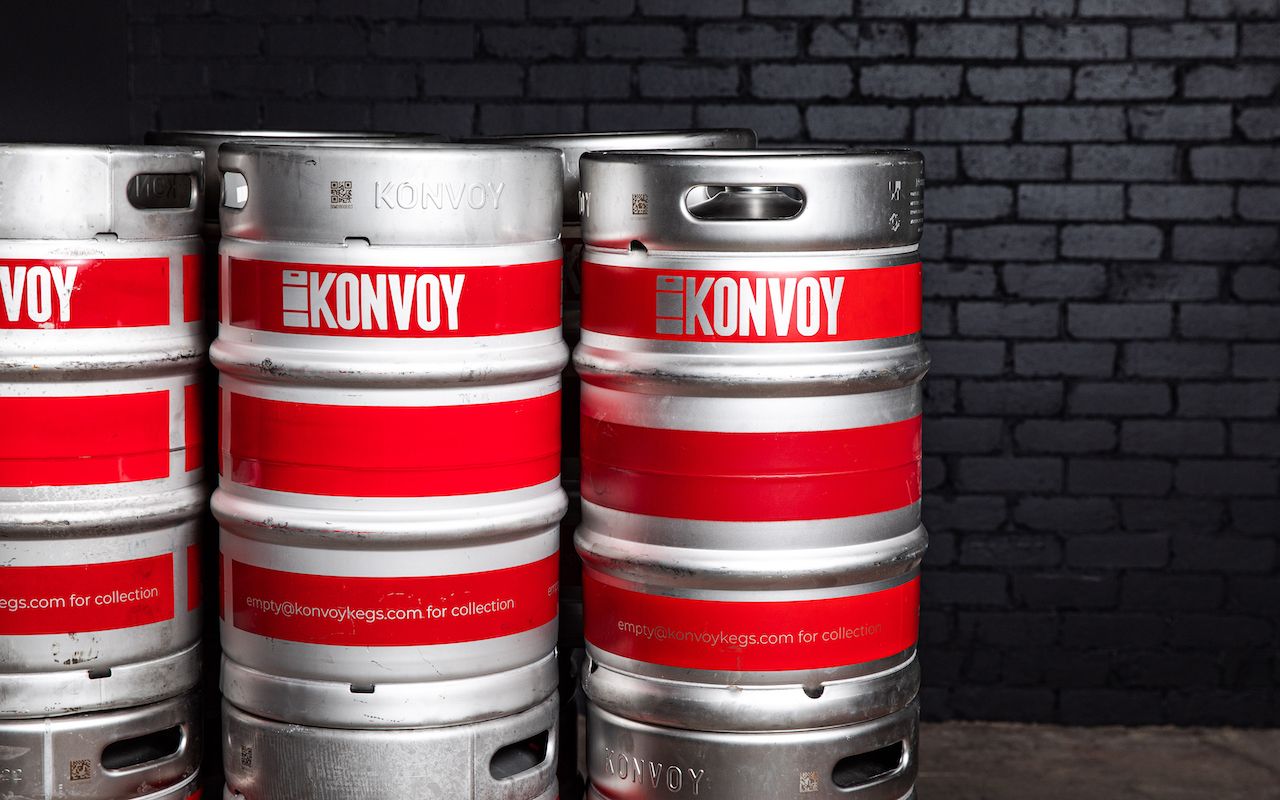 It's great to get back into a pub and have a draft of the good stuff again. But moving beer from brewery to bar is a logistical mess that only got harder during lockdowns.
Konvoy has been helping brewers make all that easier with data-enabled kegs and a system that not only makes moving them around more efficient but also lowers their carbon footprint. Win, win. We're talking to Adam Trippe-Smith, owner and founder of Konvoy, about making beer easier to move around.
Get the Byteside podcast in all your favourite podcast apps. (Our favourite is Pocketcasts).
Byteside Newsletter
Join the newsletter to receive the latest updates in your inbox.