High Resolution is back with a new host!
High Resolution, the videogame industry podcast by Byteside, is back! Get ready for a fresh look at what makes the industry tick, with new episodes soon.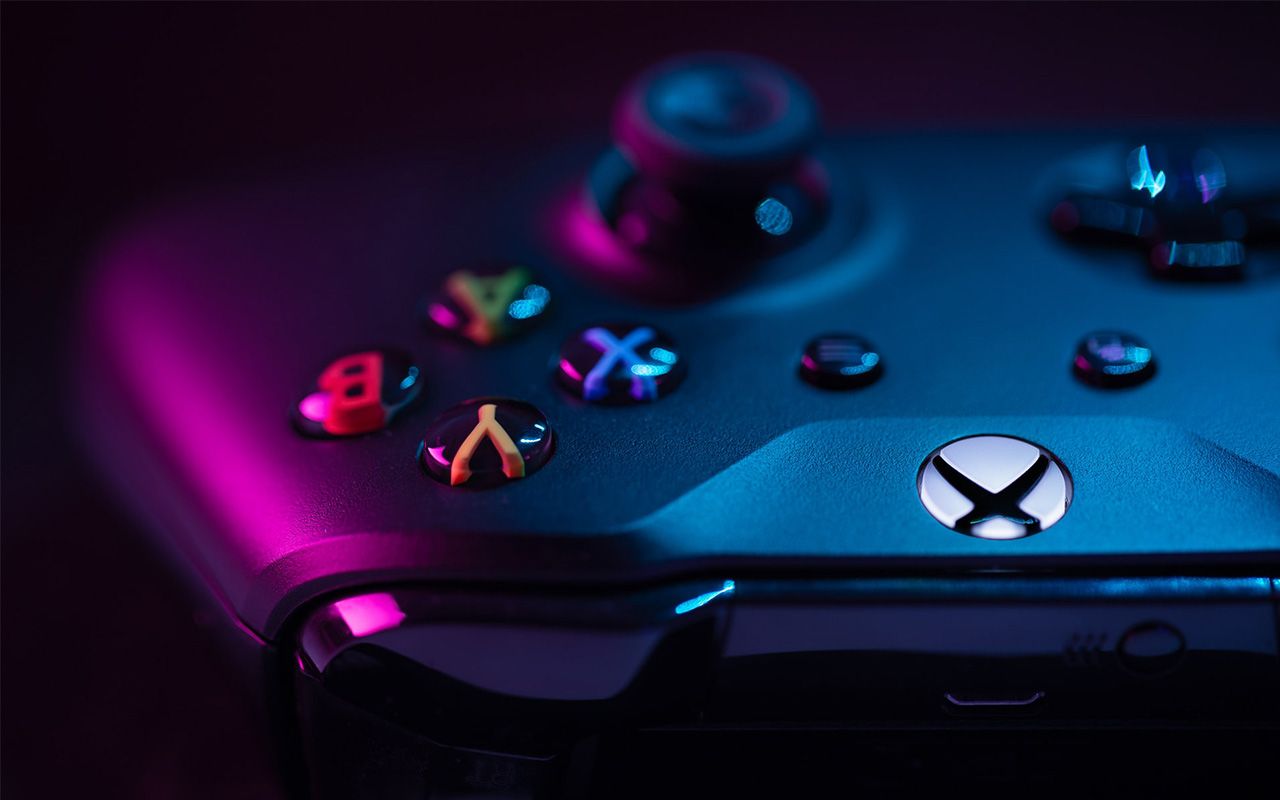 High Resolution, Byteside's videogame industry podcast returns, with longtime host Seamus Byrne handing over the reins to Chris Button, the guy writing this post.
High Resolution will continue to deliver interesting interviews with game developers and the people who contribute to the wider culture of the industry, just with a new voice behind the mic!
Prior to starting as a content producer for Byteside, I freelanced for several publications including GamesHub, Kotaku Australia, and GameSpot, reviewing games and covering various aspects of the videogame industry. If there's one thing I enjoy just as much as playing games, it's learning more about them.
In the coming months, expect to see a variety of interviews with all sorts of people about their personal journeys with videogames, and the worldwide impact the industry has.
If you're a videogame fan, want to know more about how games are made, and love diving into what makes gaming communities tick, you'll want to add High Resolution to your podcast feed.
And, if you have any feedback or suggestions for future guests along the way, please email me at chris@byteside.com or say g'day on Twitter.
Byteside Newsletter
Join the newsletter to receive the latest updates in your inbox.