Meason Camille: from Melbourne to the NBA 2K League
Meason 'Milo' Camille just wrapped his first season with the Pistons NBA 2K League team. We catch up on how hard he worked to make it.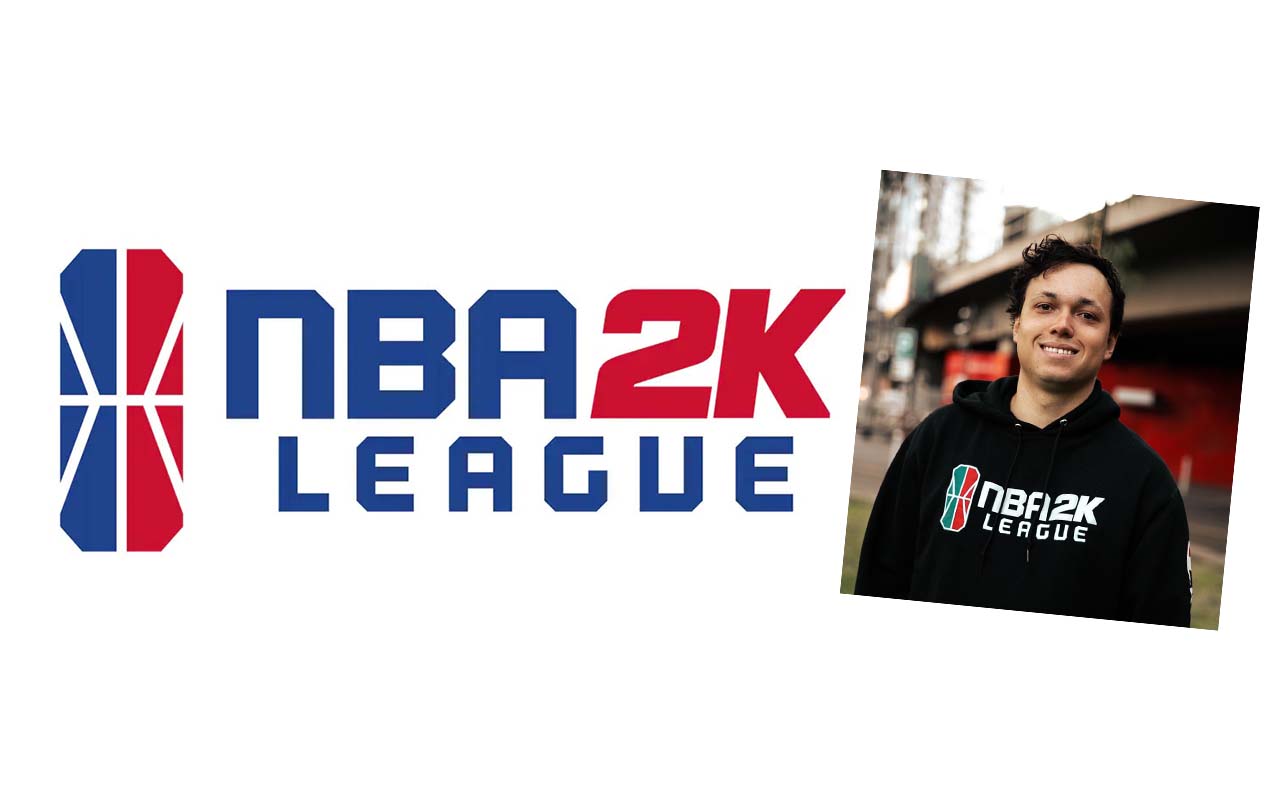 Back in March, Meason Camille became the first Australian drafted into the NBA 2K League.
Maybe some of you misheard me and were thinking "hang on, there's a bunch of Aussies in the NBA" we're talking about the esport, NBA 2K.
It might be digital but Meason, or Mace, or Milo, had to be drafted by a real NBA team to get his shot at going pro. He worked hard, he missed out more than once, but in the fourth season of the pro league he got the call he was dreaming of – the Detroit Pistons wanted him on their team.
So now, with a full season under his belt and hoping to get home… eventually… we're having a chat with our Aussie 2K star to hear all about the journey.
Byteside Newsletter
Join the newsletter to receive the latest updates in your inbox.