How will data make your car better? BlackBerry has some ideas
Sarah Tatsis tells us about how vehicle data and in-car information systems are evolving and how to protect the data while making it useful.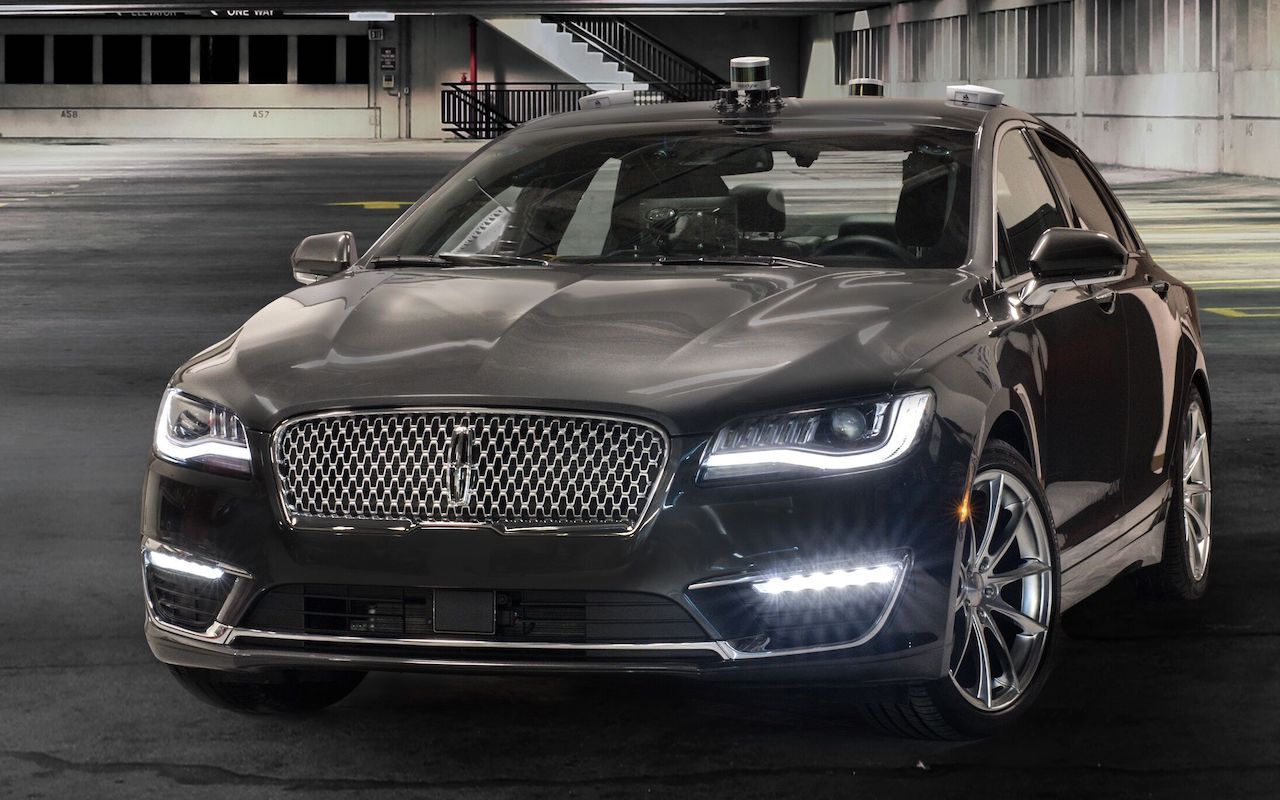 When you hear the name Blackberry, most people will think back to its dominance of the early era of smartphone tech before touchscreens arrived and changed the game. But the company transformed itself over the past decade and one of the areas it is now a leader in is embedded computing systems for vehicles.
Sarah Tatsis is Senior Vice President of the Advanced Technology Development Labs at Blackberry and is constantly thinking about what's coming next in embedded systems so this week we've had the chance to catch up with Sarah to discuss what BlackBerry is up to in this area and what the promises are for the future of technology and particularly data out there on the road.
We chat about how vehicle data can be put to better use, how in-car information systems will improve, and of course how to protect this data while making it more useful.
Byteside Newsletter
Join the newsletter to receive the latest updates in your inbox.