E3 2021 hype preview: what's looking worthy?
What's looking good already and what's still in store? From Xbox to PlayStation, the indies and more, we get on the virtual E3 hype train.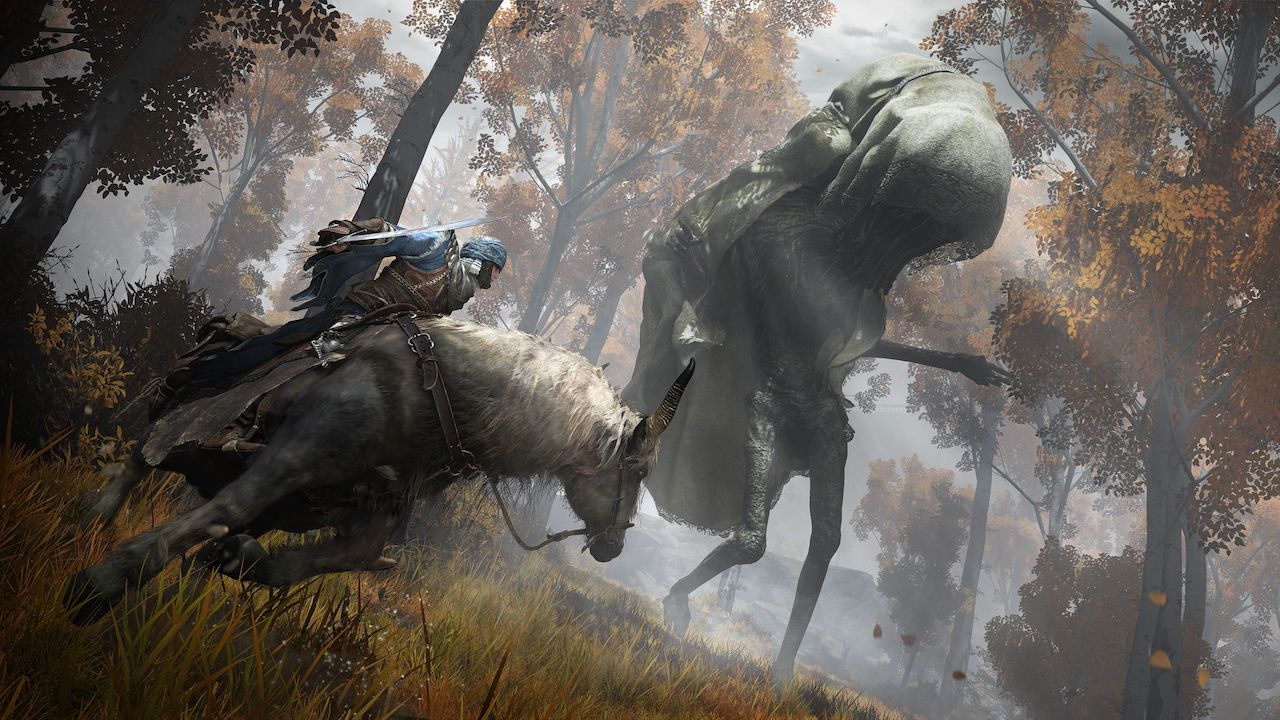 E3 hasn't even officially started but we've already had more news than we can handle. So Seamus caught up with Kosta Andreadis from AusGamers to get his take on the big news so far and the unknowns still lurking in the days ahead.
From the early announcements to the unknowns, Seamus and Kosta explore the E3 virtual experience and what's getting us excited for games in the year ahead.
Playstation, Xbox, Indies, and more, we look at where the hype is justified and where it's… all hype.
Will Xbox and Bethesda joining up this year be good or bad? Will Devolver be as crazy as ever? And does the Ratchet & Clank release set a new high bar for what we need to see to make something feel truly 'next gen'?
Check out all the AusGamers coverage here.
Find Kosta on the tweets here: @toadovsky
Byteside Newsletter
Join the newsletter to receive the latest updates in your inbox.