Essays on Empathy and how Deconstructeam rediscovered its love for making games
We need more short videogames in the world. We chat to Jordi de Paco from Deconstructeam on their devotion to making them.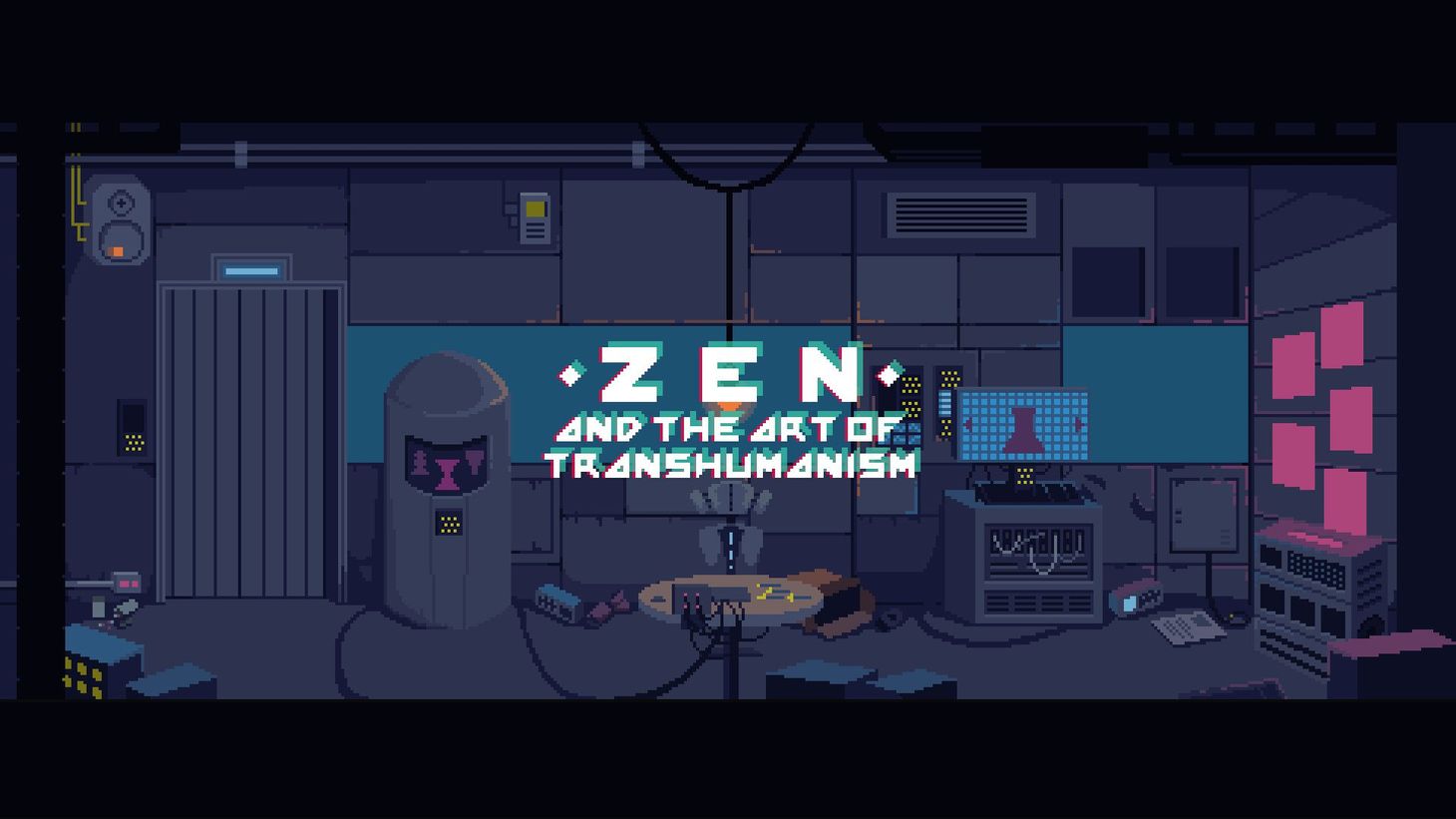 Seamus talks to Jordi de Paco on the release of Essays on Empathy and what it means to release a compilation of ten short-form narrative game experiences.
A really interesting chat that explores our need for shorter games and Jordi shares some very real, raw thoughts on why sometimes a development team needs to take a break and a big reset to remember why they love making games.
You can find Essays on Empathy at Steam right here.
Byteside Newsletter
Join the newsletter to receive the latest updates in your inbox.