The future of the Australian games industry in 2021
We talk to Ron Curry, CEO of IGEA, about the Australian video game development survey for 2020, covering the good, the bad and the politics.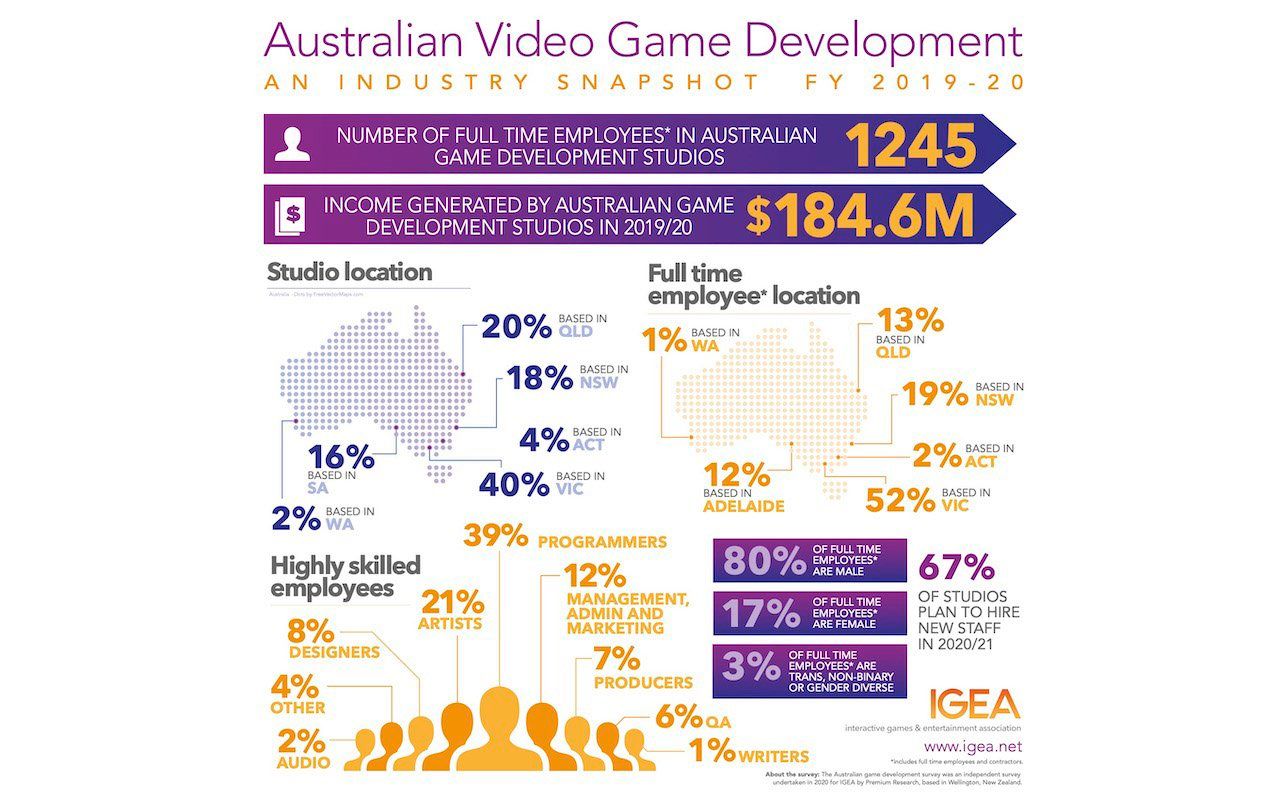 The Interactive Games and Entertainment Alliance, IGEA, released a survey of the Australian games industry that captured the state of the community in 2020. Hundreds of millions of dollars sounds good, but it's a tiny fraction of a percent of the global industry revenue. So how does the industry grow? What support does it need? What's working now?
Seamus discusses all this and more with Ron Curry, CEO of IGEA, and we even get into the difficulties of the politics and how the industry struggles with generational change and not being 'political' enough to get the attention it deserves.
Byteside Newsletter
Join the newsletter to receive the latest updates in your inbox.