Interview: Dean Ayala and Chadd Nervig on the new Hearthstone era
Byteside chats with key designers on the Hearthstone team during BlizzConline about the big changes coming to the Year of the Gryphon.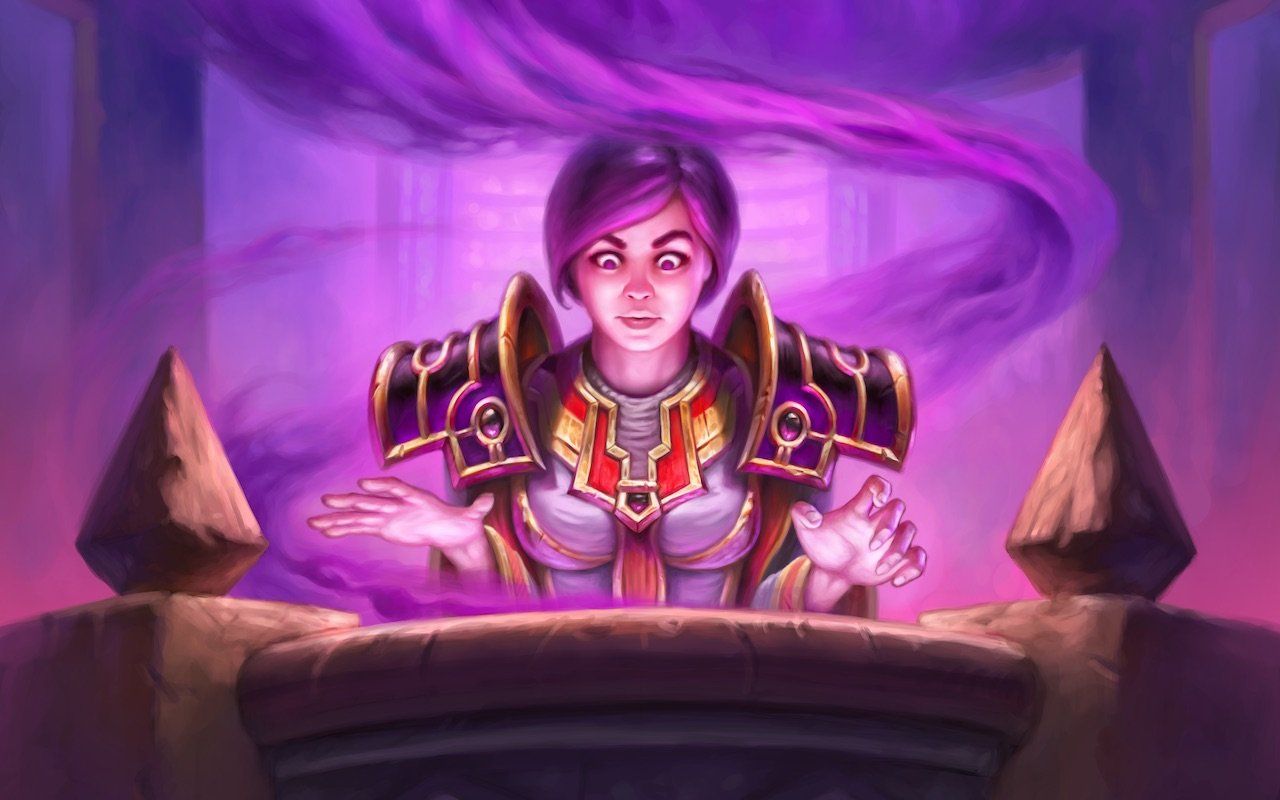 We sat down (through the magic of our screens) with Dean Ayala and Chadd Nervig, two of the critical members of the Hearthstone design team, to talk about all the new things coming to the game in coming weeks.
Catching up just after the BlizzConline announcements we talk about what to expect from the new Core Set, what it means for the future of the game, and then we talk Forged in the Barrens and what that new set brings to the mix in such a year of big changes.
And we find out how the pronunciation of Hearthstone seems to have taken on an almost regal quality.
You can check out the full Core Set here, revealed since we recorded this conversation, plus keep up with all the latest on Forged in the Barrens here.
Byteside Newsletter
Join the newsletter to receive the latest updates in your inbox.