Stream for me: the state of video streaming services in 2021
With the arrival of Star on Disney+ we take a look at the state of the scene. Is there too much? Or is this the 'Cambrian explosion' we need?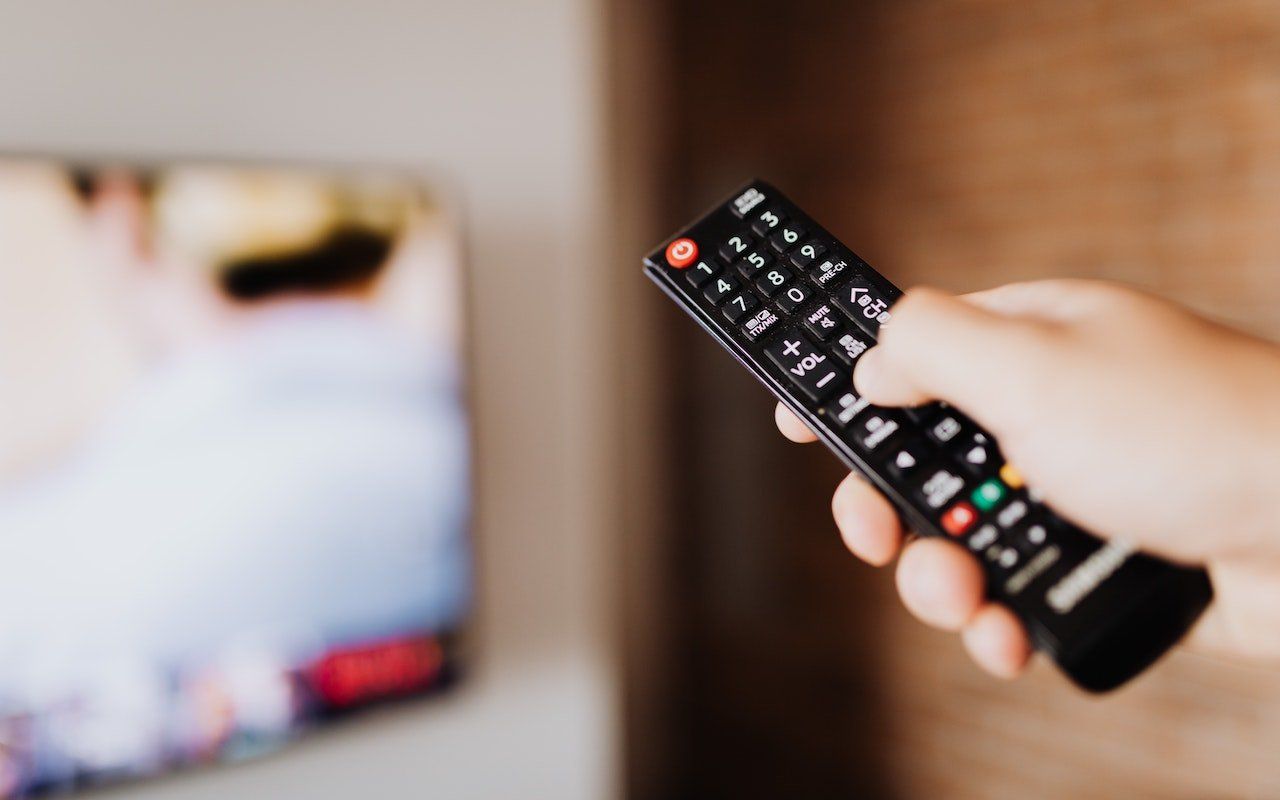 With the addition of Star to Disney+ this week, Alice, Chris and Seamus take stock of the state of the video streaming scene today.
The services we use personally, the ones we love best, how we juggle getting the best value, and whether it's good or bad to have so so many services out there these days.
Plus wins and fails this week cover LastPass, MQFF, and Daft Punk.
Byteside Newsletter
Join the newsletter to receive the latest updates in your inbox.