BuildBee and the future of easier 3D printing for everyone
We talk to BuildBee co-founders about their company and its place in the 3D printing ecosystem as they prepare to go global.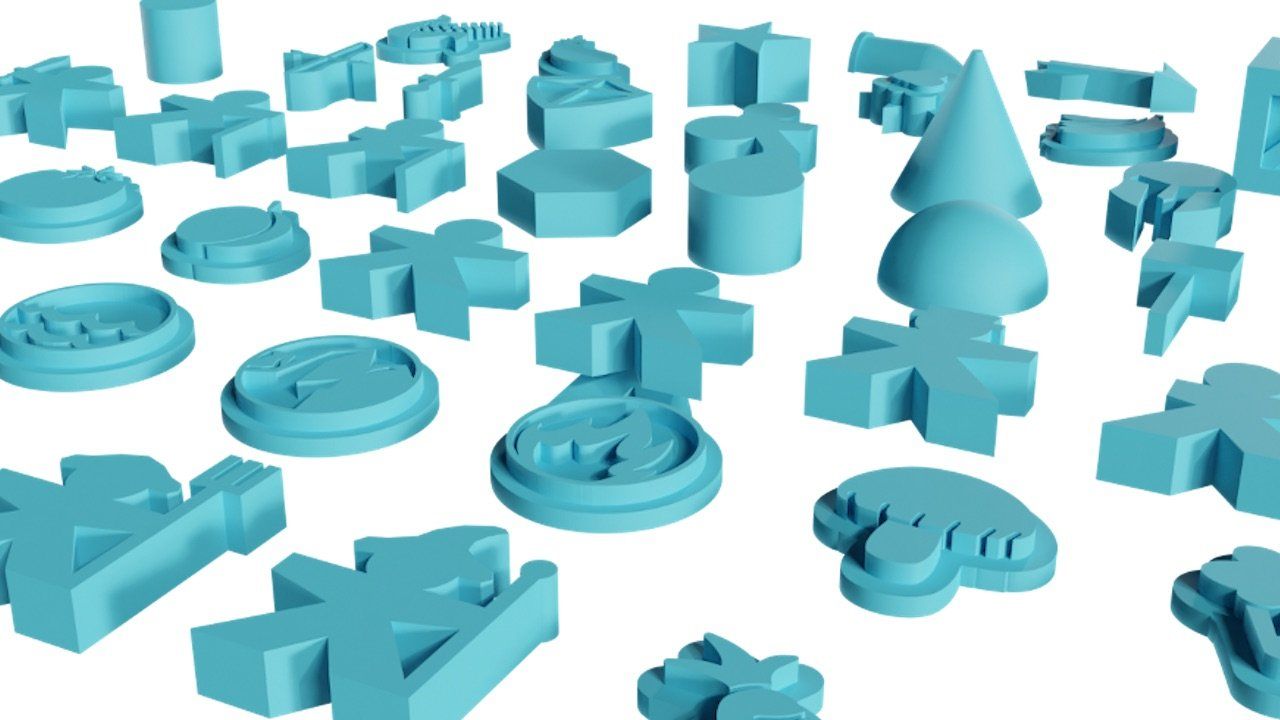 3D printing is one of those concepts that feels like it should have 'gone mainstream' by now. We've been hearing so much for so long – did something go wrong?
An Australian company called BuildBee is solving one of the big issues many have faced: making the software easy to use while also making that same software cut out the errors that can ruin the experience of getting a good print without a major fuss to get it.
We speak to two of the co-founders of BuildBee, Matt and Leanne Connolly, about their company and its place in the 3D printing ecosystem as they prepare to push BuildBee software out across the globe.
Along with that core software problem, BuildBee has also worked on solving problems of intellectual property protection in 3D printing. Because if you can make it easier for a company to sell a single print of a 3D item, and ensure a 3D printer delivers the best print possible, you can make it easier for more kinds of objects to be 'delivered' digitally and printed locally.
The future of supply chains get a lot more interesting – especially in a pandemic – when we take out the shipping and move to local production, and the sustainability angles also get very exciting when you can cut out a lot of things being shipped across the world when they could be manufactured closer to their destination through 3D printers.
And to use BuildBee you don't even need to own your own 3D printer. You can find printers at local libraries or makerspaces to print the objects you want on demand.
Accessibility. Sustainability. Commercial protections. Better quality. It all points to the importance of a company like BuildBee in bring 3D printing to our mainstream future a lot sooner. And they're from right here in Wollongong, NSW.
We discuss all this as well as many of the projects they've helped bring to life, from local garden projects to gaming to pandemic protection shields. Exciting stuff.
Check out BuildBee and grab its software here at the official site. It's free for anyone to kick off and when you start getting serious it's just US$5 / month for the full experience (but you'll get plenty out of the free edition before you ever need to pay).
Byteside Newsletter
Join the newsletter to receive the latest updates in your inbox.