Victor Kislyi, Founder & CEO, Wargaming.net
High Resolution talks to Victor Kislyi, founder and CEO of Wargaming.net, about the 10 year journey of World of Tanks.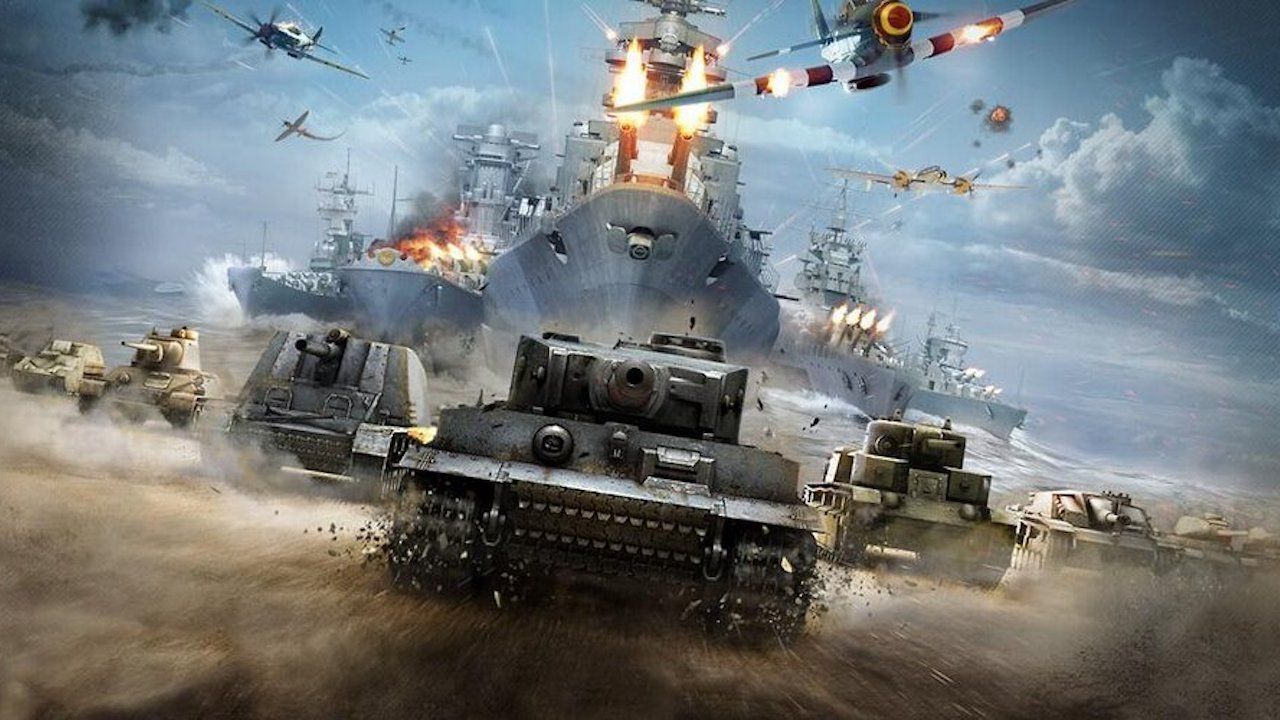 The local Wargaming office has been really generous with their time lately - we spoke to Thaine Lyman back in July - and this week we go all the way to the top off the back of all the 10th anniversary celebrations for World of Tanks.
Today I'm talking to Victor Kislyi, the founder and CEO himself, direct from his HQ office in Cyprus. We explore the history of World of Tanks as well as the much longer history of Wargaming and what it was like to finally make a game that defined a genre.
Victor has some really insightful thoughts on what it means for a game to become a real hobby for its fans, and how to respect your audience by never forgetting a few critical factors that maintain the trust with your audience. We also talk about having studios all around the world and what values that brings to a game company too.
This is part one of a pair of episodes, with Victor's global perspectives this week and then next week we'll look closer to home when we chat to Steve Wang, the head of Wargaming Sydney, about how his local team has evolved and become such a critical part of the global Wargaming empire.
Byteside Newsletter
Join the newsletter to receive the latest updates in your inbox.