Steve Wang, GM, Wargaming Sydney
On the latest High Resolution podcast we're hearing from Steve Wang, General Manager of Wargaming Sydney (formerly Big World Technology).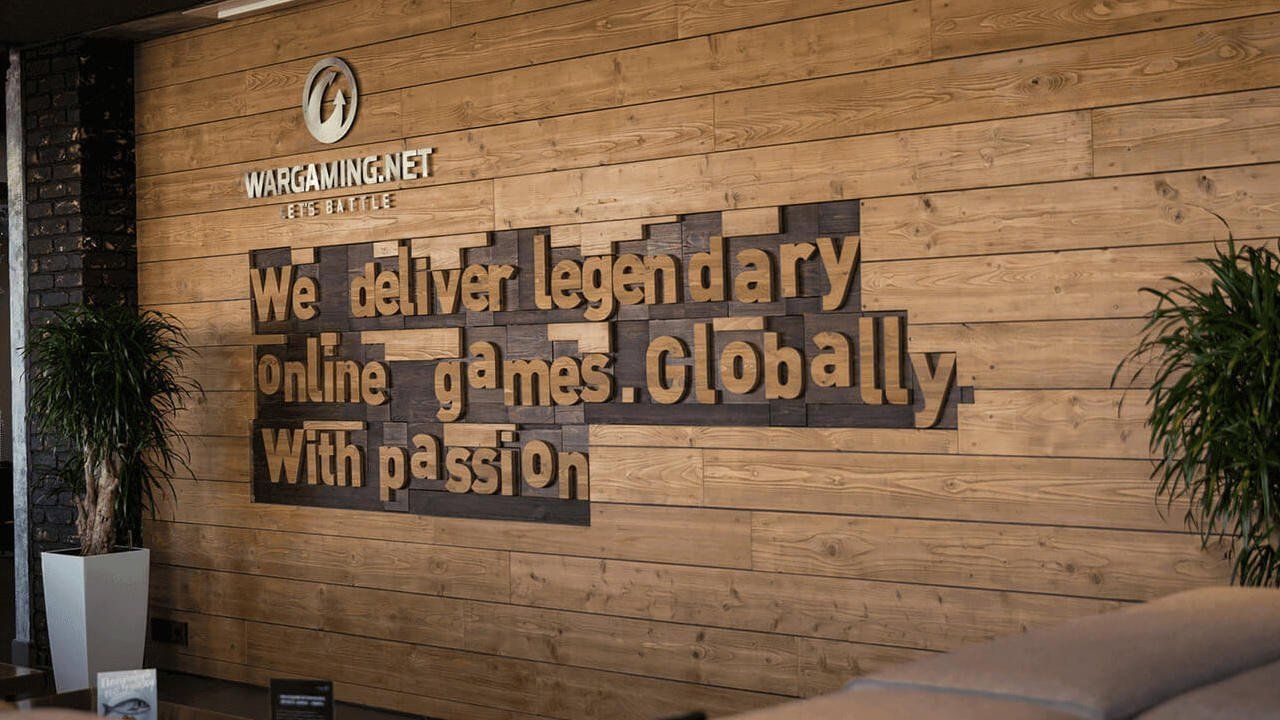 Last week we ran our interview with founder and CEO of World of Tanks makers Wargaming, Victor Kislyi, and this week it's a kind of part two as we look at the local story of the same company.
Today we're hearing from Steve Wang, General Manager of Wargaming Sydney. Before that he was the CEO of Big World, the middleware developer that used to make massively multiplayer systems and license them to companies, including Wargaming, before being acquired to become part of the World of Tanks family and run this critical aspect of its online infrastructure for the whole company and all its games.
We talk about that transition, about working and collaborating in a global organisation like Wargaming, and on the state of the industry in Australia and NSW, and also how we can keep improving the environment to ensure we are growing great talent to create more opportunities like the one Big World made for itself.
Thanks to IGEA for its support of the High Resolution podcast, helping us to interview many of Australia's game developers and tell the stories of what's going on across the local industry.
Byteside Newsletter
Join the newsletter to receive the latest updates in your inbox.