Review: RIG 700HX and the wireless headset conundrum
This is a great wireless headset for gaming and at a great price point for the quality on offer. But Seamus can't help wonder if every wireless solution is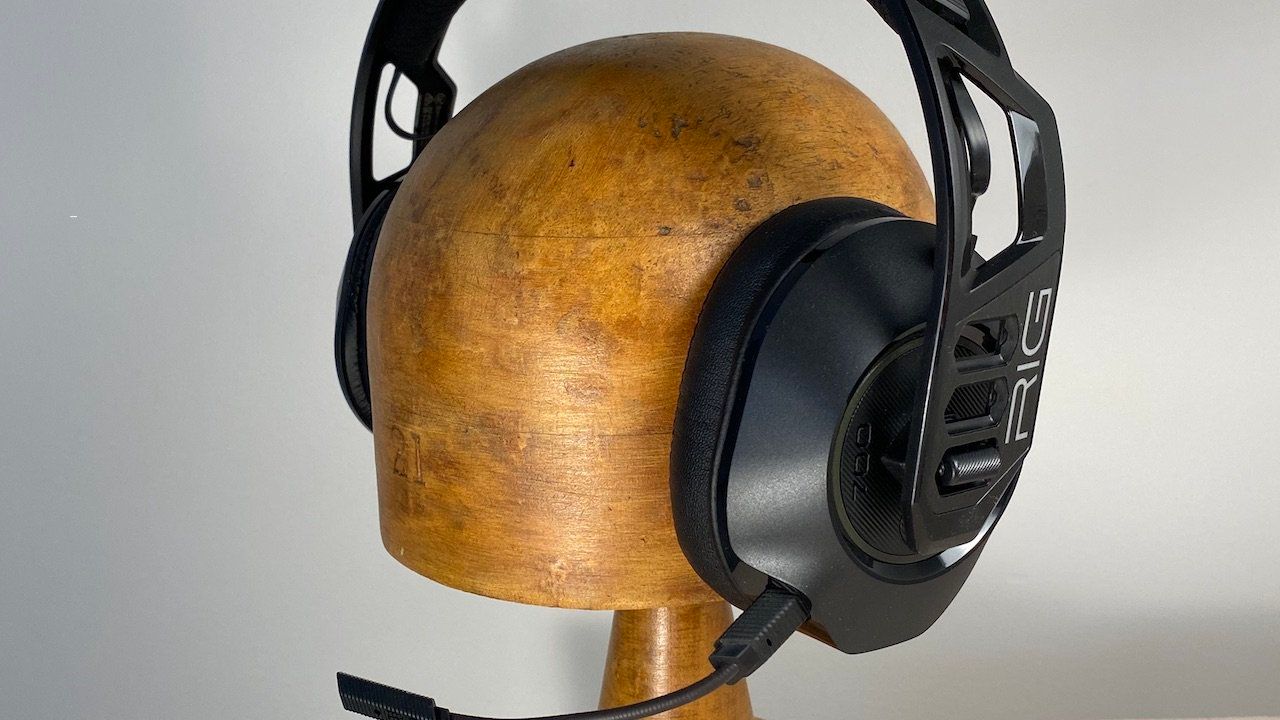 This is a great wireless headset for gaming and at a great price point for the quality on offer. But Seamus can't help wonder if every wireless solution is really solving the cable problem if it's introducing a separate charging problem along the way.
And somehow he makes it about brushing his teeth too? Anyway, just listen, you'll get it by the end...
Byteside Newsletter
Join the newsletter to receive the latest updates in your inbox.