Careful what you Wish for
Nic shares a baffling experience from a recent online shopping expedition, and Seamus explains the Mixer mess and what it means for having a viable live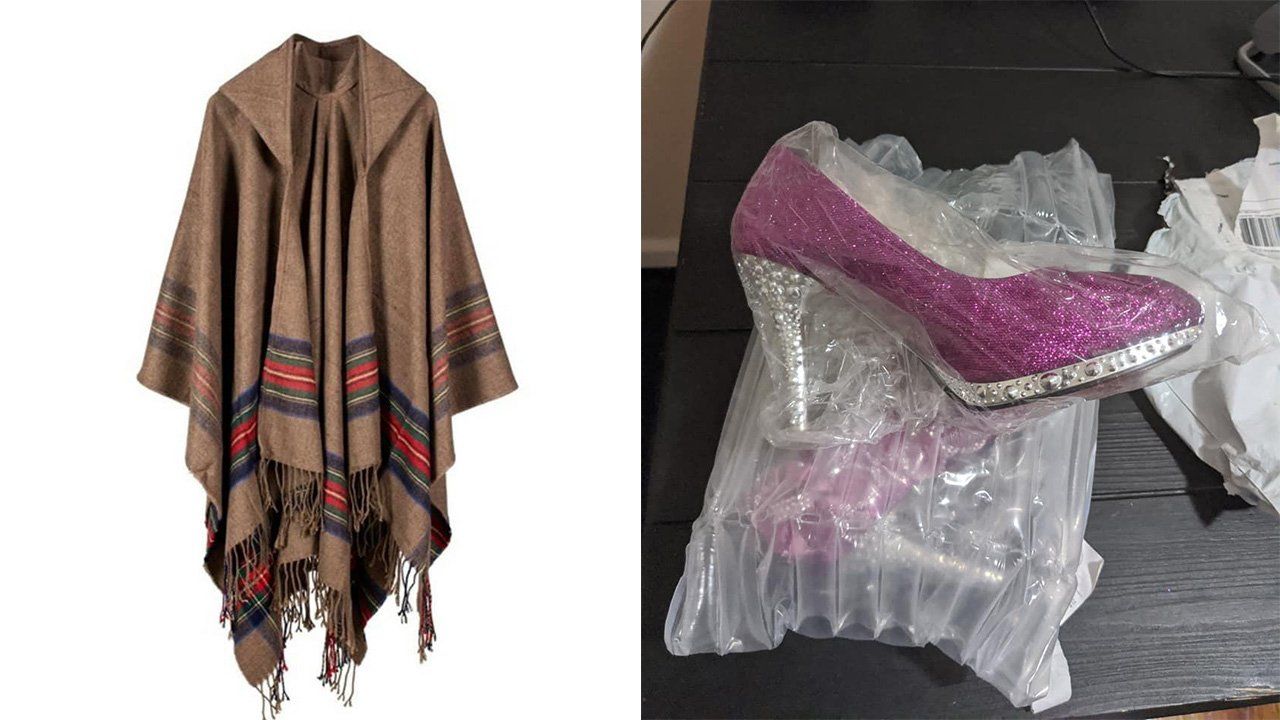 Nic shares a baffling experience from a recent online shopping expedition, and Seamus explains the Mixer mess and what it means for having a viable live streaming ecosystem that isn't just the one backed by Bezos billions.
Plus WWDC news and some hot tips of the week!
Byteside Newsletter
Join the newsletter to receive the latest updates in your inbox.