Cancelled, censored, and replaced by robots
It's the Byteside podcast for June 11, 2020, with your hosts Nic Healey and Seamus Byrne. It's another weird week and it's only getting weirder.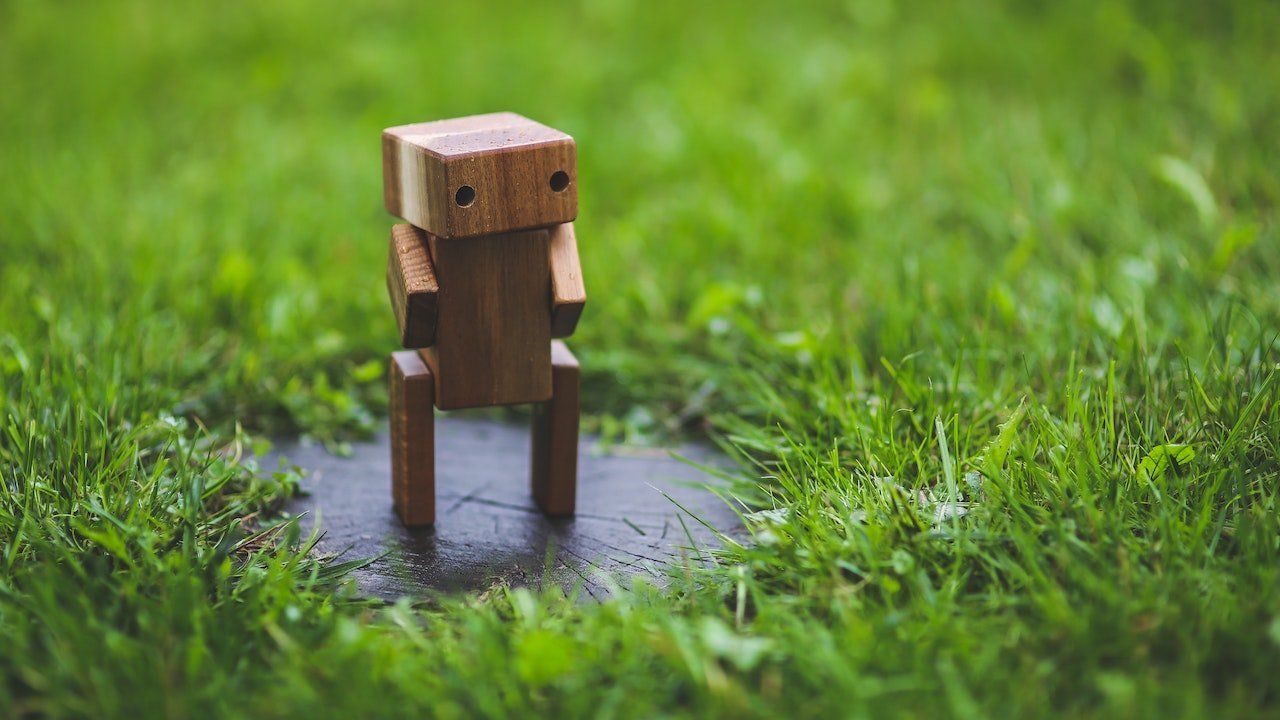 Yep. It's the latest Byteside with Nic and Seamus. Get it in your earholes.
Yes, it's lazy notes mode this week. Just listen to the show already.
Byteside Newsletter
Join the newsletter to receive the latest updates in your inbox.