Vivacious VR with HTC's Thomas Dexmier
Thomas Dexmier from HTC ANZ joins Jetpacks Are Overrated this week to talk about the state of VR hardware right now and where things are going next.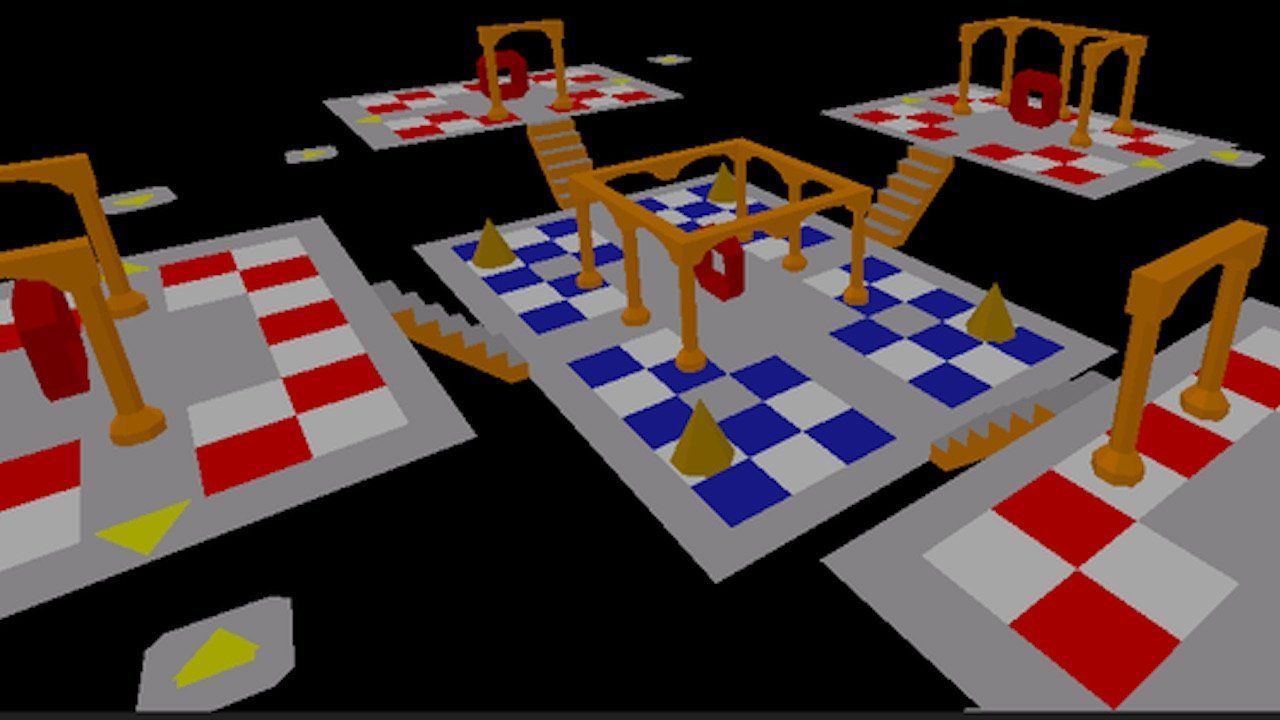 Last week I got to catch up with Thomas Dexmier, the Country Manager for HTC for Australia and New Zealand, to talk about the state of their hardware today, as well as how they see software, hardware and network platforms working together to take us next.
I first got a taste of virtual reality back in 1992 when the Powerhouse Museum in Sydney had the Dactyl Nightmare VR game on show. I queued for about an hour, I played this blocky 3D game with terrible physics for 5 minutes and it was over.
We've all wanted good VR for a long time, and we've all wanted easy VR for a long time. Having both is hard, but each new product helps us get closer and closer to that dream.
HTC has been at the forefront of VR hardware since it launched the HTC Vive system back in 2016 in partnership with Valve. I've had my own setup since that year in my own home and I love it. I know we're not quite there with ease of setup, but the experience is great and I love sharing it with friends and family any chance I get.
Here's some links to the VR games and experiences we mentioned during the show:
Mona Lisa: Beyond The Glass
Beat Saber
Museum of Other Realities
The Blu
Byteside Newsletter
Join the newsletter to receive the latest updates in your inbox.