Of course Tom Cruise will make a real space movie
This week it's Tom Cruise in space with SpaceX? While Elon Musk gets louder and weirder by the minute. Plus Magic Keyboards and exercise tech.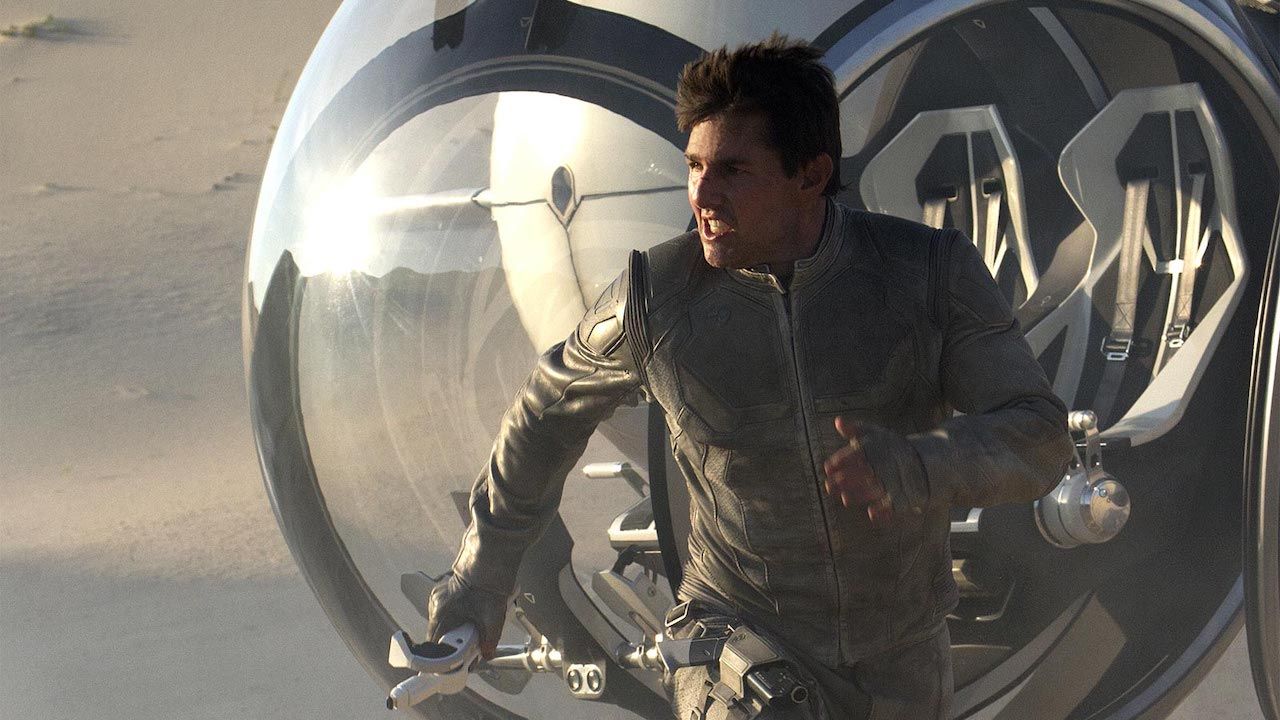 After a nod to Star Wars Day letting loose some first rate indie talent in the new and expanding universe, Nic and Seamus discuss Tom Cruise really actually going into space with SpaceX to make a movie. Is it actually Mission: Impossible or just eventually improbable?
Plus an extended uncomfortable examination of Elon Musk's trajectory as a person who shouts weirdly on the internet, and then an actual examination of Apple's new Magic Keyboard for iPad Pro. Just how close are we to the official "iPads are laptops now" debate being settled?
And then Nic opines for access to his beloved gym because tech just doesn't cut it for replacing what he wants from his exercise experience. Is there anything out there that can?
Along the way we shout out Peloton, Mirror, Ring Fit, Just Dance 2020, and lots more.
Byteside Newsletter
Join the newsletter to receive the latest updates in your inbox.