Happy International Password Day with Alex Wilson from Yubico
Alex Wilson from Yubico talks about the issues with dealing with passwords and how little physical keys like Yubikey can save us from password hell.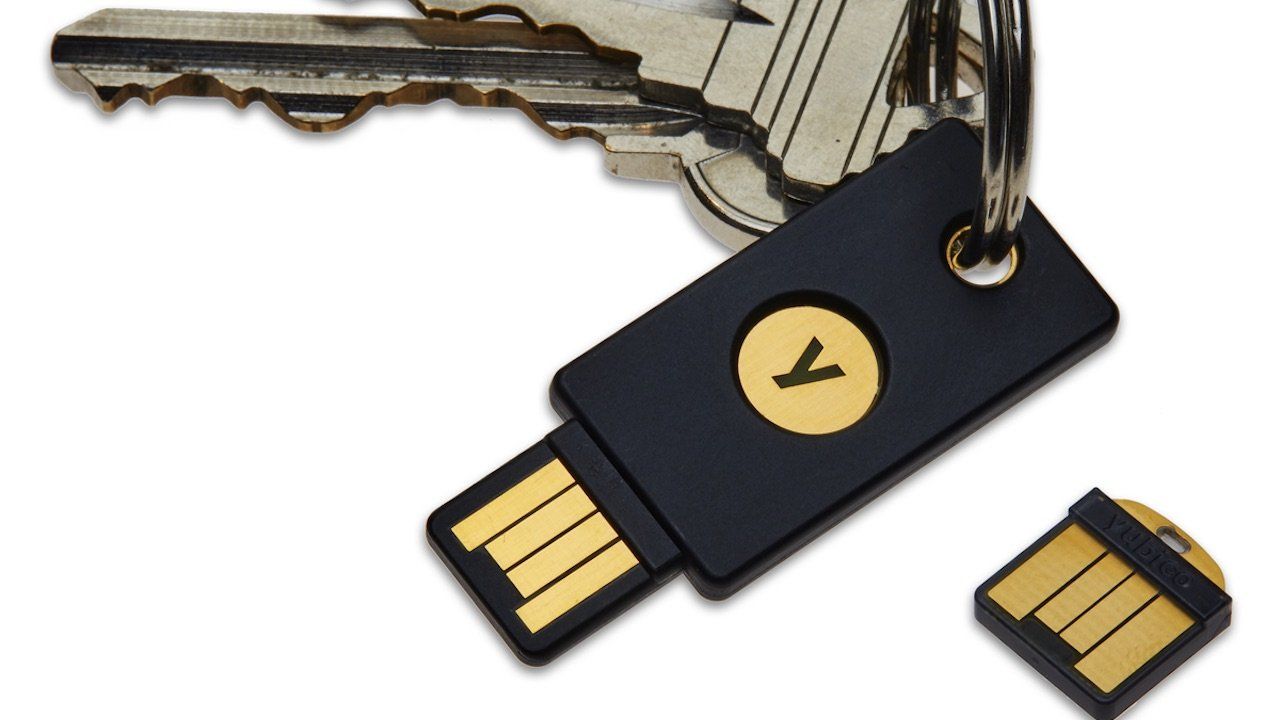 Passwords. People hate them. But people can't live without them anymore. And they usually have to be dragged kicking and screaming toward doing something better than reusing passwords on 50 different sites... but there is a better way these days.
Yubico and its Yubikey is one of those better ways, with a hardware dongle you can use to improve your authentication for many sites and in the process reduce how often passwords are required -- sometimes they aren't even required at all.
So, this week I'm talking to with Alex Wilson, he's the Director of Solutions Engineering for APAC and Japan at Yubico. We caught up on Password Day - one of those excellent made up holidays, but in this case it *is* a good excuse to highlight something that I know far too many people keep pretending is OK when it really, really isn't.
Be vigilant, update your f'ing passwords. And hopefully Alex Wilson can help encourage you toward a future where your whole experience with passwords gets much, much easier. The excuses are done with. Just get on with it.
Byteside Newsletter
Join the newsletter to receive the latest updates in your inbox.