Gaming under a spotlight, with Grace Watkins, Click Management CEO
Grace Watkins talks to Seamus about Click Management and their effort to grow a team of Aussie gaming influencers and content creators.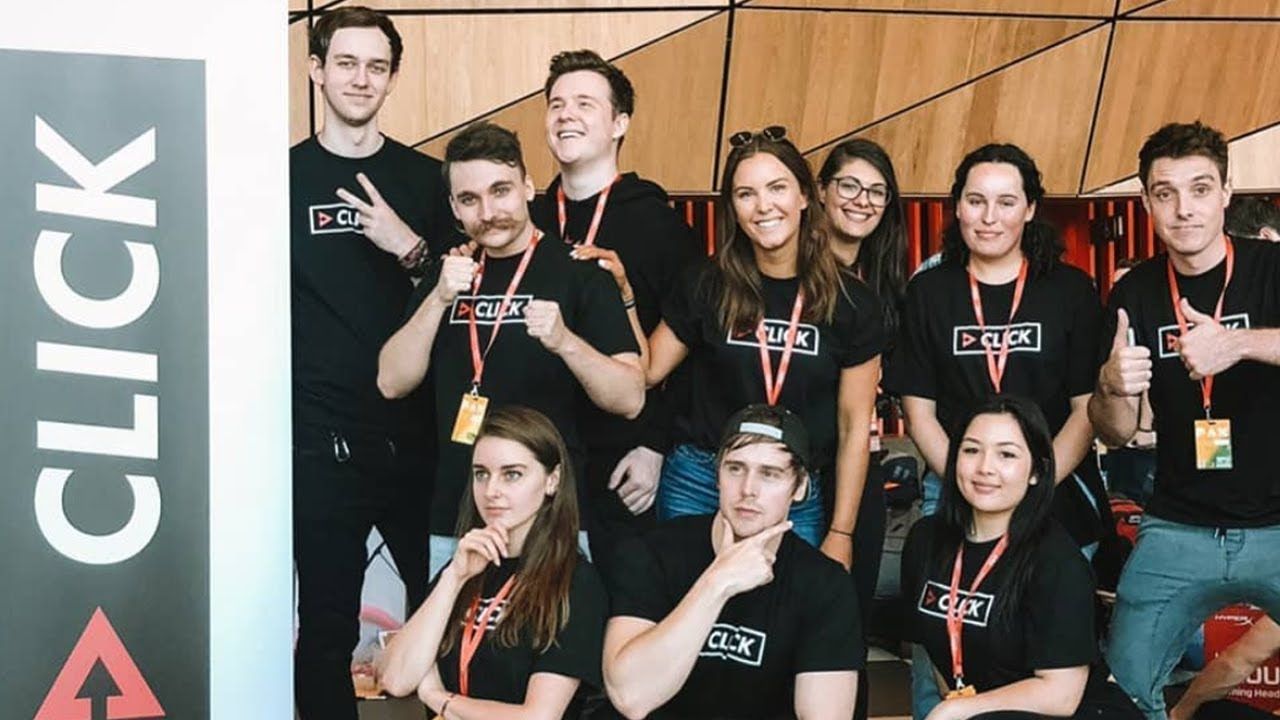 The gaming influencer and content creator agency Click Management represents some of the world's biggest names in the space. LazarBeam, Loserfruit, MrFreshAsian, Muselk, and more.
Grace Watkins co-founded the company and runs the show, having peeled off from working at PwC to take on this role.
Gaming content creators are a massive force in this industry, so it's great to get Grace's insights on the role Click aims to play both locally and globally. And how they engage in that tricky space where global reach doesn't always align with where marketing dollars want to go.
This was recorded in the 'before times', at Fortnite Summer Smash back in January.
Byteside Newsletter
Join the newsletter to receive the latest updates in your inbox.