A tracking app is just fancy contact tracing
This week's podcast features a look at Australia's contact tracing app plans, Minecraft RTX, playing digital boardgames and Fortnite's next virtual concert!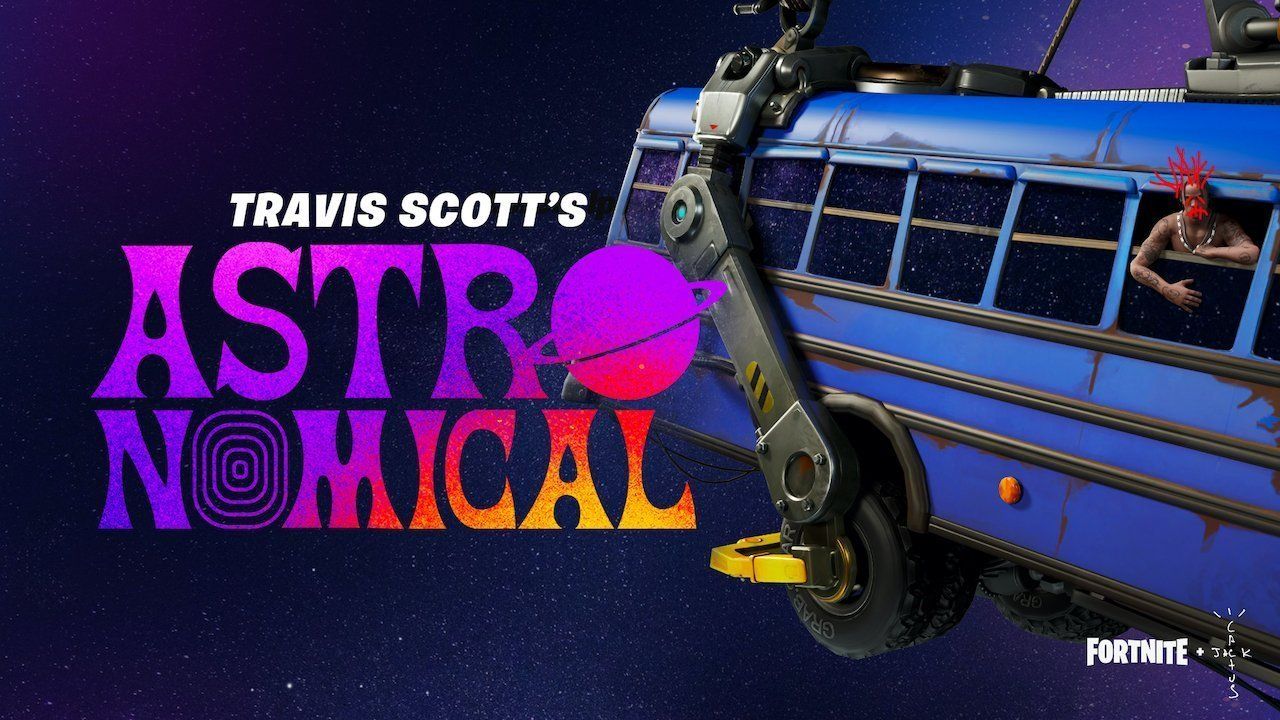 On this week's show we talk coronavirus tracking apps and if we're going to do one we should make sure we do it right.
But thankfully that doesn't dominate the show, and we get into fun stuff like digital boardgames, Minecraft getting pretty with RTX, Pac-Man at 40, and the next big Fortnite concert happens this weekend so get into it!
Here's the Fortnite link to all the details - seriously, download it and experience this event:
Byteside Newsletter
Join the newsletter to receive the latest updates in your inbox.