Michal Blicharz and IEM Katowice's coronavirus moment
Michal 'Carmac' Blicharz on that moment when IEM Katowice was told it couldn't open its doors, plus the nature of esports during the coronavirus crisis.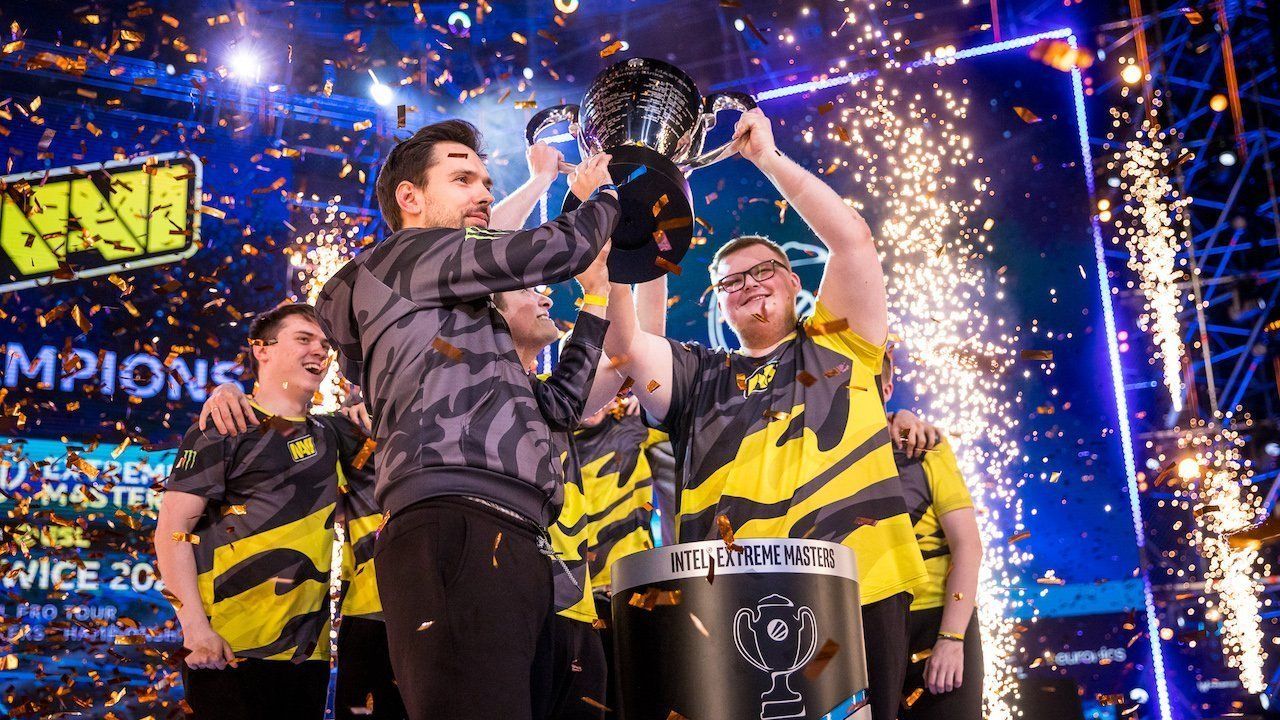 We last caught up with Michal 'Carmac' Blicharz, VP of Pro Gaming at ESL, at Intel Extreme Masters Sydney last year. This year, Australia's IEM is moving to Melbourne to headline Melbourne Esports Open. Or at least, it's meant to be. If we're amazingly lucky, and we're probably not going to be lucky, we'll all get to catch up in Melbourne and enjoy the show in August.
One of the big lines in the sand for seeing the coronavirus shut down a lot of major events around the world was this year's IEM in Katowice, Poland, in the country where Carmac is from. The event was all systems go until the very day before the doors opened. With travellers already in the city, ESL had to make the announcement that authorities had decided they could no longer enter the arena to watch one of the most beloved events on the annual calendar.
In today's conversation, we talk about how esports has had to respond to the crisis in the age of stadium events as a norm, how the shock now turns to opportunity for the industry, and whether this will be a chance to change minds and open the door to new fans and new perspectives on what esports has to offer.
Byteside Newsletter
Join the newsletter to receive the latest updates in your inbox.