Esports aggregation with Ben Goldhaber, CEO of Juked.gg
Ben Goldhaber, co-founder and CEO of Juked.gg, talks about his esports aggregation site, why they've created it, and where it all goes next.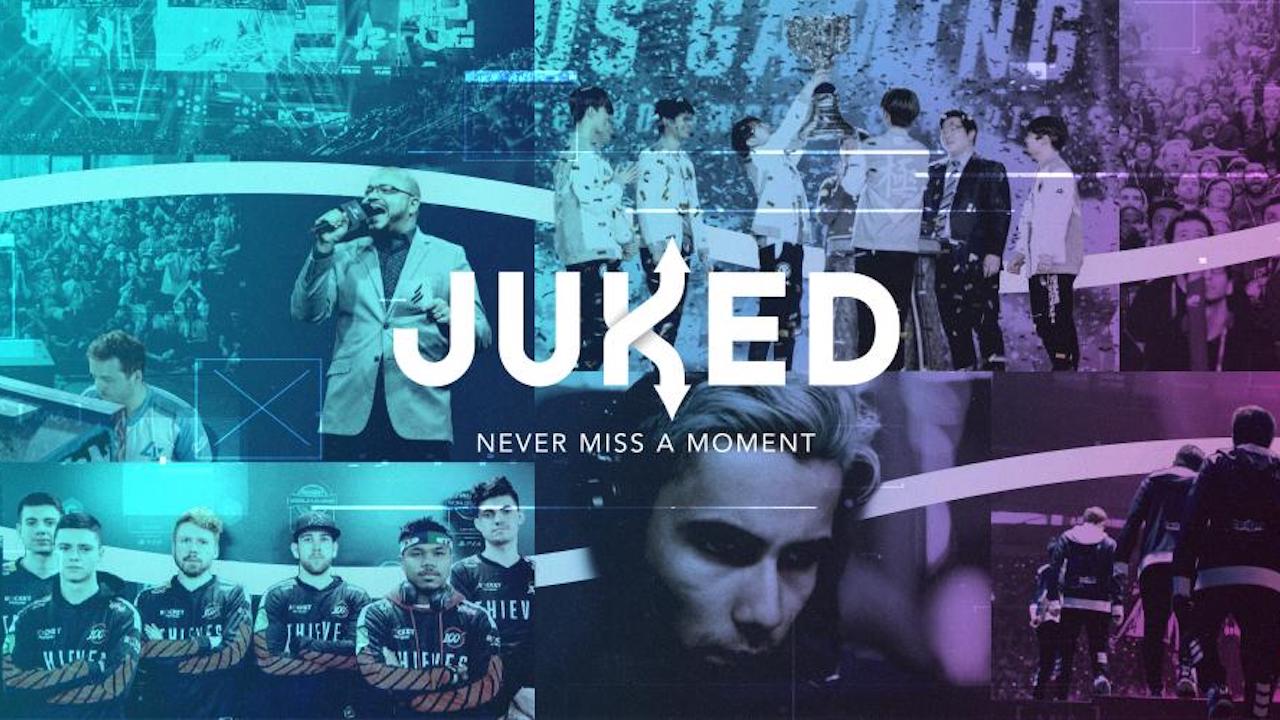 On today's show I talk to Ben Goldhaber, co-founder and CEO of Juked.gg, a fantastic esports aggregation website that makes it easy to just see all the esports happening live online right now.
When you hit the site you just get this great dashboard of live feeds as if you're looking at a bunch of screens in a sports bar. It launched in 2019 and I've been a fan since I first spotted it – it solves the classic problem of not knowing what's on and not being sure where to find it.
Ben has a huge background in both esports and live-streaming, and was even on the founding team when twitch.tv was born.
So it was great to catch up and hear his thoughts on why he's created Juked as well as his thoughts on making esports easier to watch and where this still very new service might go from here.
Check it out at Juked.gg.
Don't forget all the shows on the Byteside network – subscribe via your favourite podcast apps. Search 'High Resolution' for this show or 'Byteside' to see all the shows in the network.
Byteside Newsletter
Join the newsletter to receive the latest updates in your inbox.