Beyond just virtual boards to play on
We've looked at virtual board tools for online boardgaming, but what about skipping those and just getting a game running anyway you like? Just. Do. It.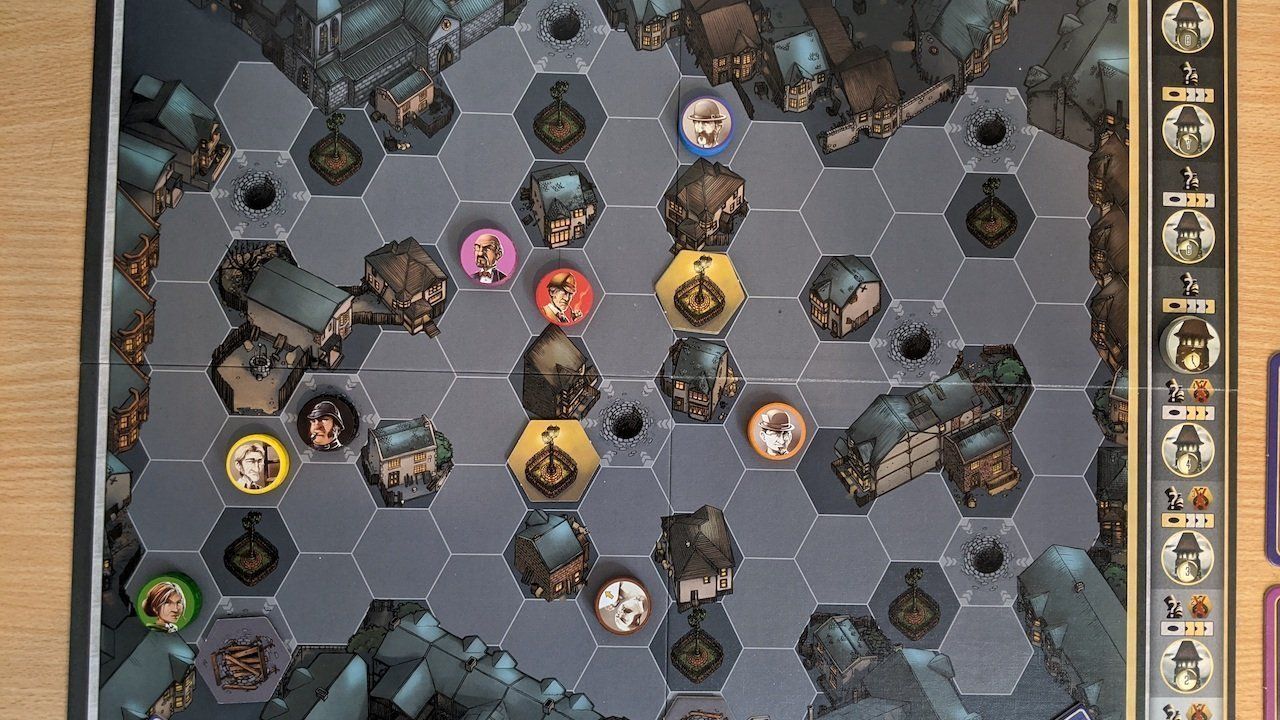 Luke Lancaster is back on the show with Seamus, discussing how to not just stick to virtual tabletops and other specific digital tools for our remote boardgame experiences. Luke even ran a game of Mr Jack via Twitter!
We get specific on the games, and kinds of games, that suit playing without constant access to a board, virtual or otherwise, and the particularly good reasons for using the likes of Roll20 and Tabletop Simulator to get involved.
Find Luke on Twitter: @lglancaster
Find PAX Australia on Twitter: @paxaus
Byteside Newsletter
Join the newsletter to receive the latest updates in your inbox.