Theros, how I mythed you
This week's show looks at Kickstarter games, card games where the theme makes it inherently fun, and the new Theros MtG crossover sourcebook for D&D!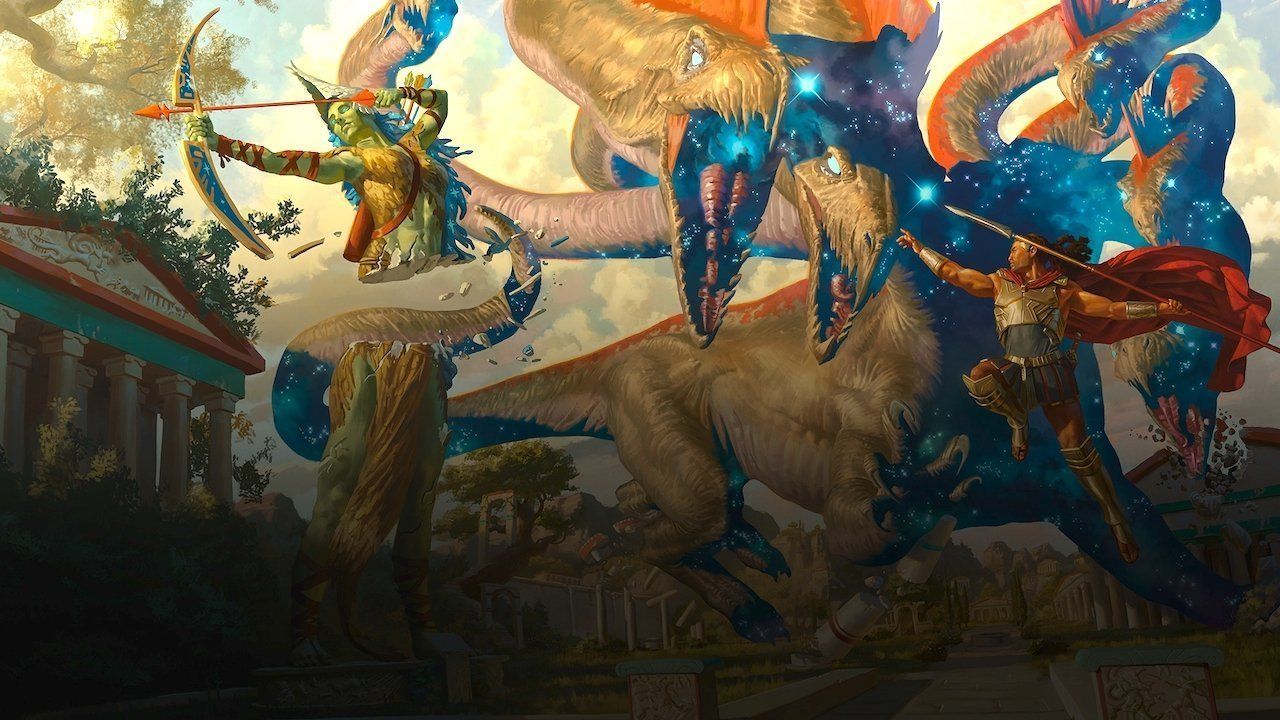 It's an episode of mythic proportions as Nathan and Seamus dive into the news of the Mythic Odysseys of Theros campaign sourcebook for D&D, inspired by a Magic the Gathering world which was in turn inspired by Greek legends.
But first, our intrepid hosts talk about card games where the theme and style carry the day - regardless of complexity of the rules. Which leads into a discussion of Kickstarter games and how to assess the right factors to decide where you're going to put your hard earned.
All that and a thousand diversions, including some love for the classic D&D worlds we'd love to see given the 5th Edition makeover.
Find Nathan here: @ElPrezAU
Find Seamus here: @seamus
Find all the Byteside things at www.byteside.com
Byteside Newsletter
Join the newsletter to receive the latest updates in your inbox.