DON'T PANIC
42 years of The Hitchhiker's Guide, The Last of Us heading to TV, Dorsey fights to stay in charge of Twitter, and plenty more on this week's show!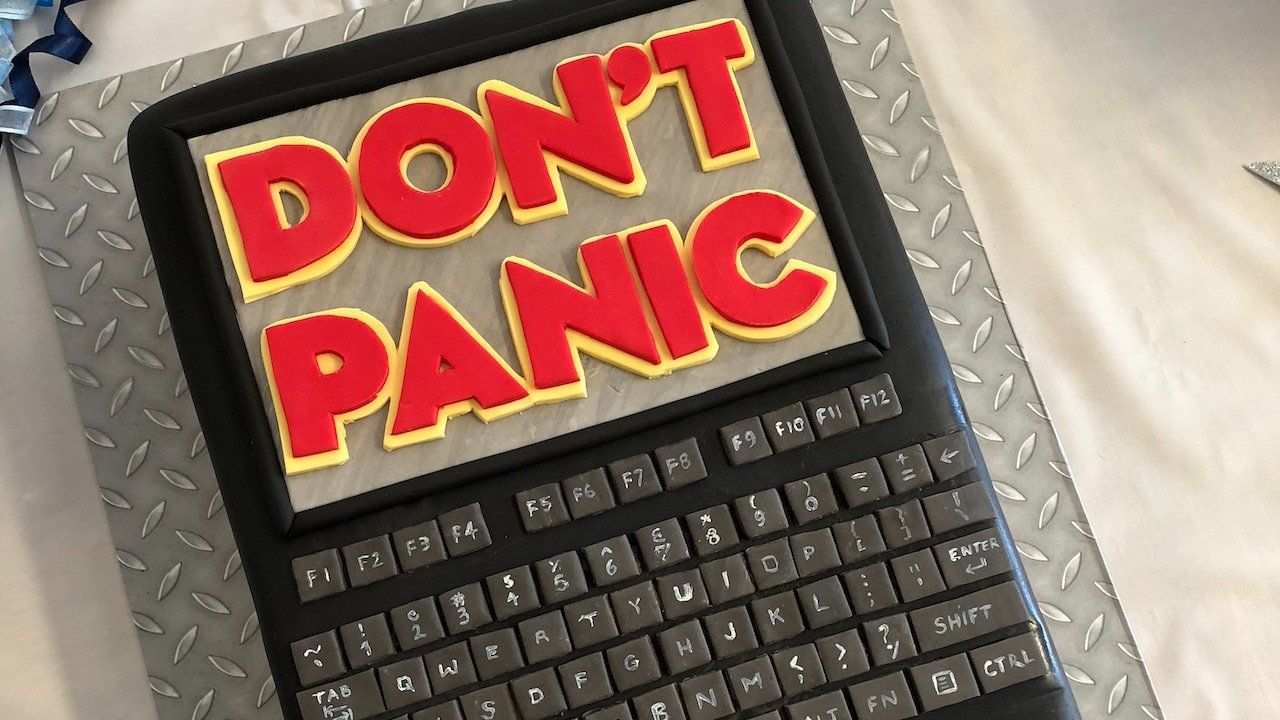 42 years of Megadodo Publications great work, The Hitchhikers Guide, leads off the show with immortal advice for our age.
From there, Nic and Seamus explore the TV adaptation of 'The Last Of Us' – Will it be good? And why do we still keep chasing the dream of game-to-filmed-entertainment crossovers when they've all been so bad?
Also - should Jack Dorsey leave Twitter? Surely something has to give? Plus we look at the magic of @ Home distributed computing for good, with Folding@Home now working on Covid-19 and SETI@Home closing down (but in a good way).
And finally, what's the deal with 'Contagion' being so popular on Bittorrent right now?
Byteside Newsletter
Join the newsletter to receive the latest updates in your inbox.