Don't let anyone pretend 8K matters
This week we discuss coronavirus (because that's mandatory right now), mobile games, classic games and the proof that 8K TV is utterly unnecessary.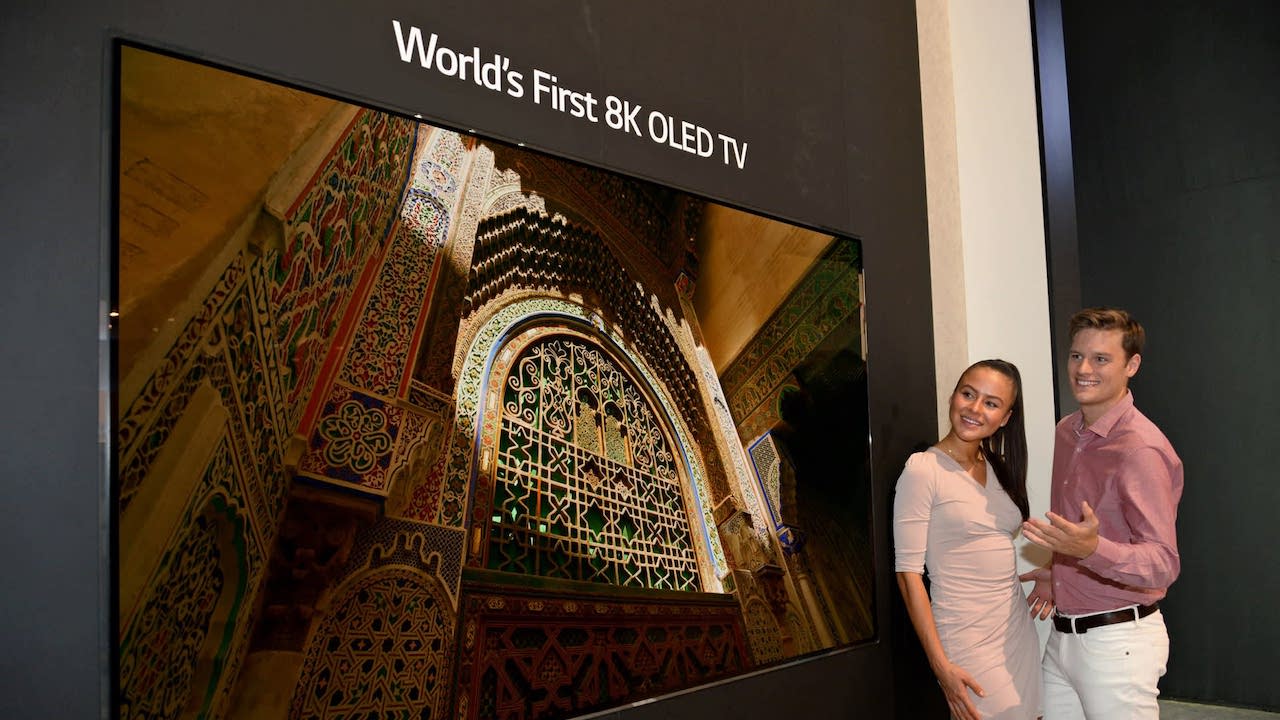 This is the week Seamus loses it over the push to sell us 8K TVs. Don't miss it!
But first, Seamus and Nic talk about whether Covid-19 will be the moment when remote working and remote presence technologies are permanently elevated beyond novelty or nuisance value. They explore the discovery of fun mobile games and the rediscovery of classic titles and the magic of playing a beloved series again back to back all the way through.
Then Seamus goes spare on 8K, as a long held position based on the science of living room viewing conditions gets added firepower thanks to a Warner Bros double-blind test that leaves nothing to chance. The result? Yes, Seamus feels vindicated and will keep shouting about it as the resolution wars continue.
Byteside Newsletter
Join the newsletter to receive the latest updates in your inbox.