Boardgames in the age of coronavirus
We're being encouraged to self isolate if we can, which is great news for many geeks. But if you can't gather around a table for a boardgames because that's a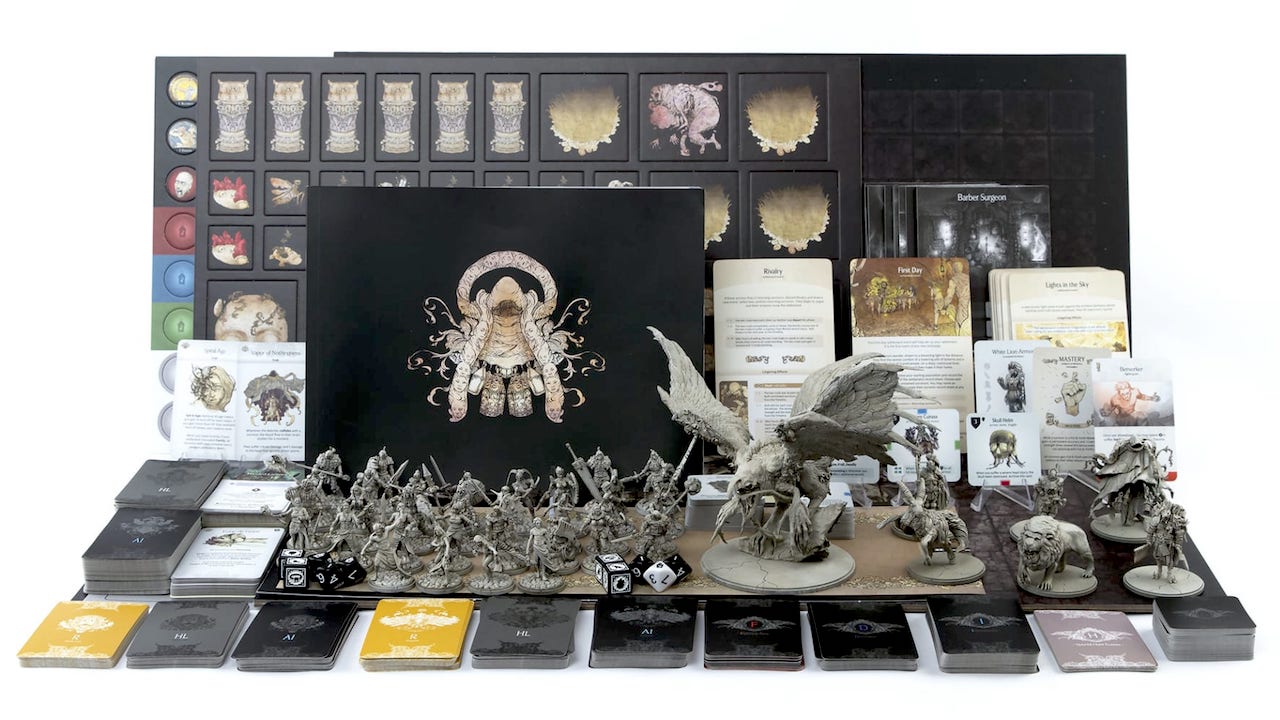 We're being encouraged to self isolate if we can, which is great news for many geeks. But if you can't gather around a table for a boardgames because that's a bit too close – what are you going to do?
Yes, you could play a video game, but sometimes we want the tactile boardgames experience. So this week we're exploring the many aspects of playing boardgames when you're home alone. Solo games (and playing co-op solo). Games via remote access. Digital boardgames online. RPGs online. Right down to deck construction as a game!
There's enough here to keep you mining new games, and games you already own, for the long months ahead.
Byteside Newsletter
Join the newsletter to receive the latest updates in your inbox.