Inside the Fortress: behind the scenes ahead of launch
Seamus Byrne speaks to CEO Jon Satterley and Dell boss Ben Jackson to find out about Fortress just ahead of launch, and their big Alienware partnership.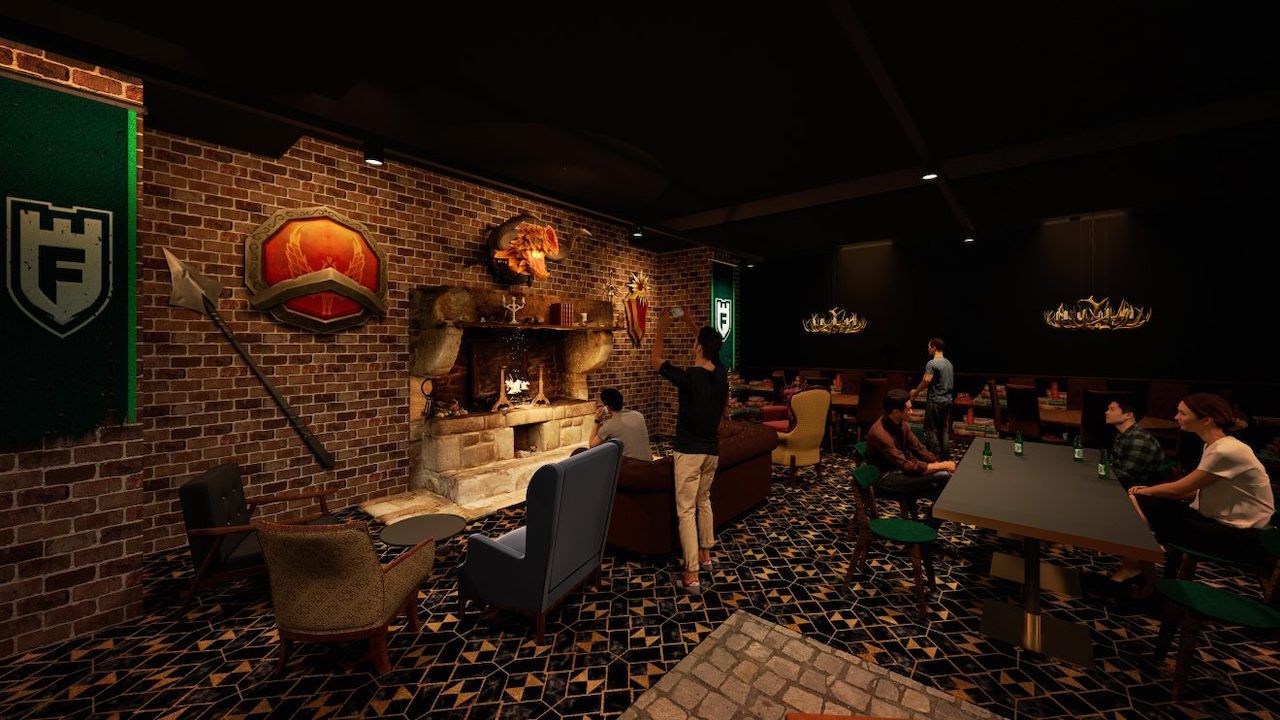 Seamus visited the construction site of Fortress Melbourne ahead of the venue's launch in early March. He spoke to Jon Satterley, CEO of Fortress, and Ben Jackson, Dell General Manager for Australia, to find out about the venue, its mission, its business model, and their Alienware partnership.
Having had the chance to walk the three-floor venue (as deeply under construction as it was), it does feel like something very new in the Australian market. It's massive, and it's aiming to be a great esports venue while also being a space that is open for use every day for people to hang out and play games together. And that includes tabletop!
It's great to hear the mission from the folks before the public's fingers hit the keyboards and controllers – and bars. Hopefully we'll catch them again later in the year to hear more about how it's doing and what lessons you just can't learn until you're operating.
Byteside Newsletter
Join the newsletter to receive the latest updates in your inbox.